Hi to all my Dreamwalkers out there,
Big day for our album. I met with Debbie Stern and sound engineer/executive producer, Patrick Russini and we completed all the vocals for our upcoming Dreamwalkers album, "Music Is The Ride."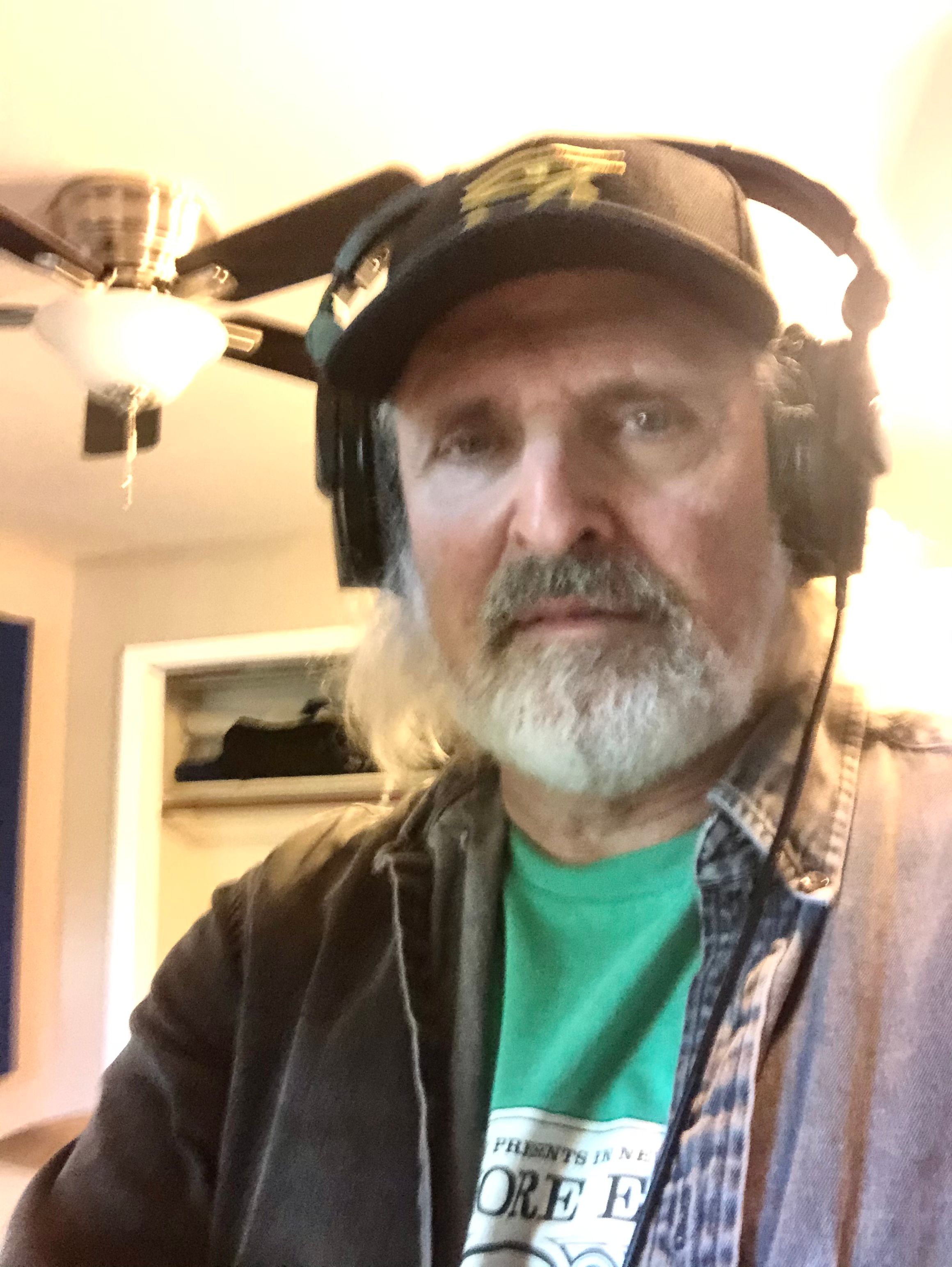 Debbie is so adept at singing harmony and doing background vocals, the effect on the songs is just remarkable. I have a sense it's rubbing off on me. I was able to jump in, hear, and sing harmonies I had never practiced. This was a new development and it's one of those experiences when you do something you never thought you could do. This is how confidence grows.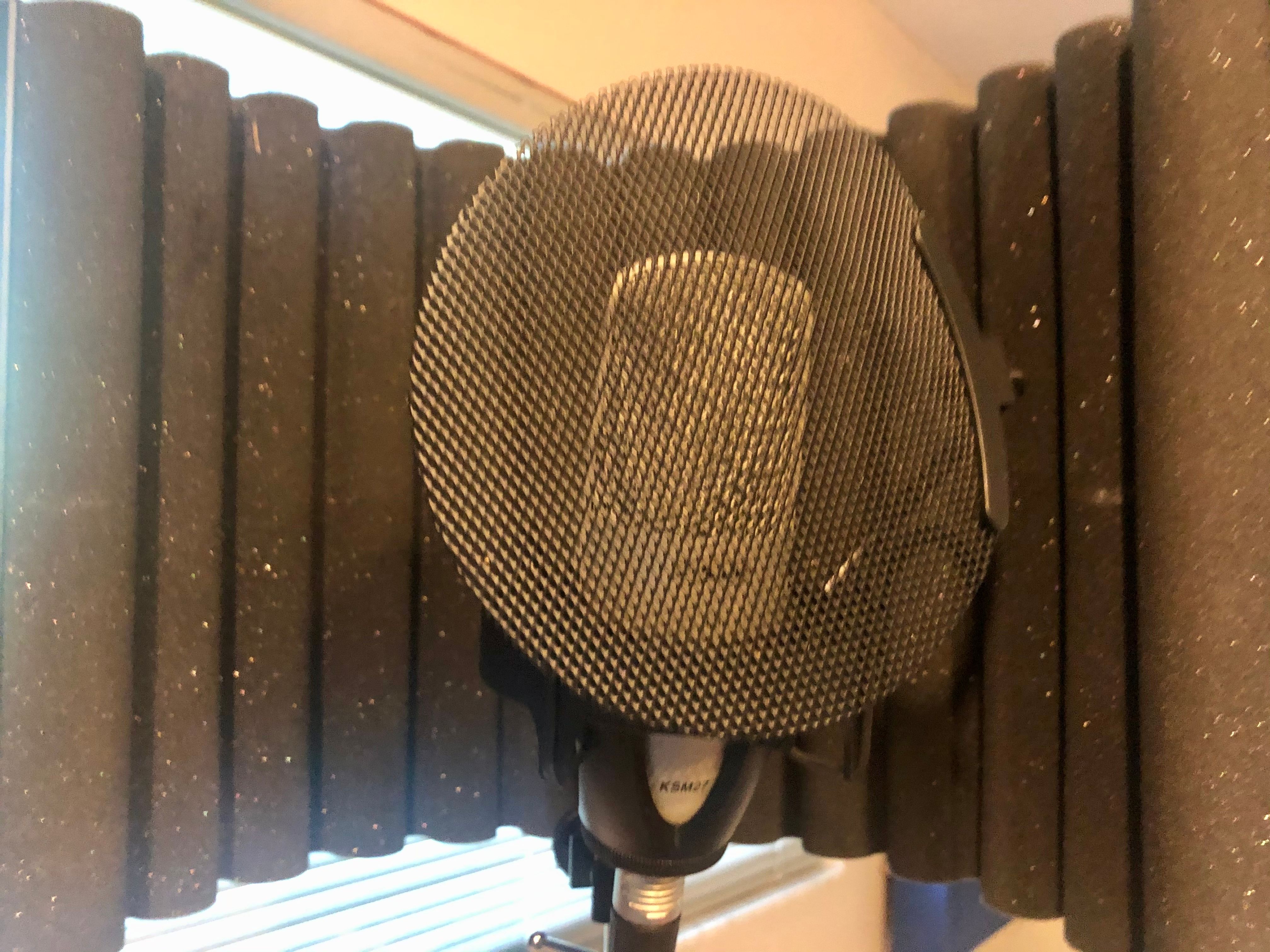 Since all lead vocals were completed, we did background vocals on Debbie's "Tricks On Me," "Good To See You Gone," and "Don't Give Me A Second Thought (Let Me Be Your First)," and my "Music Is the Ride," the title song for our album. It was "Tricks On Me" that I was tested. Patrick turned to me and said we need your voice in the middle. Dave Ross had already sang the low harmony and Debbie had the lead and high one. I don't really know what happened but I sort of knew what to sing and with a little encouragement from Debbie, sang it like I've been doing this my whole life. I turned to Debbie and said, "Hey, this is really fun." It sure was. Debbie said, "Your singing inspired me to hit the drums." For some reason that sounded really funny to me and I got a good laugh.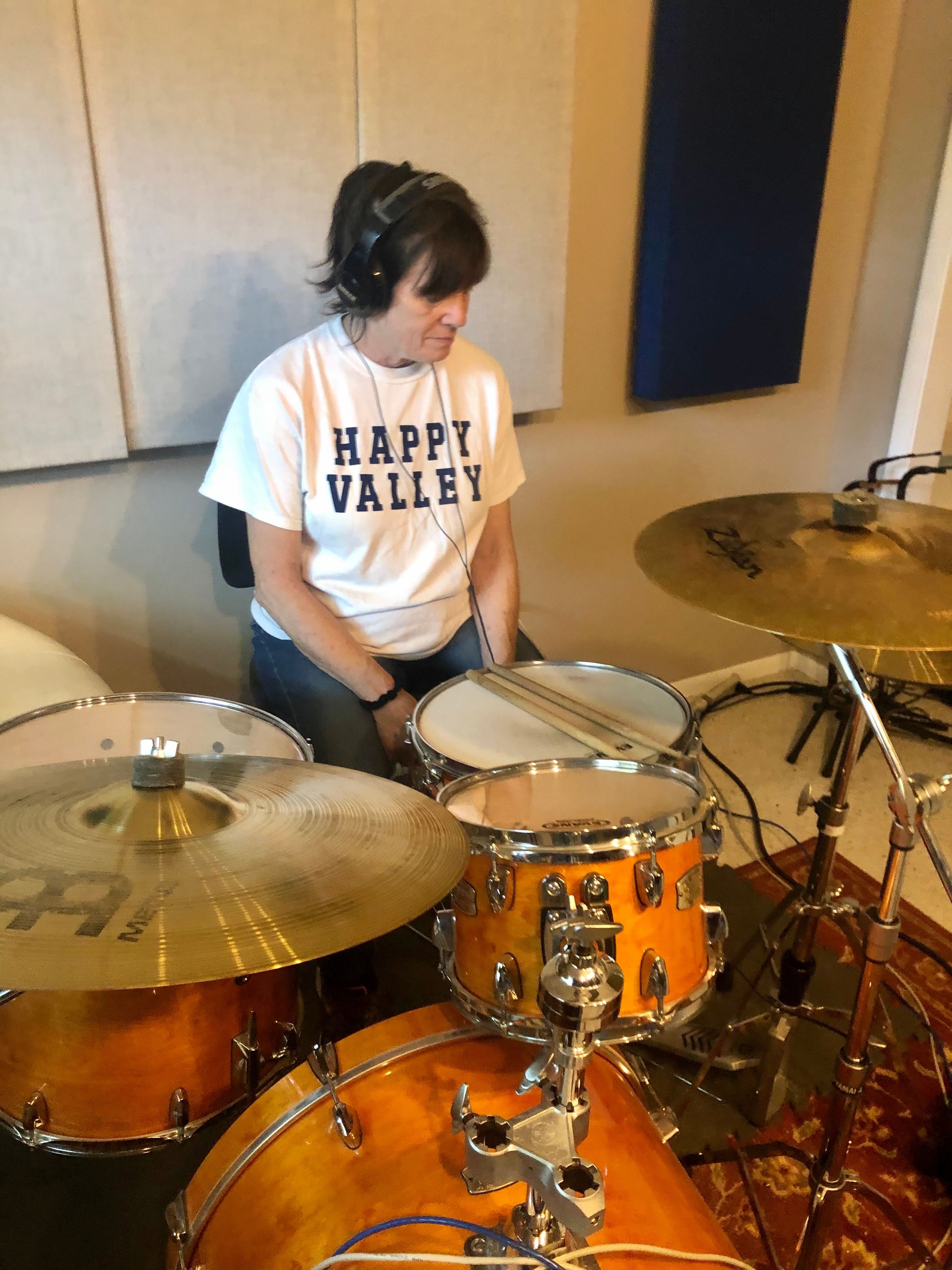 We reviewed the songs in Patrick's control room and they sounded great. This is without effects and with only a very preliminary mixing. Next, Tony Sheppard brings his guitar wizardry into the studio and when he is done, the album is ready for effects, mixing and mastering. Then we have a party. You will be invited.
Remember, we will be playing at Myakka Moonlighters on May 22. It's a sweet venue and we had a blast playing out there in the fall. 
Peace,
Dr Dreamwalker