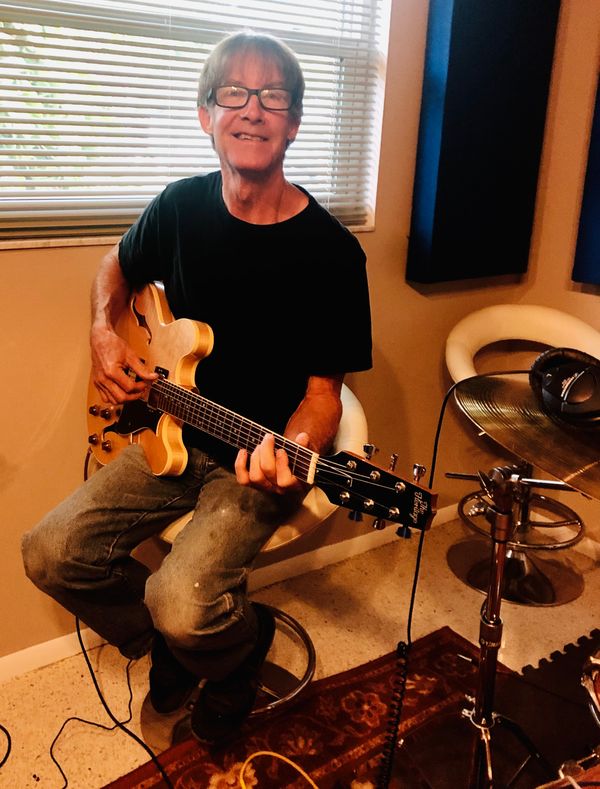 Tony Sheppard is a brilliant guitar player. He truly can play anything, rock, jazz, folk, ska, latin, and has tons of experience playing in bands. He plays lead guitar for Dreamwalkers and we've convinced him to stretch a little bit and he's now singing as well. Tony is a revered guitar teacher, whose students have included Sam Woolf of American Idol fame, and the guys from Boyce Avenue Band. He plays with BigNightOut, Strangeways and with our friend, Joni Adno. A very busy guy and a dear friend.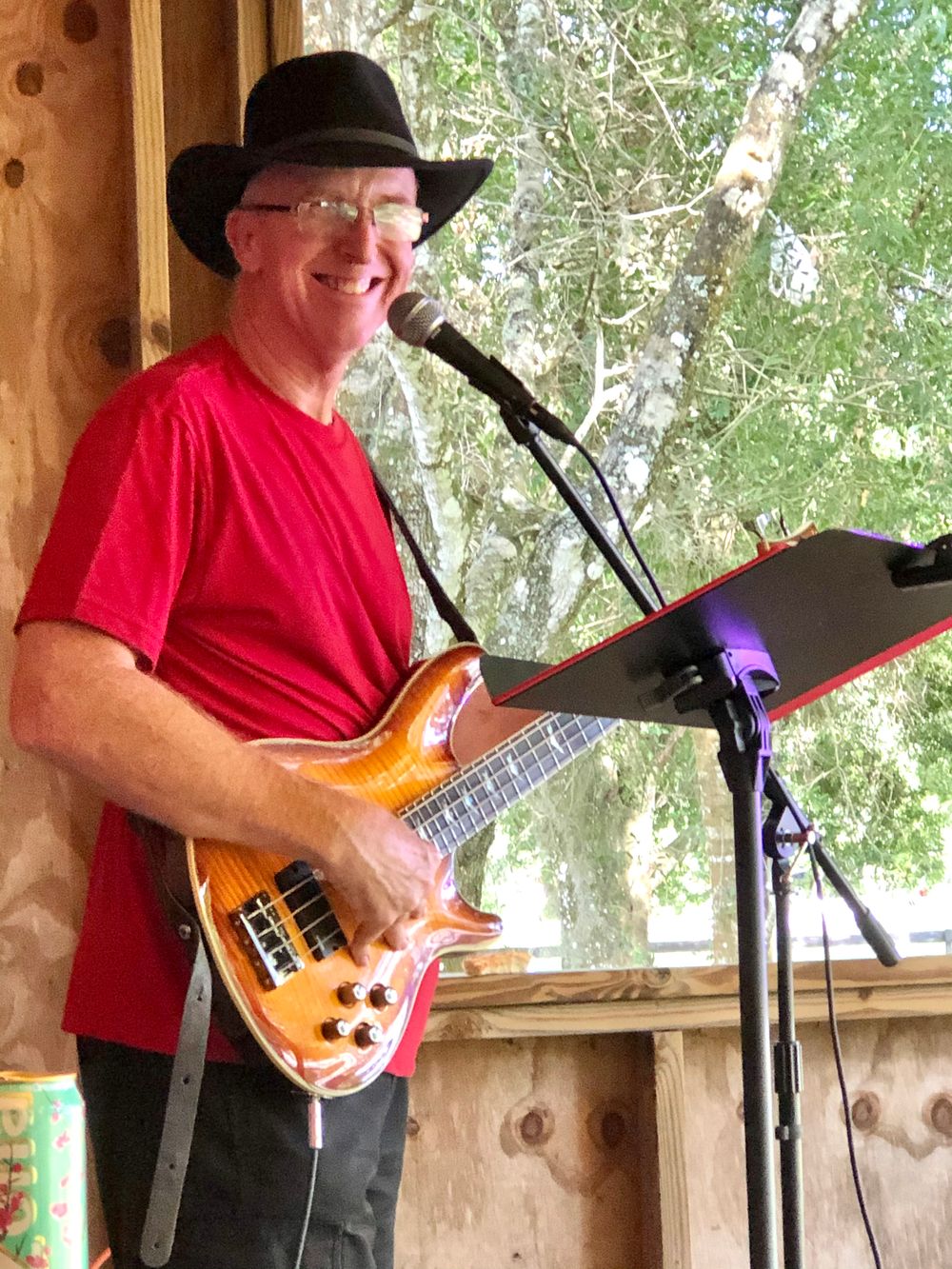 Dave Ross has enjoyed playing acoustic and electric guitars, as well as bass, for more years than he would care to admit. He has an enthusiasm and love for all types of music as well as music trivia. He has appeared at  impromptu performances in many a living room and the occasional open mic night. Also, he has been a member of an informal but well rehearsed Men's (Bar-b-que) Jam Band in rhythm and lead guitar capacities. He has both enjoyed and been truly blessed by playing bass on various church worship teams over the years. Hey imagine a bass player who can play and hears harmonies!! Dave adds his powerful voice to our vocals and takes the lead at times as well.
Debbie Stern is an accomplished singer and multi-instrumentalist who brings a vast treasure of experience and talent to Dreamwalkers. She notably spent two years as a harmony singer for Loretta Lynn, and has sang in many different venues and styles of music. She sang and played keyboard on our album, and can play guitar and bass as well. She also is a wonderful songwriter and will be playing her original tunes with us. She is a respected music teacher, who teaches voice, guitar, piano, and songwriting. We are blessed to have her in our band.
Daniel Polyak, Drums and Percussion
Daniel Polyak plays drums and percussion for Dreamwalkers Band. Daniel has played with many well known bands and luminaries such as Jay Frank Wilson, Wayne Cochrane and Wanda Jackson. He has also played with just about everyone on the local scene. We love his drumming style, but even more important, he is my brother from another mother, plays with great feeling, and we love playing with him.
Dr Dreamwalker (Richard Schulman), co-founder of the band, sings, plays guitar, an occasional keyboard, and writes original songs. He is a licensed psychologist who often uses his experiences with psychotherapy and emotional healing as inspiration for the songs. He says, "I write for the many people, like me, who have reached a point where they sense their lives haven't turned out the way they expected. They want to know, "What's next? How do we cope?" I'm hoping our music will inspire fresh and innovative perspectives for change and transformation in their lives." Besides singing, playing and writing material for the Dreamwalkers album, he was also executive producer, recording engineer, and photographer for front and back covers. In addition to being a psychotherapist and songwriter, he is also the author of the book, "The Labyrinth of Healing: The Emotional Shifting Process.