Band Bios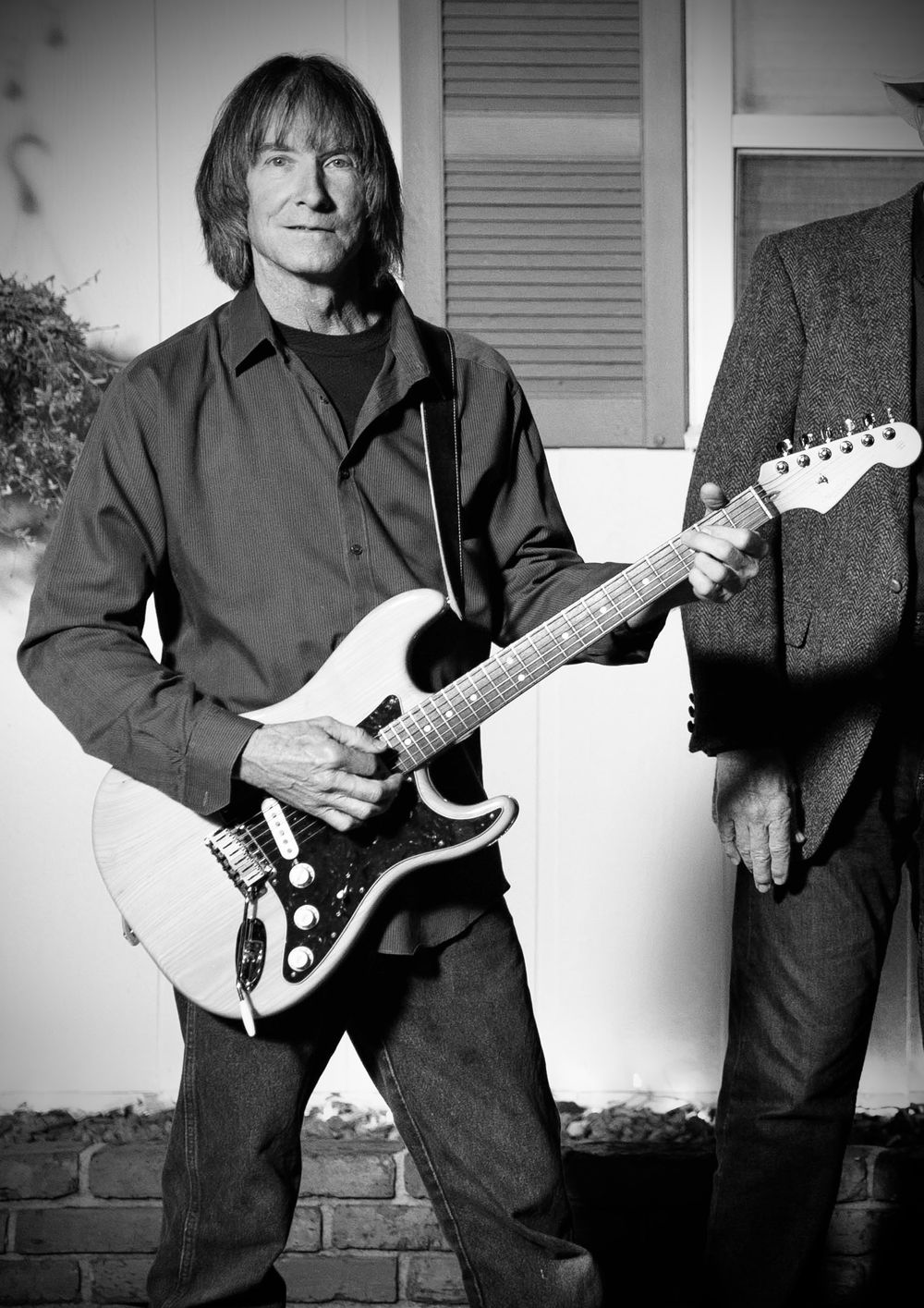 Tony Sheppard is a brilliant guitar player. He truly can play anything, rock, jazz, folk, country, ska, latin, and has tons of experience playing in bands. He plays lead guitar for Dreamwalkers and we've convinced him to stretch a little bit and he's now singing as well. Tony is a revered guitar teacher, whose students have included Sam Woolf of American Idol fame, and the guys from Boyce Avenue Band. He also plays with Latin Fusion Combo. A very busy guy and a dear friend.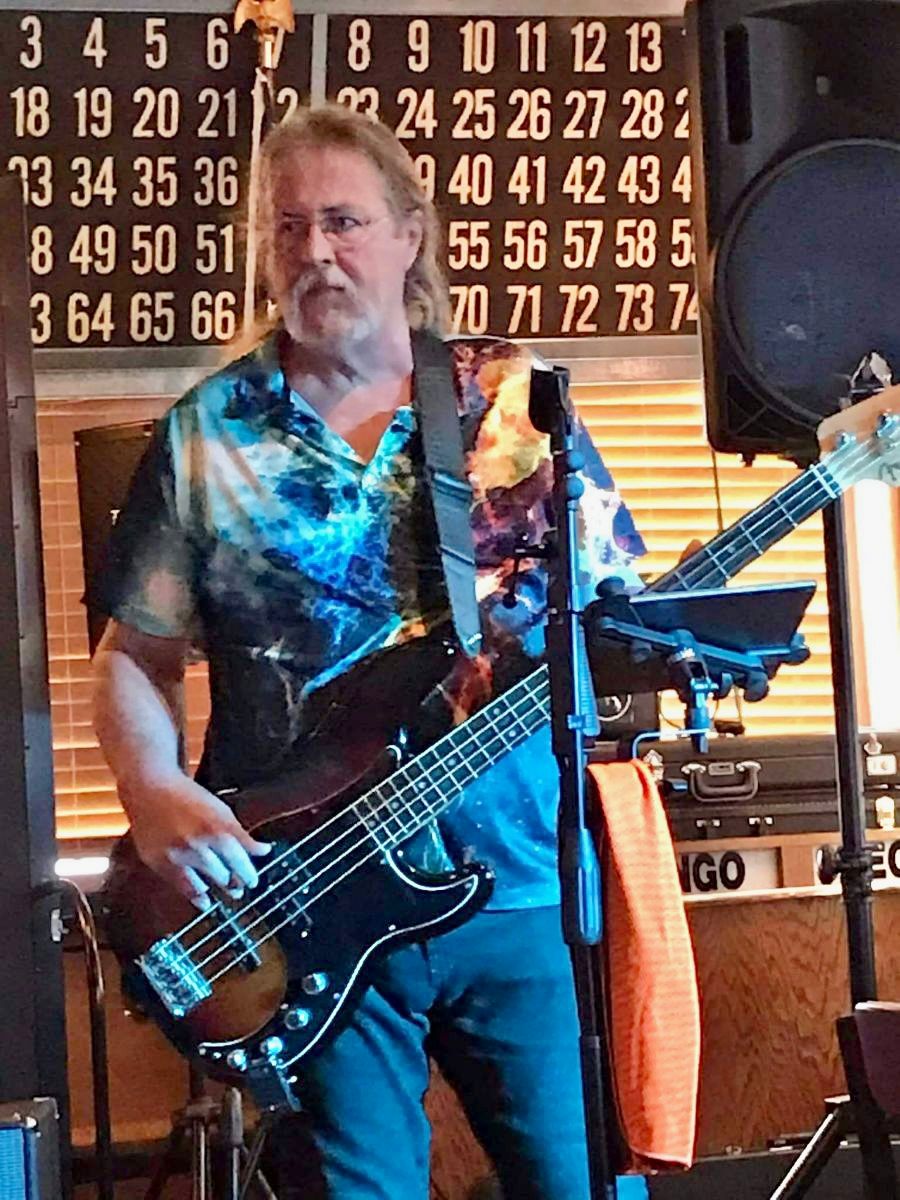 Dreamwalkers Band welcomes Bass Guitar player, Jeff Rossney. Jeff was born and raised in Sarasota/Manatee and became fascinated with music at a young age. His father put him in music class to learn keyboards at the age of 8. He then went on to learn the guitar, violin, and drums. Jeff fell in love with bass guitar in 2007.  In 2018, his girlfriend (now his wife), introduced him to Andy Thomas, who had been in many local bands. Jeff said, "We started talking about music, and he asked me if I would like to play bass at an open mic with him. It sounded like fun, so took a chance. Best decision ever." This was the beginning of Root35, and Jeff's career as a musician. Jeff continues to play with Root35, and now has joined Dreamwalkers Band. Lets face, it, Jeff is one of us, a music lover with intense passion. Dreamwalkers Band is very happy that Jeff Rossney is with us. .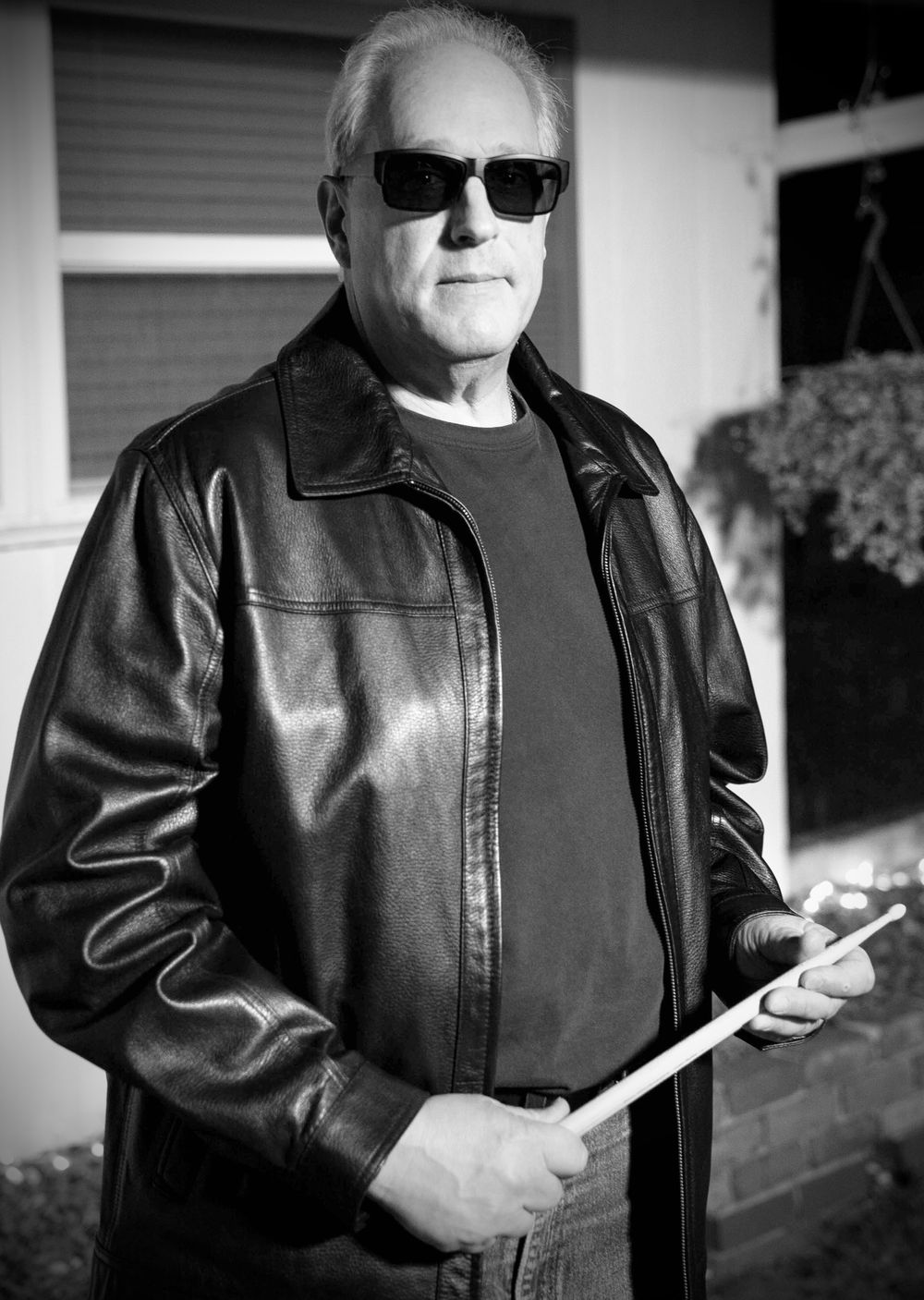 David Dolnick has been a friend to Dreamwalkers Band for several years, contributing drums to "Crazy Movie" on our first album. He brings a wealth of musical and sound experience to us from many incarnations during his career. Prior to moving to Florida he worked with many bands as either Drummer or sound man. In 1978 Dave toured with Van Halen for the Women and Children First tour. He worked with many fine acts out of Philadelphia such as Harold Melvin and the Blue Notes, Todd Rundgren, Ezra Mohawk, The Hooters and many others. He has vast experience as a tracking and mixing engineer at a variety of studios on Philadelphia and New York City. Currently, he also plays with Root35 band here in Sarasota, as well as the Barn Burners out of Bradenton and the Smokin Bones since 2000. David is a precise, vital, and innovative drummer who can also sing. Imagine the possibilities. What a gift to our band.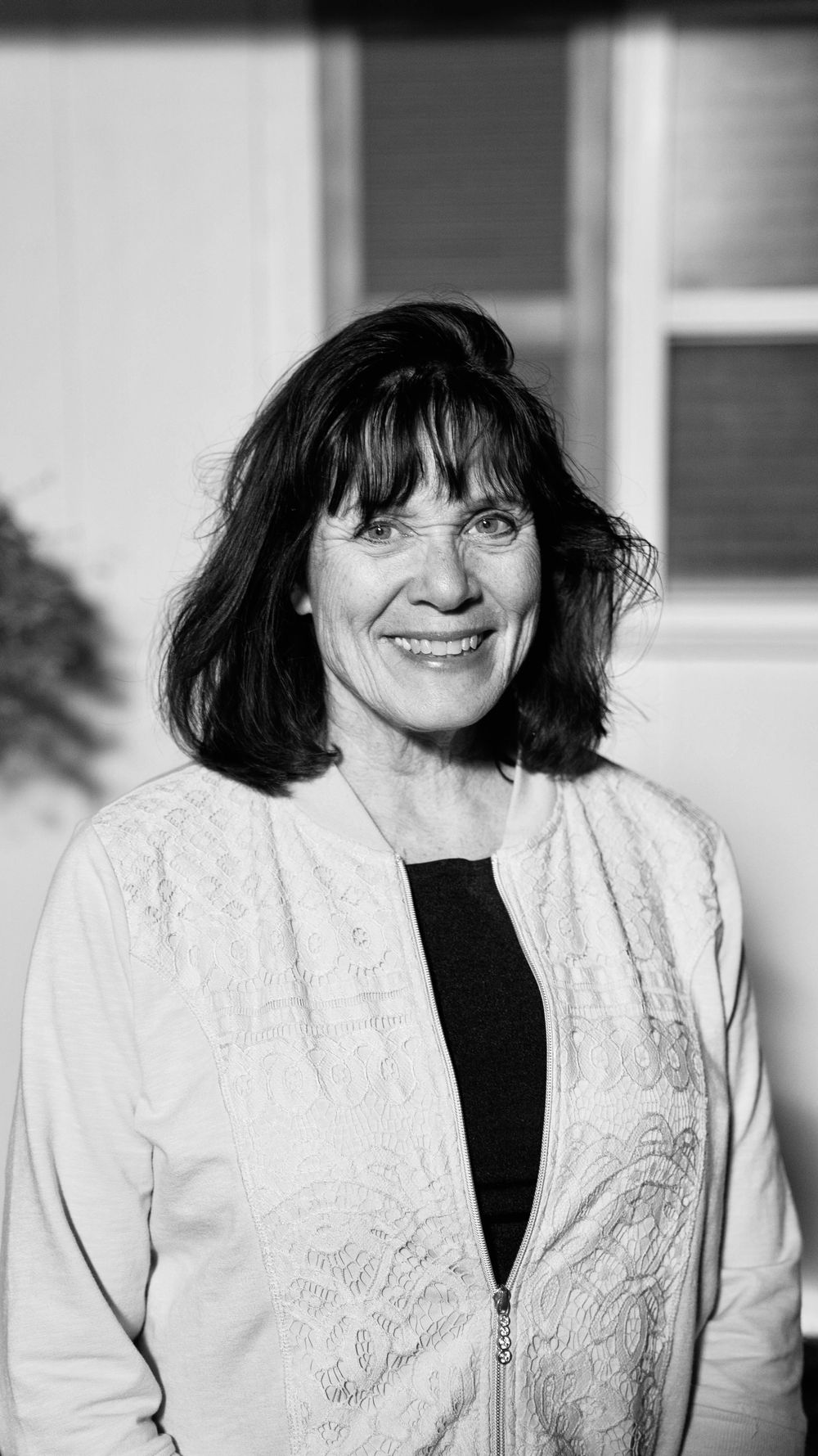 Debbie Stern is an accomplished singer and multi-instrumentalist who brings a vast treasure of experience and talent to Dreamwalkers. She notably spent two years as a harmony singer for Loretta Lynn, and has sang in many different venues and styles of music. She sang and played keyboard on our album, and can play guitar and bass as well. She also is a wonderful songwriter and will be playing her original tunes with us. She is a respected music teacher, who teaches voice, guitar, piano, and songwriting. Debbie was vocal director on the "Music Is The Ride" album. We are blessed to have her in our band.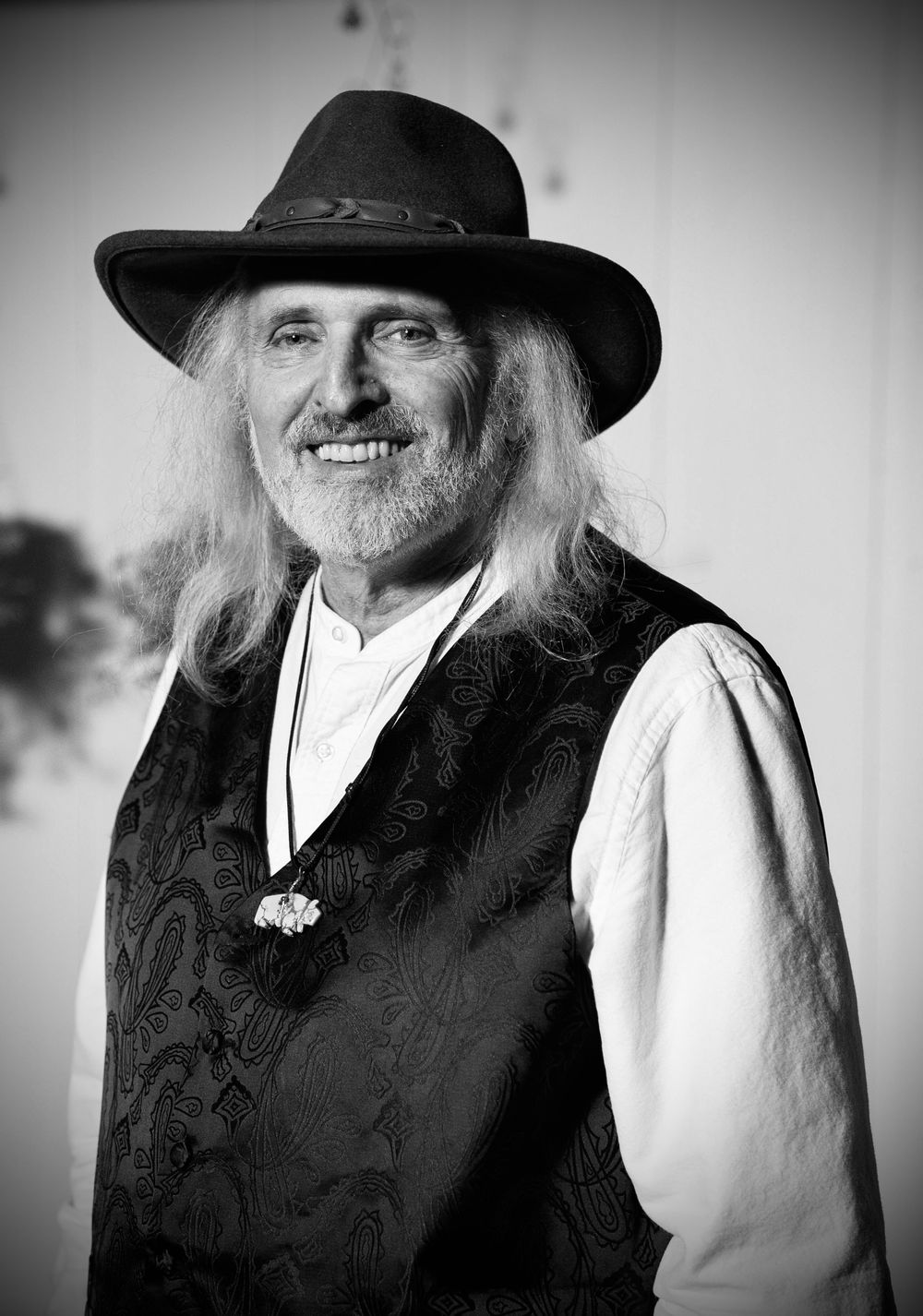 Dr Dreamwalker (Richard Schulman), co-founder of the band, sings, plays guitar, an occasional keyboard, and writes original songs. He is a licensed psychologist who often uses his experiences with psychotherapy and emotional healing as inspiration for the songs. He says, "I write for the many people, like me, who have reached a point where they sense their lives haven't turned out the way they expected. They want to know, "What's next? How do we cope?" I'm hoping our music will inspire fresh and innovative perspectives for change and transformation in their lives." Besides singing, playing and writing material for both Dreamwalkers albums, he was also executive producer, recording engineer, and photographer for front and back covers of the first album, and assistant executive producer on "Music Is The Ride." In addition to being a psychotherapist and songwriter, he is also the author of the book, "The Labyrinth of Healing: The Emotional Shifting Process.