Hello to all my Dreamwalkers out there,
The closer one is to a goal the greater the frustration when there is a delay. We are ready to break through and have our album and play some cool venues to let people hear our original songs and covers. N o t  y e t. Almost.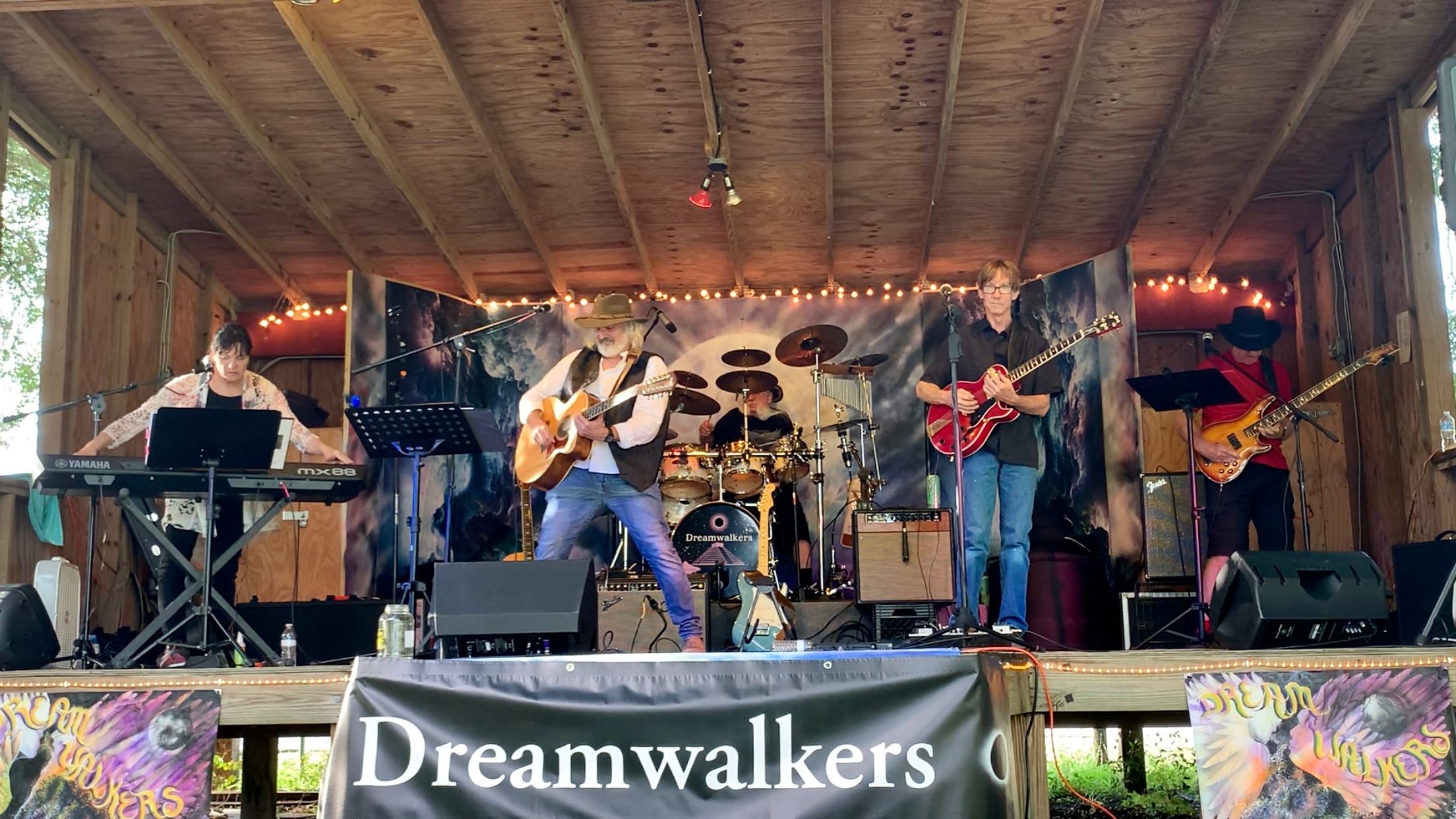 Anyway, as we figure it out, we will be playing the open mic at Stottlemyer's Smokehouse again today (Tuesday). We will probably go on about 7.30 or so and if you'd like to hang out with us come on over. The food is good and we had a good time last time, and expect to expand our experience.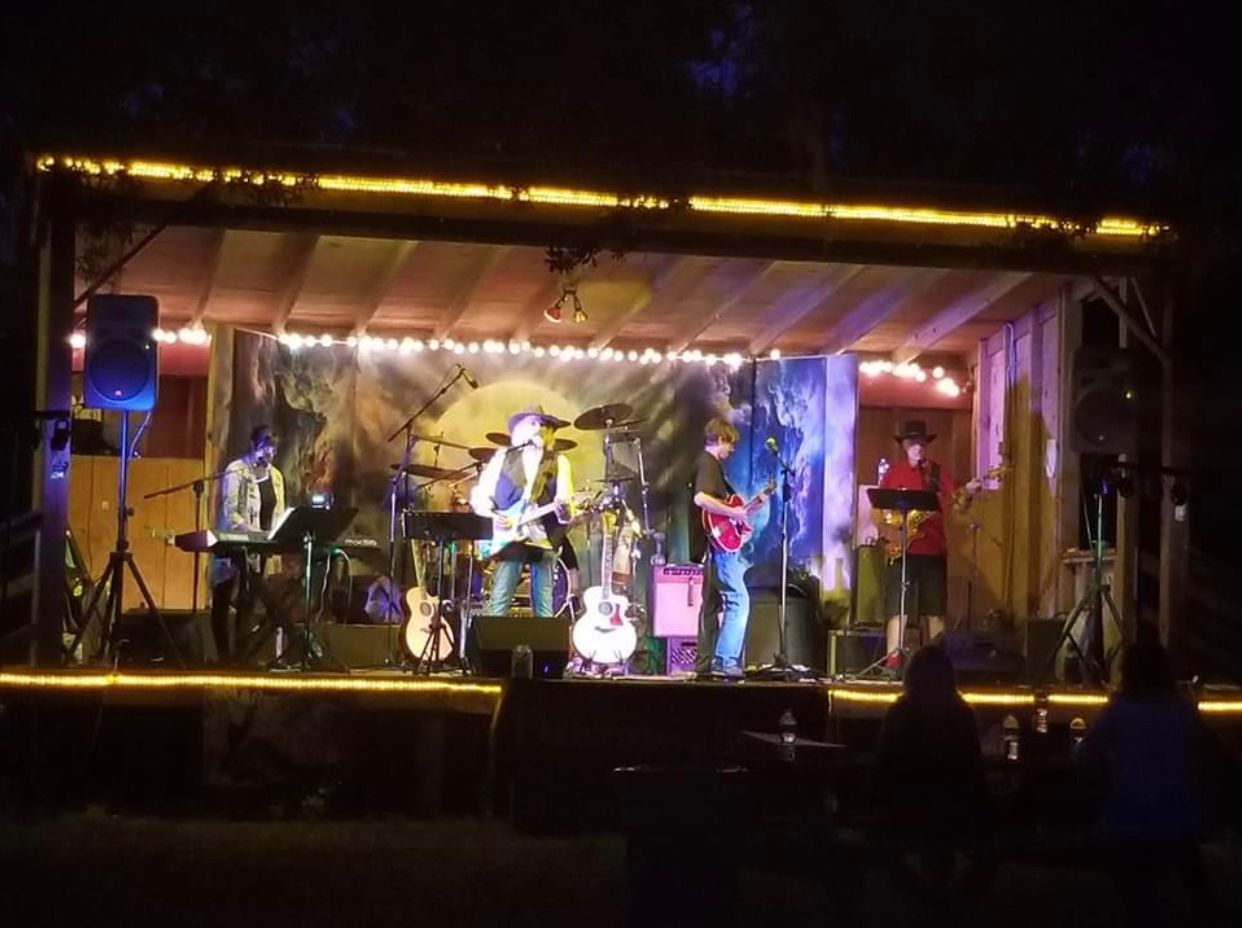 Rehearsals are still fun, but I can tell we are chafing at the bit to get out and play. In the meantime, we will be learning new songs to keep the spark going. Hope to see everyone soon.
Peace,
Dr Dreamwalker