Hello to all Dreamwalkers. Today, Tony Sheppard was unavailable for recording, so Patrick Russini, Debbie Stern and decided to work on mixing the tracks in which recording was completed.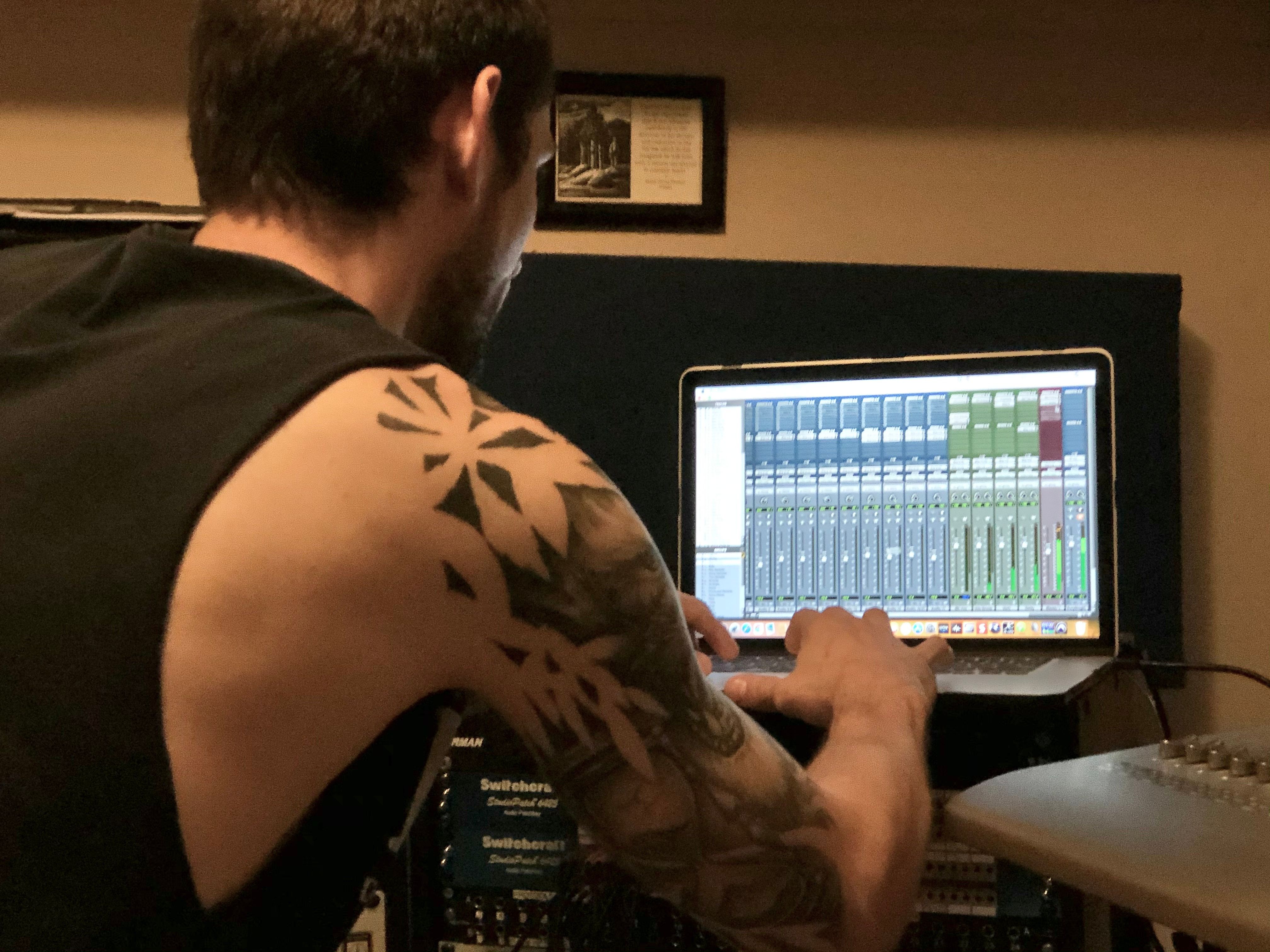 I must admit I love working in the studio. Even though the learning curve was very steep, I had a blast in 2019 mixing and mastering our album. Patrick gave me a consult but in this effort he is at the helm. I think I did a great job. . . for an amateur. Patrick is a pro and the sound is luxurious.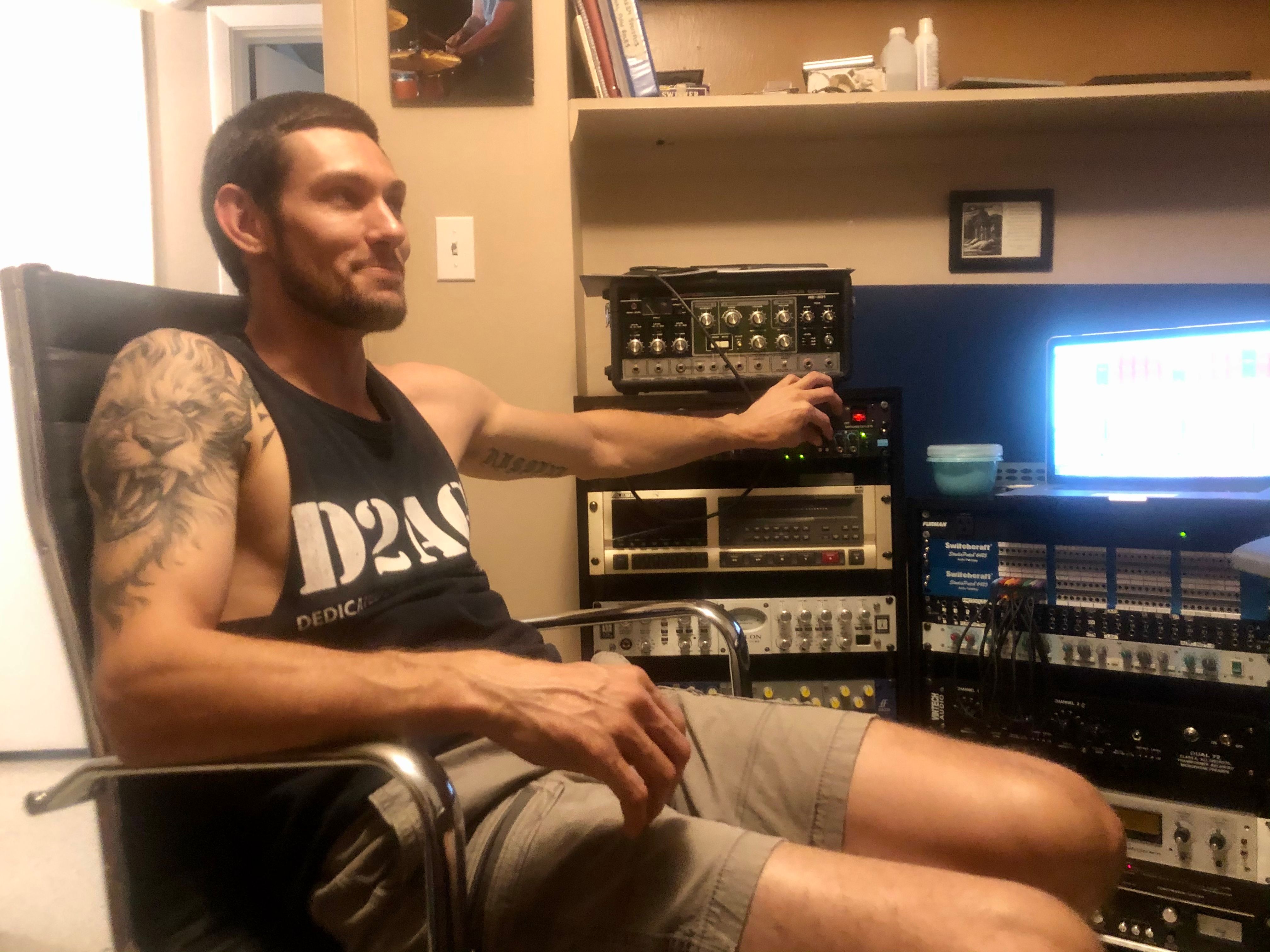 We mixed five of our original songs, Magnetic North, Something About That Boy, Everything Is Changing, Louisiana Playing On My Mind, and Suggestion By Echo. One of the great things about Patrick is his openness to ideas. I never worry about being put down for expressing an idea. I loved hearing Patrick build the track, instrument by instrument, all the while knowing what the big picture is and how the overall song should sound.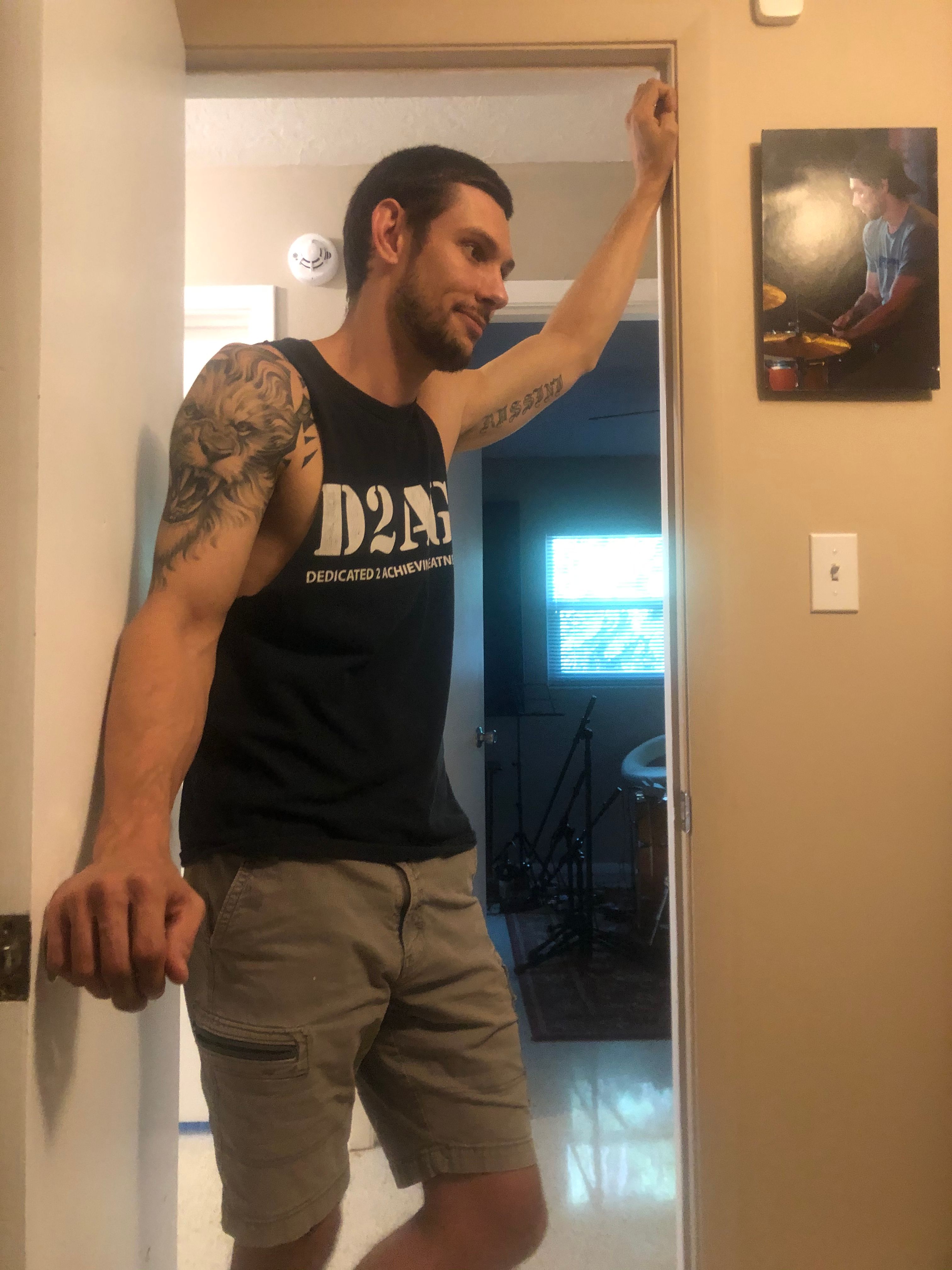 The songs we have completed have a luxurious sound, a Dreamwalkers sound emerging. Tony will be back recording next week and we may have a surprise guest.
One more thing. This cool photo of Jesse Lipman made it's way to Facebook. Jesse, who helps us out in so many ways, is a talented musician as well and plays regularly out in St. Armans Circle.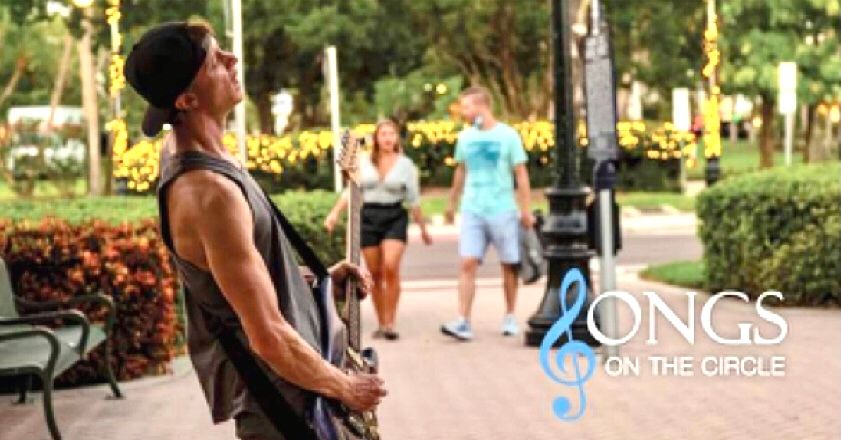 See you soon,
Dr Dreamwalker