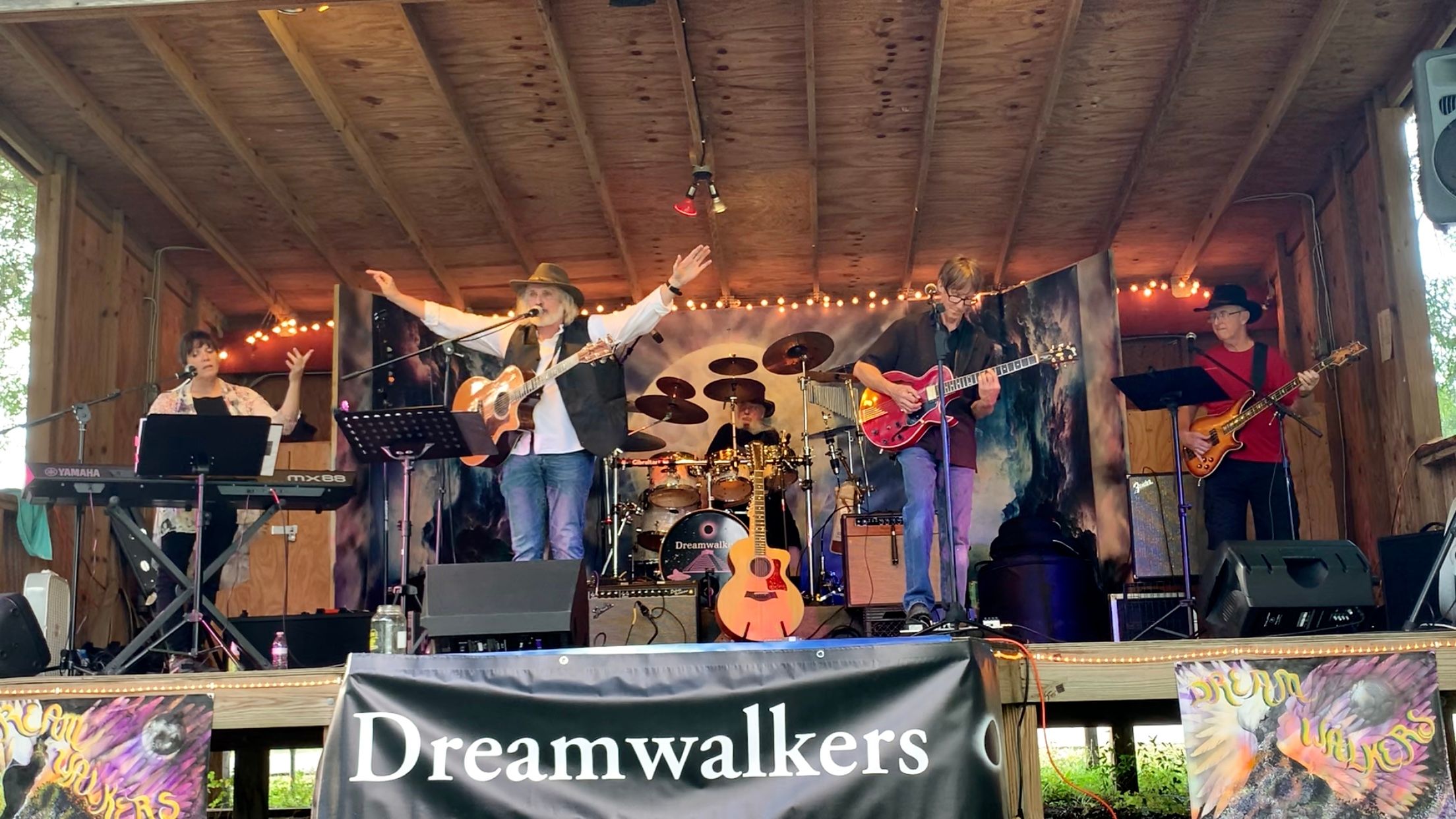 Hello to all my Dreamwalkers out there,
We had such fun playing out at Myakka Moonlighters on Saturday. The weather cooperated, as we went from Florida late spring very warm, to a sweet, pleasant evening, with a gentle breeze. We had a nice crowd with some friends who had journeyed from Venice and Sarasota to support the band, and a number of local people who support the idea.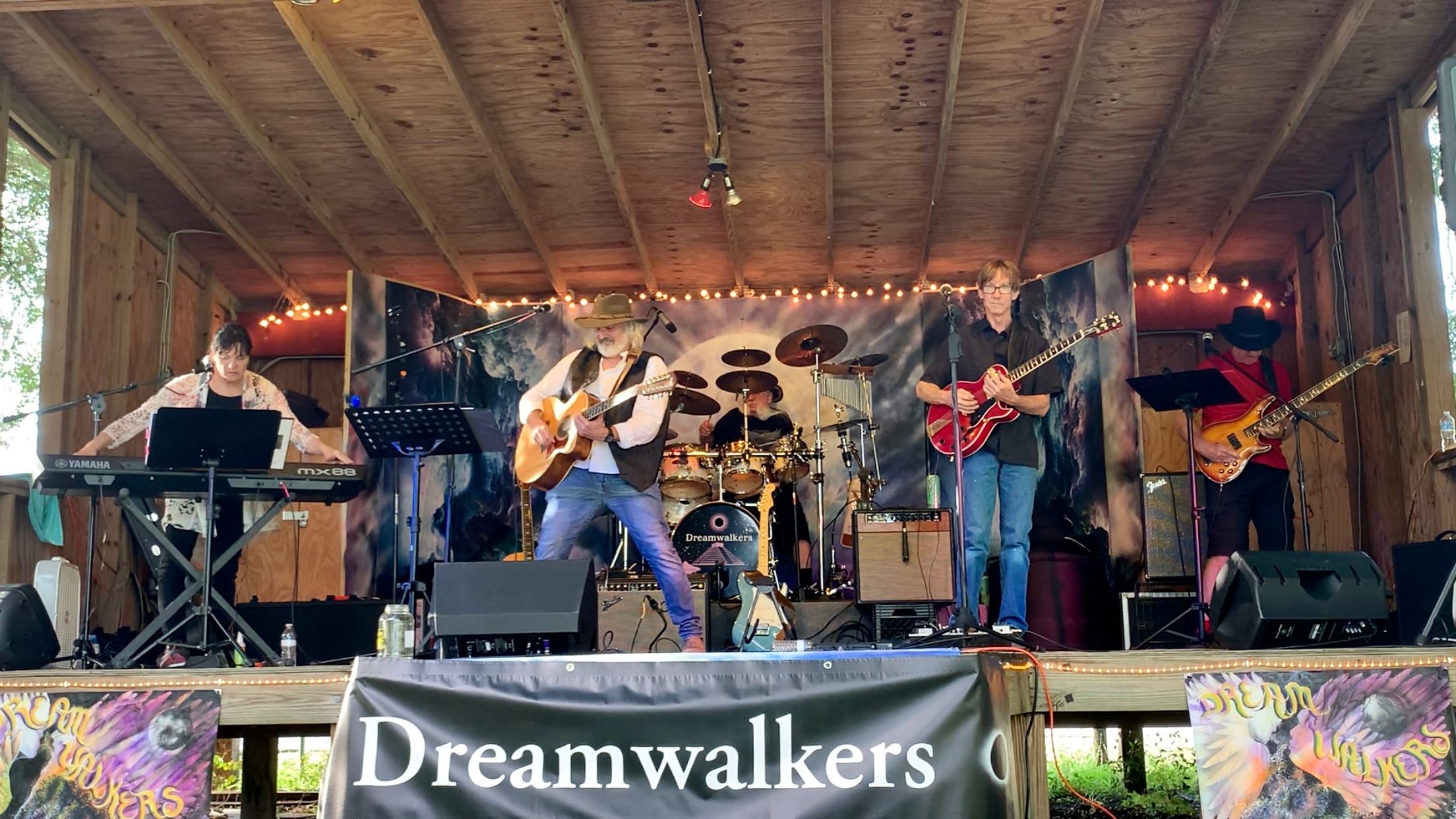 There were so many highlights I don't want to miss any, but overall we were happy with our sound, performance, and the interactions with the audience. A number of people moved up in front of us and were dancing like we were in the 1960s. Debbie Stern sang like a star, and her songs never sounded better. Dave Ross sent us into outer space on Space Oddity. Daniel Polyak was energized and happy playing his drum kit and the spirit infused all our songs with extra sparkle. Tony Sheppard's tour de force was his own Road Song that led into his dazzing lead guitar on Comfortably Numb. It is always a great joy for me to play my original songs with this terrific band backing me up. I thought Diamond Filled Bouquet and Two Insomnias came out really well.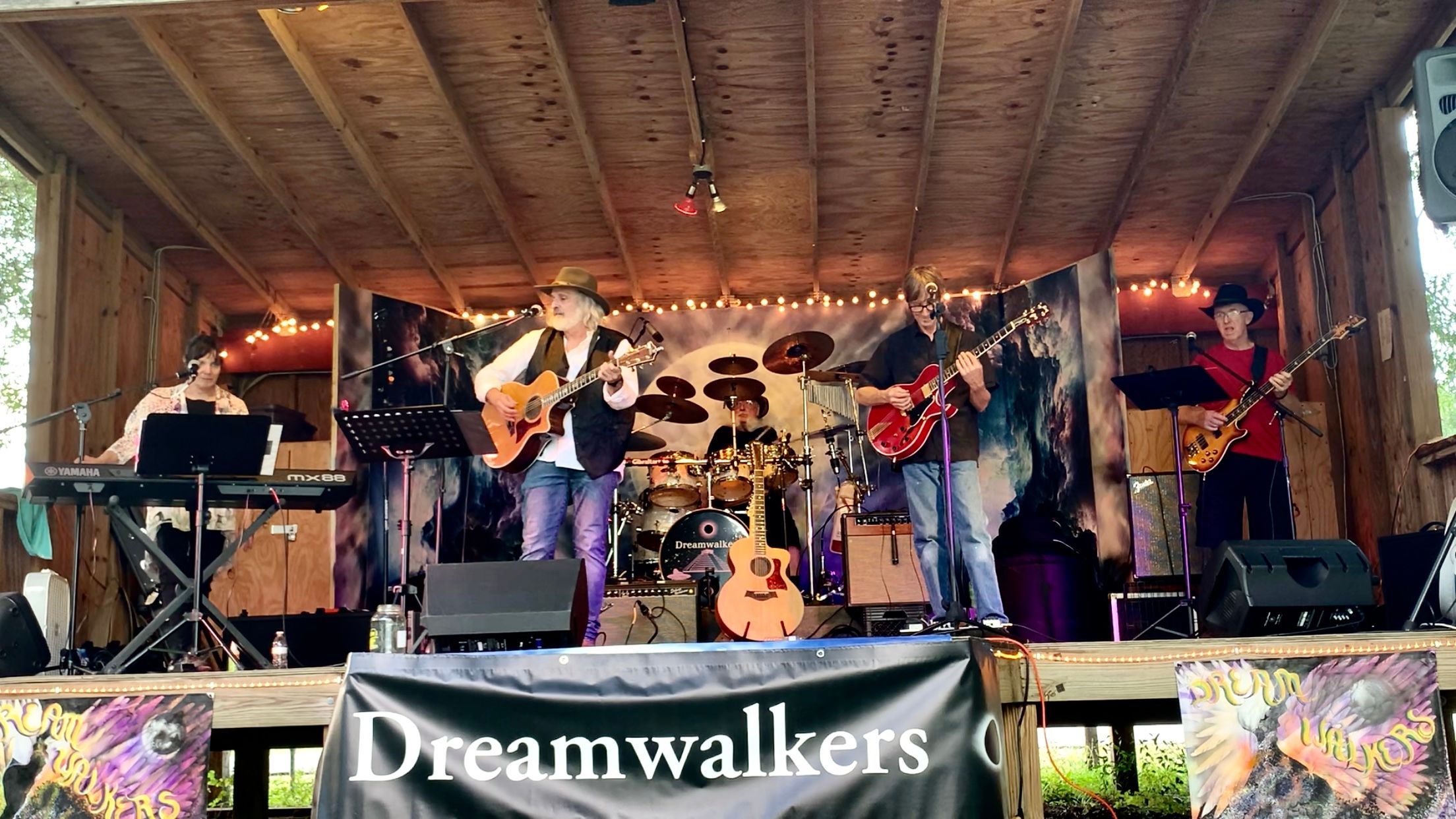 We are learning and growing with each performance. For me, a live show is worth 12 rehearsals. Here are some photos from setting up. We thank Jesse Lipman for all his wonderful help in getting everything together and assisting in every way to make the show happen.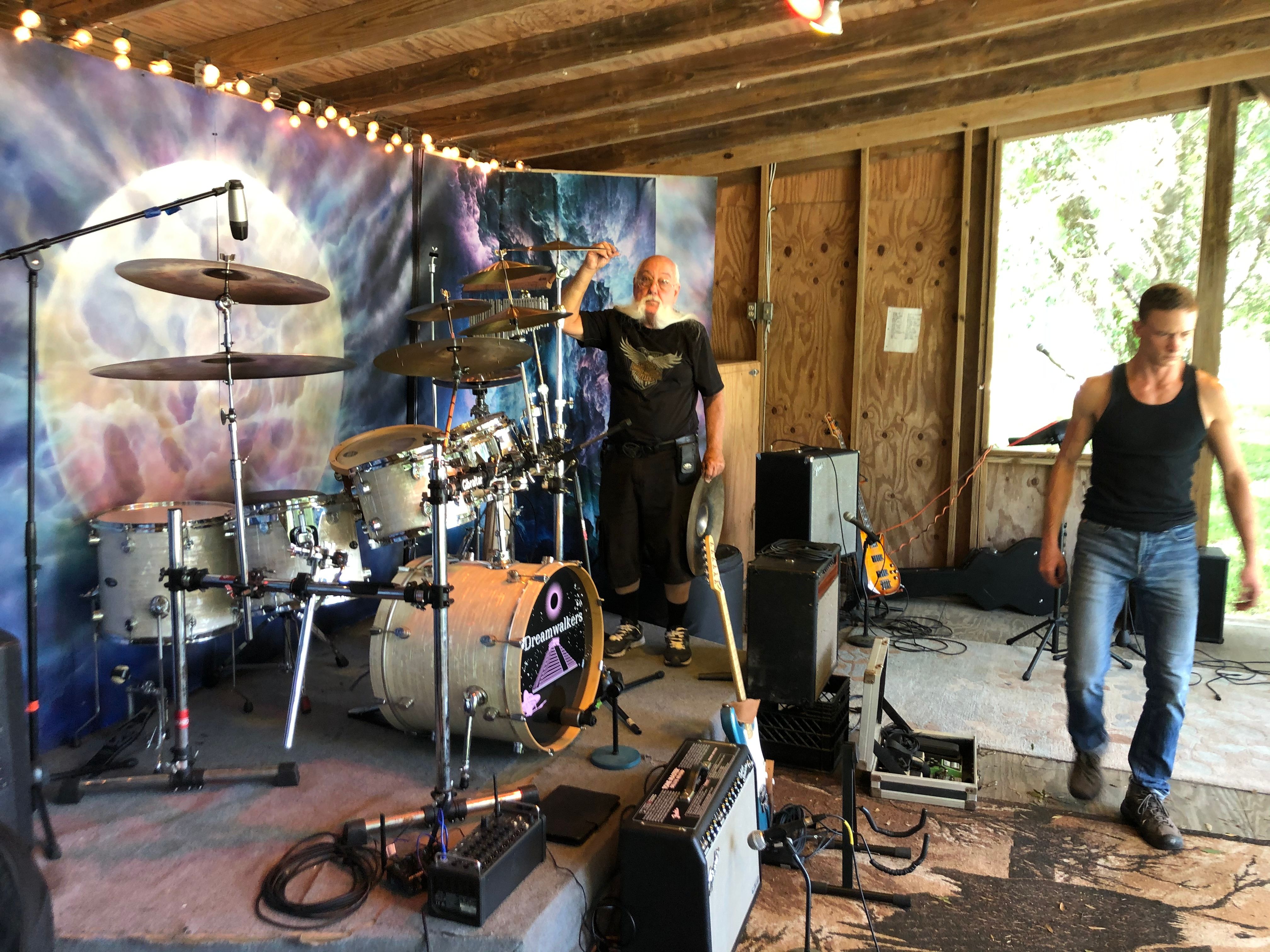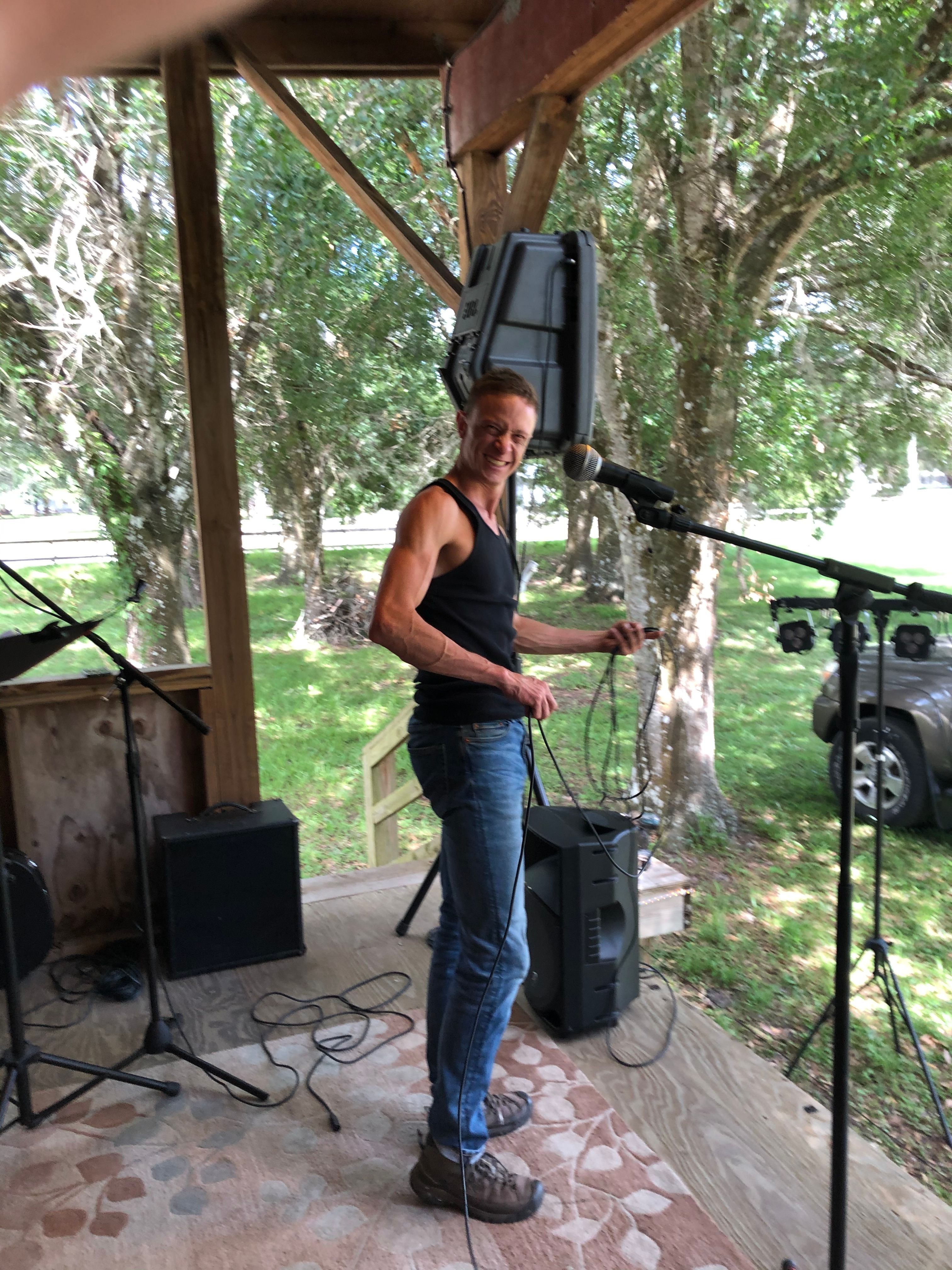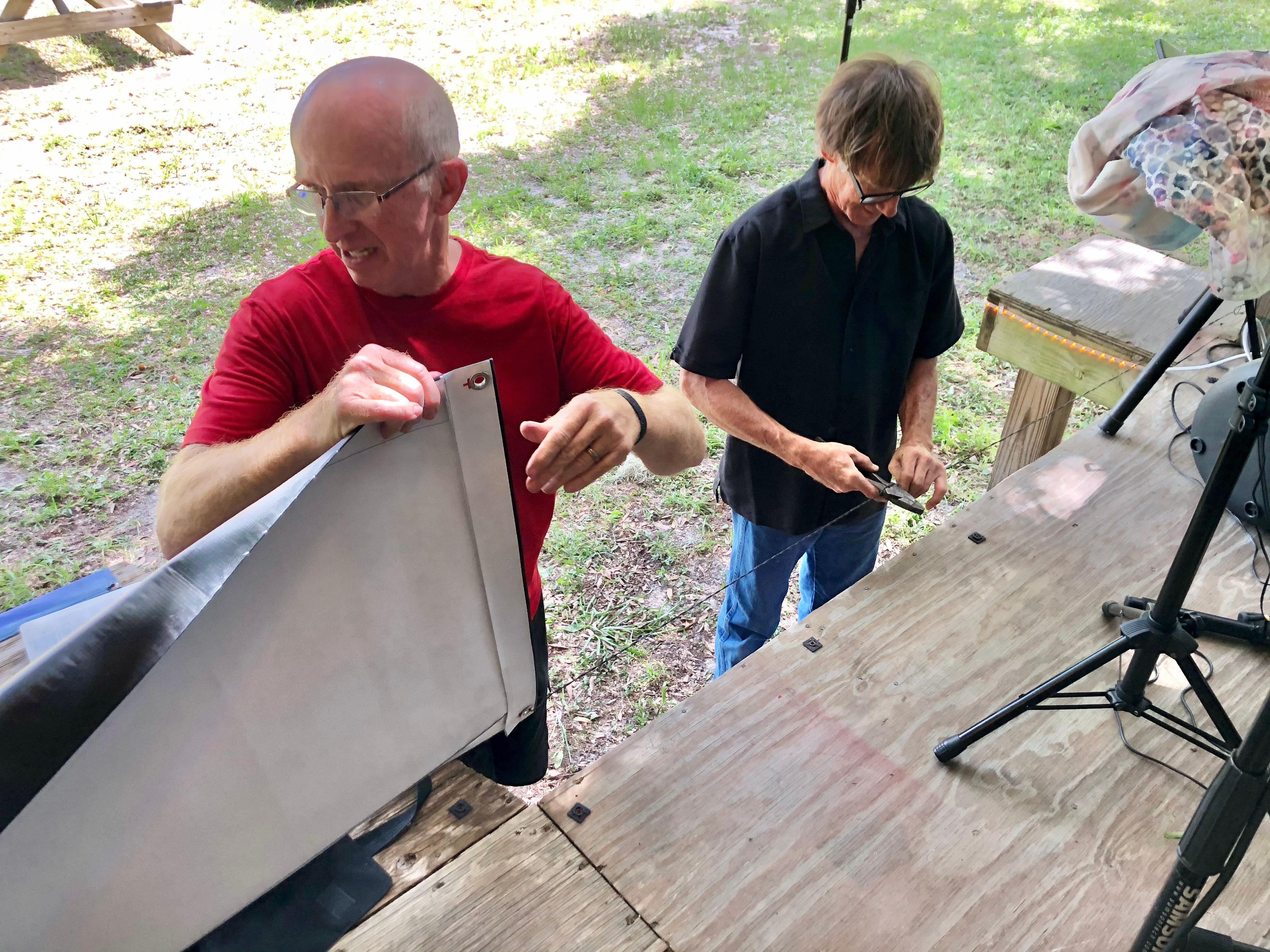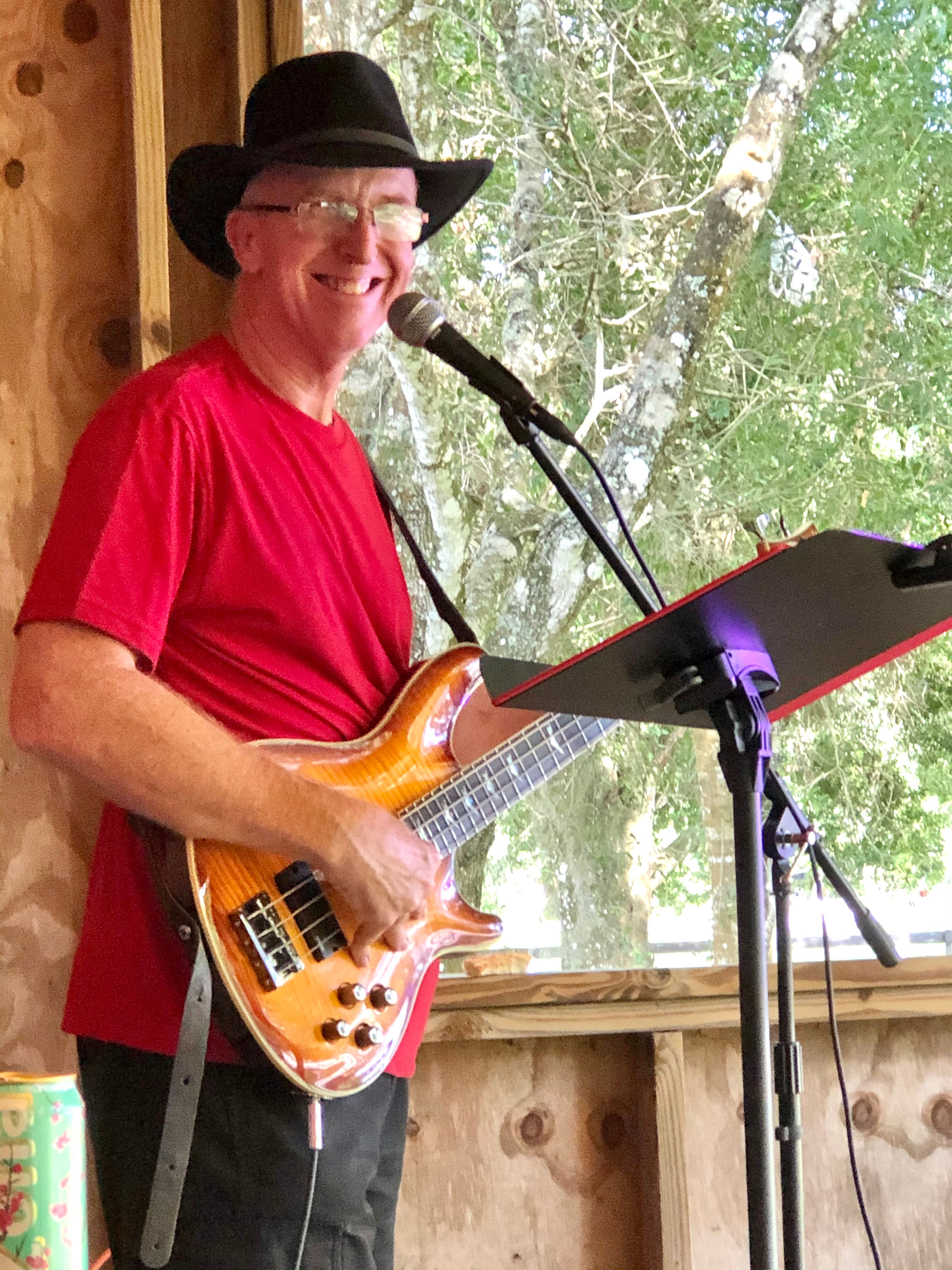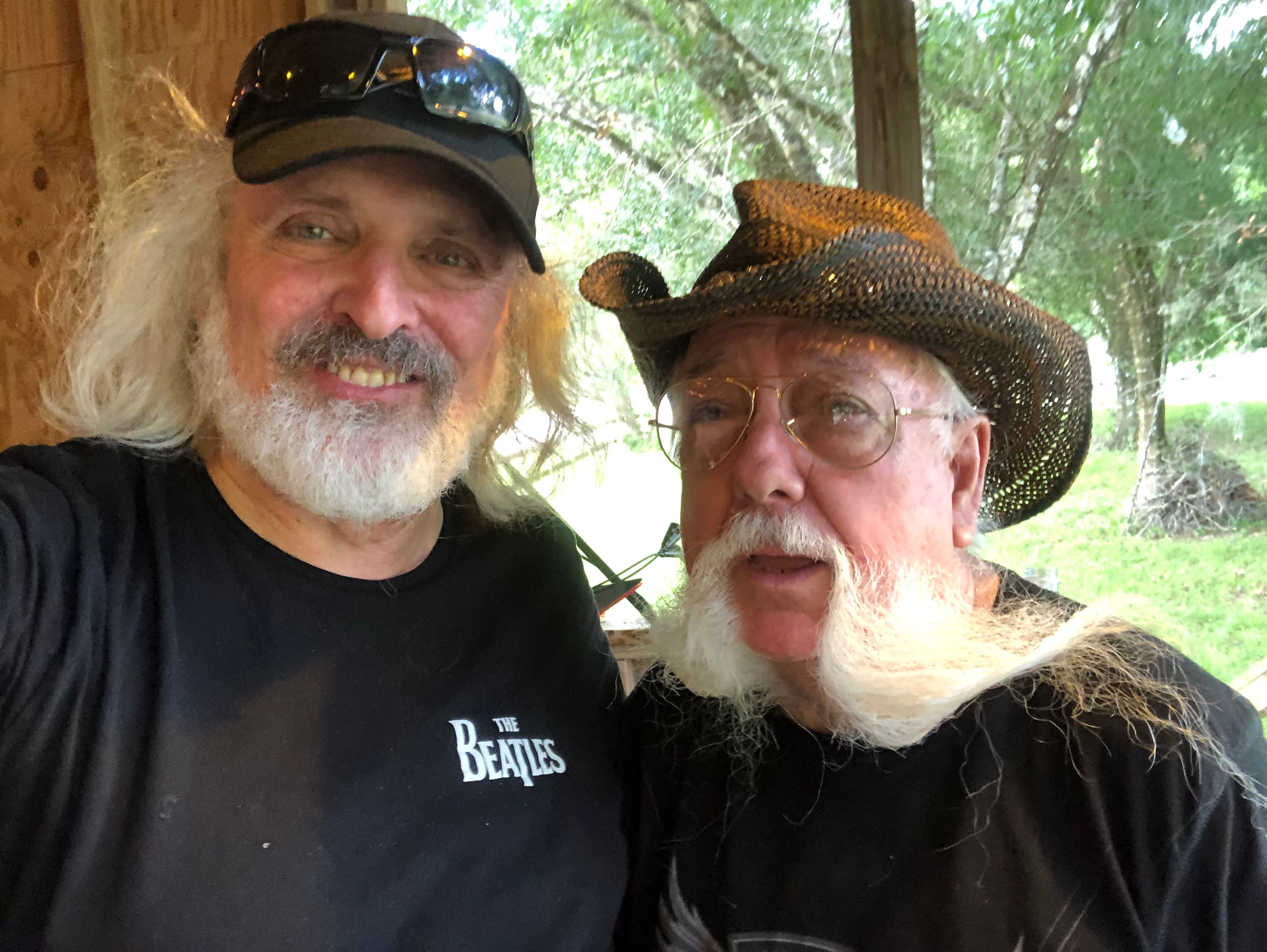 We ended with the song our album will be titled, "Music Is The Ride," and the crowd wanted an encore, so we played Neil Young's "Harvest Moon." We were tired but really happy. 
Peace,
Dr Dreamwalker