Hello Dreamwalkers out there,
So much going on in the world. How do we cope? Music. I saw the Canadian Truckers playing music and dancing during their protest. Bravo. We are working hard to put our performance together. There is a flow in my head about how the songs might go. How many originals and covers? How to keep everything moving outdoors on a beautiful night?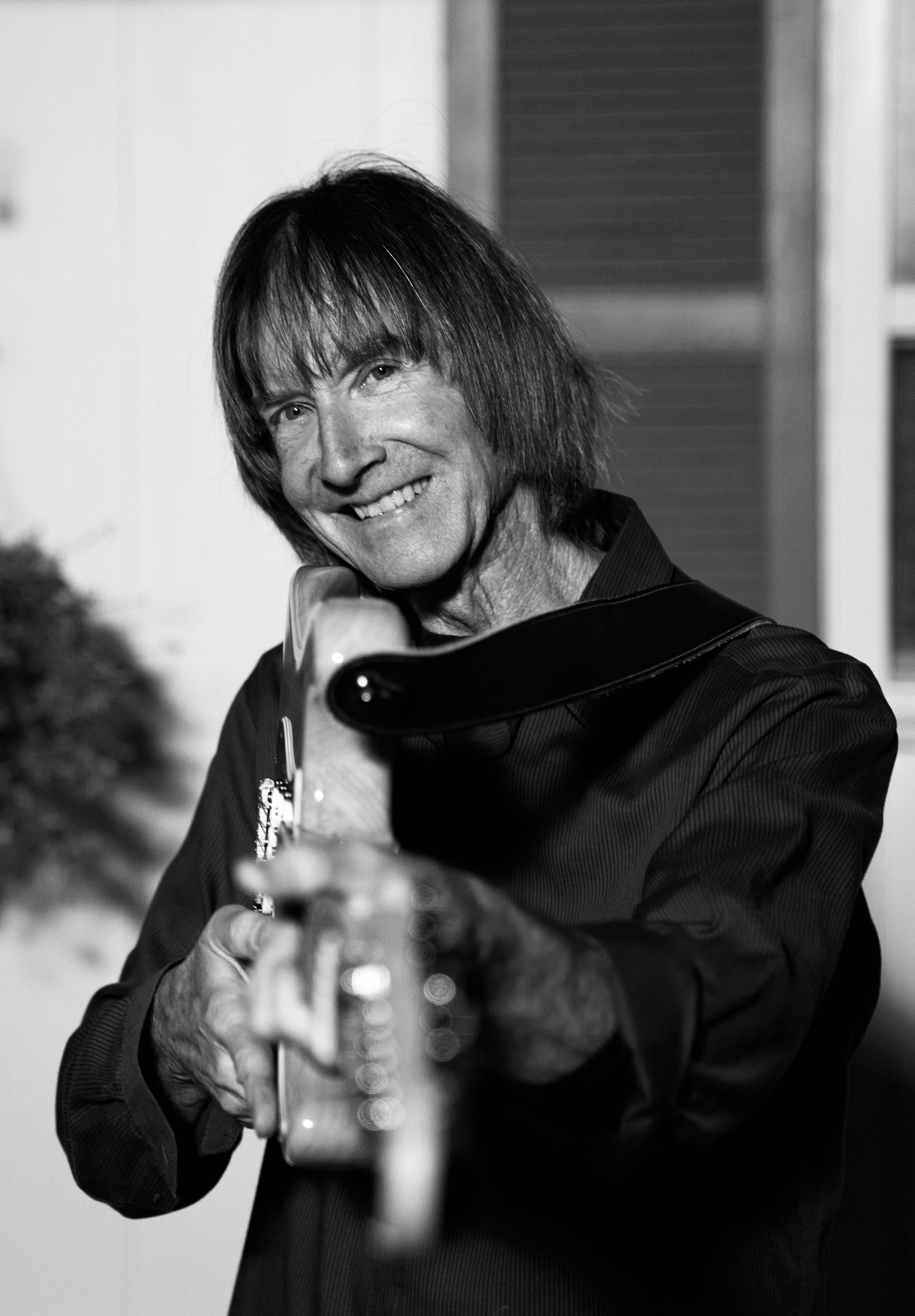 We know this venue and it's been very kind to us twice, so please join us. For people who have already seen us, there will be some new songs from Debbie Stern and myself, and some new cover tunes to feature Dave Ross and David Dolnick.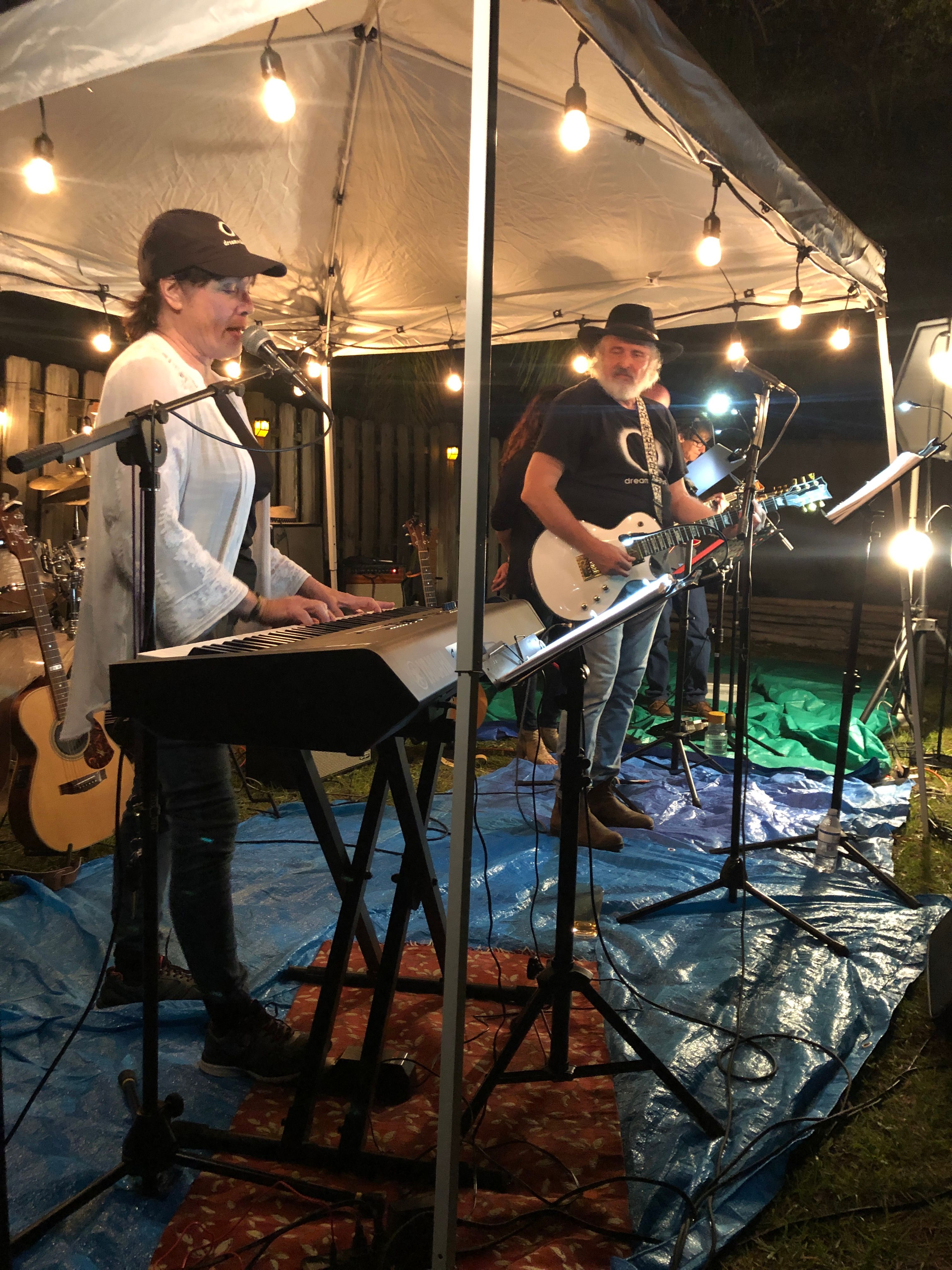 Put March 19 in your calendar. It's going to be a memorable evening. Bring a lawn chair and cooler and relax amidst our own "Dreamstock."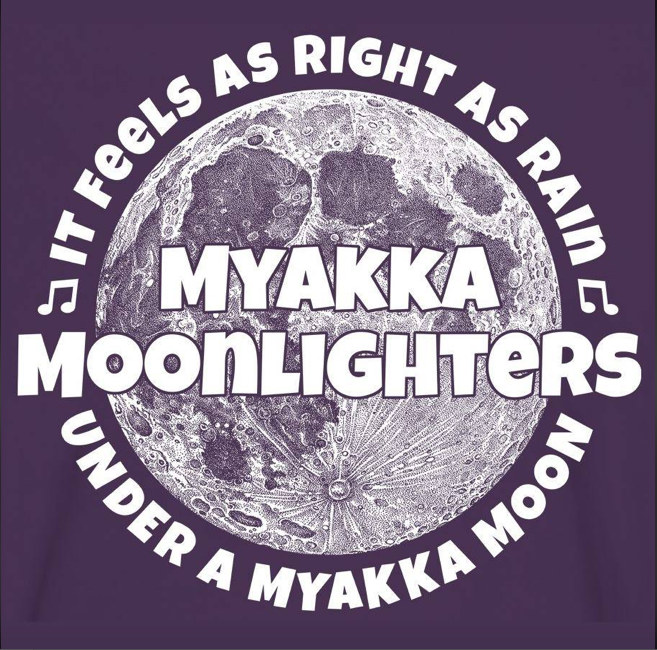 Peace,
Dr Dreamwalker