Hey Dreamwalkers. . .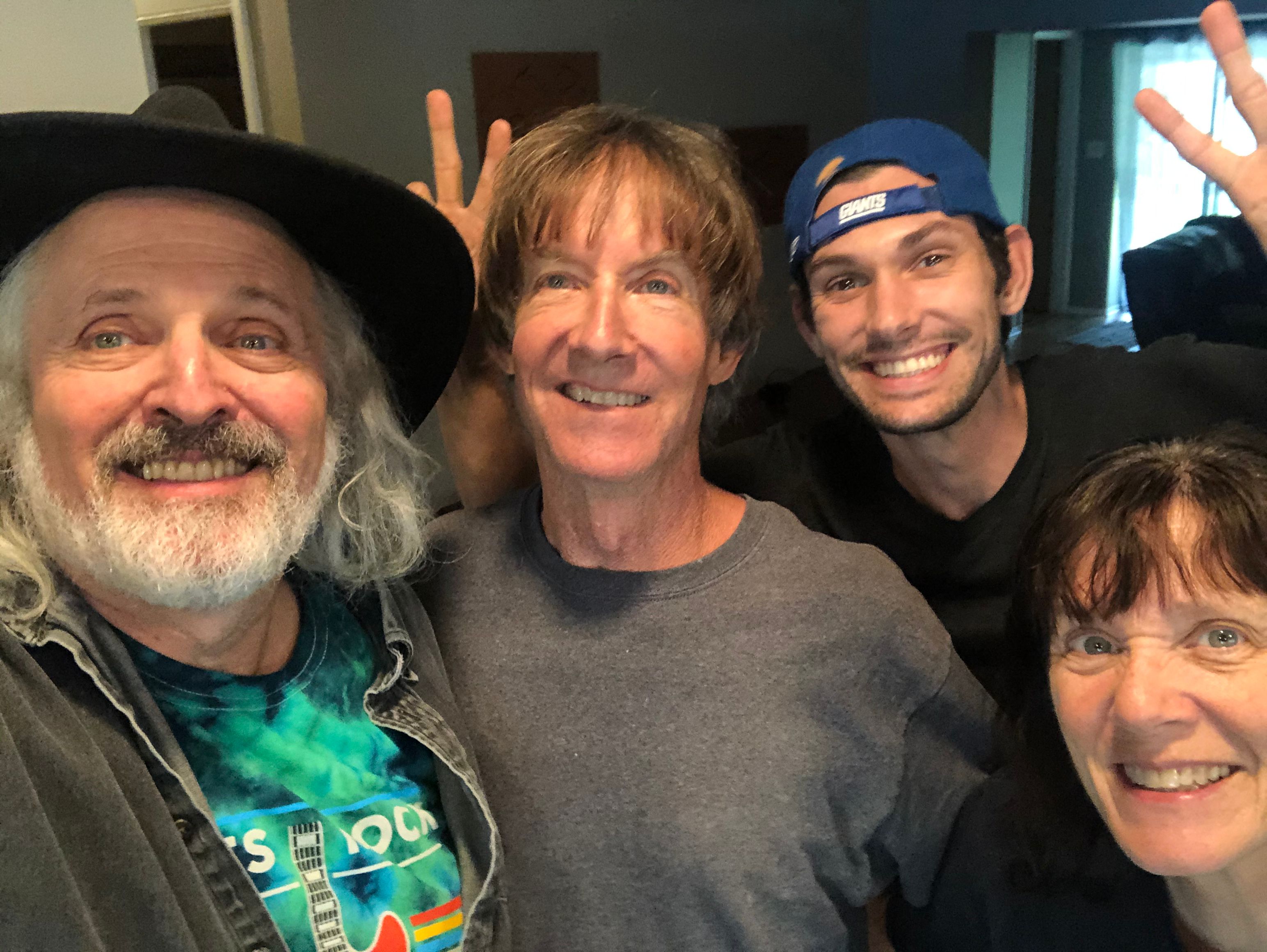 Our long journey of laying down album tracks is now complete. Tony Sheppard played brilliantly today, finishing lead guitar tracks on Debbie Stern's songs "Tricks On Me," "Call Me Love," and "I Think I Think Too Much," as well as my "Silence Between Worlds." The experience was marvelous as Tony was at the top of his game, gracefully moving between the different styles in the songs like a Porsche changing gears.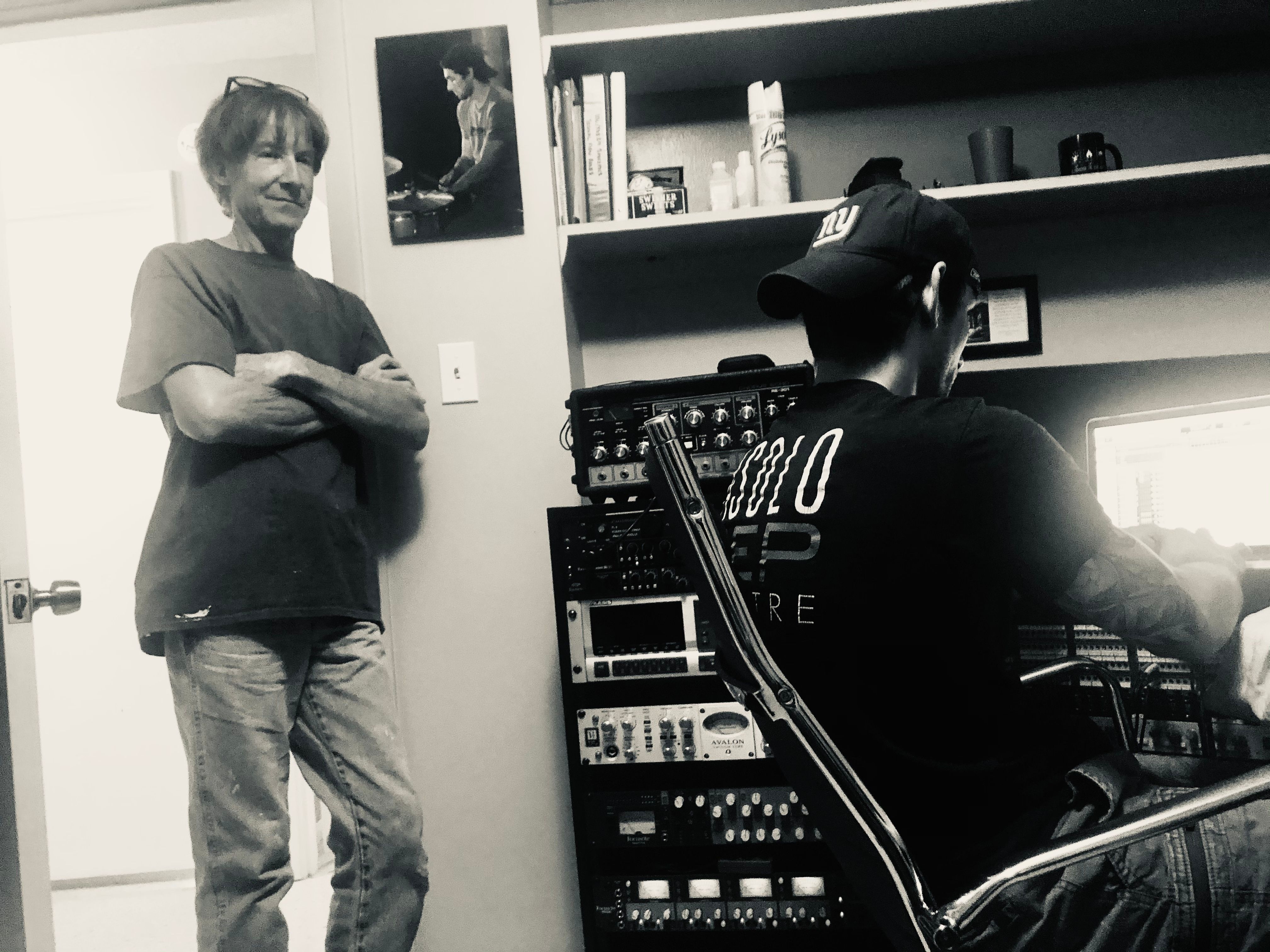 To say Tony is brilliant is putting it mildly. He certainly put down some tasty and heartfelt tracks today. Executive Producer, Patrick Russini, will be putting the tracks together and we will mix and master them over the next few weeks, work on some art for the disc and a new Dreamwalkers album will be ready.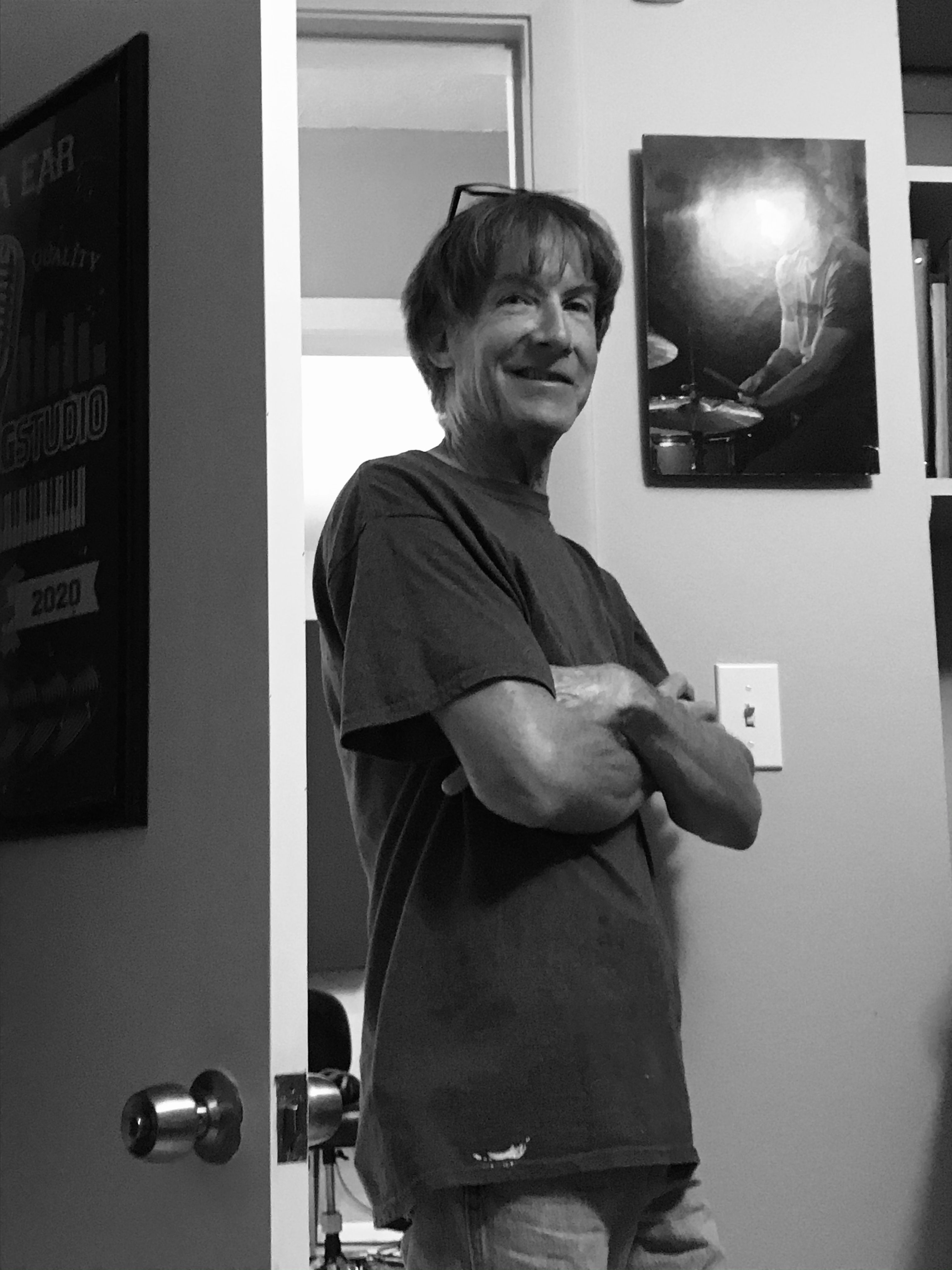 In other news, we will be playing out on Saturday, July 17 at Cortez Bar n Grill. Details to follow. 
Thanks to Patrick Russini, Tony Sheppard, and Debbie Stern for todays recording, as well as Daniel Polyak, Dave Ross, and special guest Jeff Hocker for providing tracks for the album. We are ready to move forward.
Peace,
Dr Dreamwalker