Hello to all my Dreamwalkers out there.
The band had a great time playing for the Toys For Tots benefit at Hurricane Mike's in Sarasota on Saturday. The crowd was lively and energized and we played some of our favorite songs in two one hour sets.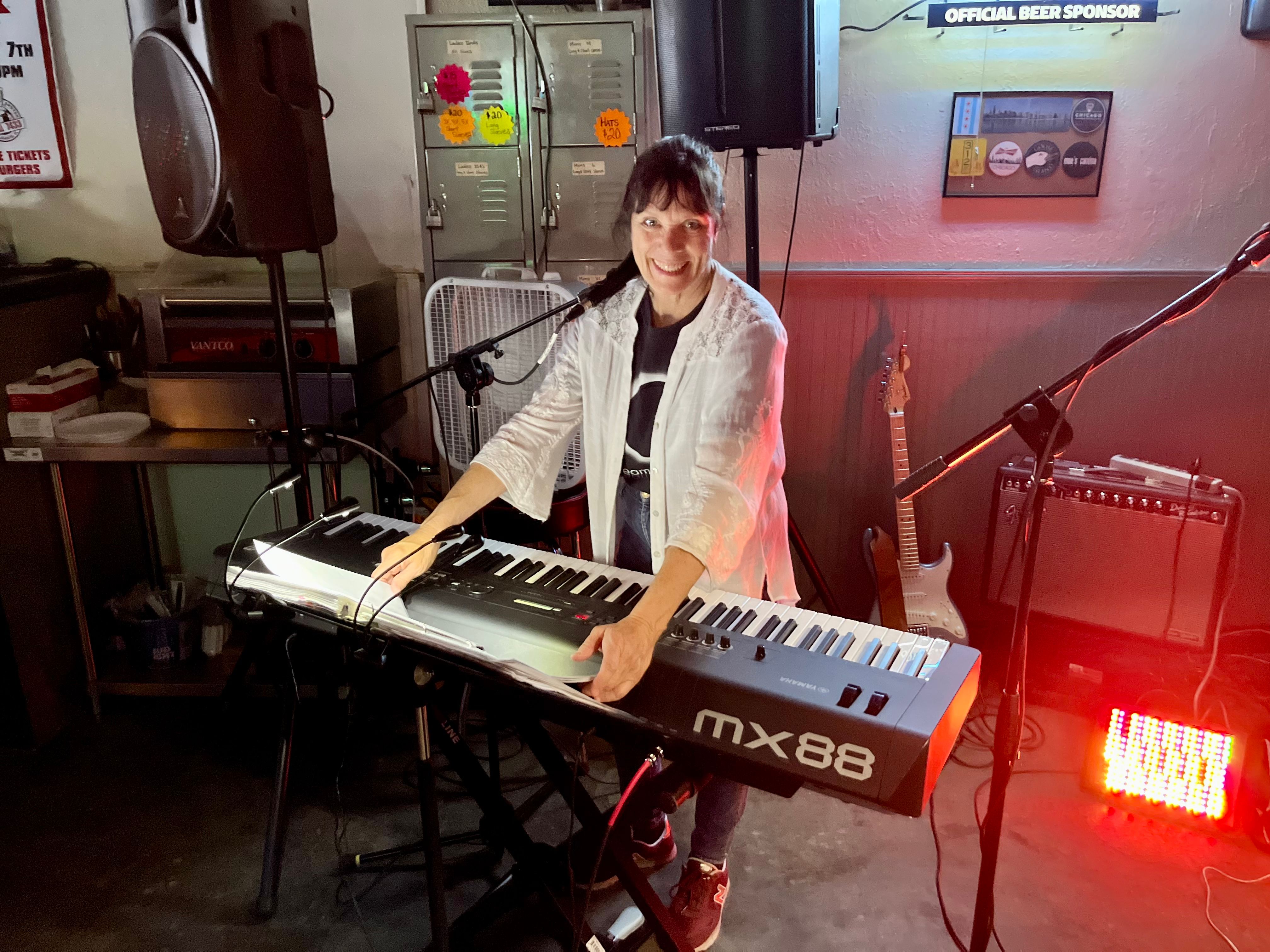 The crowd seems to respond both to our original songs and the cover songs that we love. I had a blast playing our Tom Petty medley, especially the duo with Debbie Stern when we played "Stop Dragging My Heart Around." Debbie's version of "Wild Horses," was just superb. People seemed to really respond to my original song, "Diamond Filled Bouquet," maybe because a lot of people have ADD. Debbie's "Good to See You, Gone," is always a crowdpleaser because so many people who have been divorced can relate.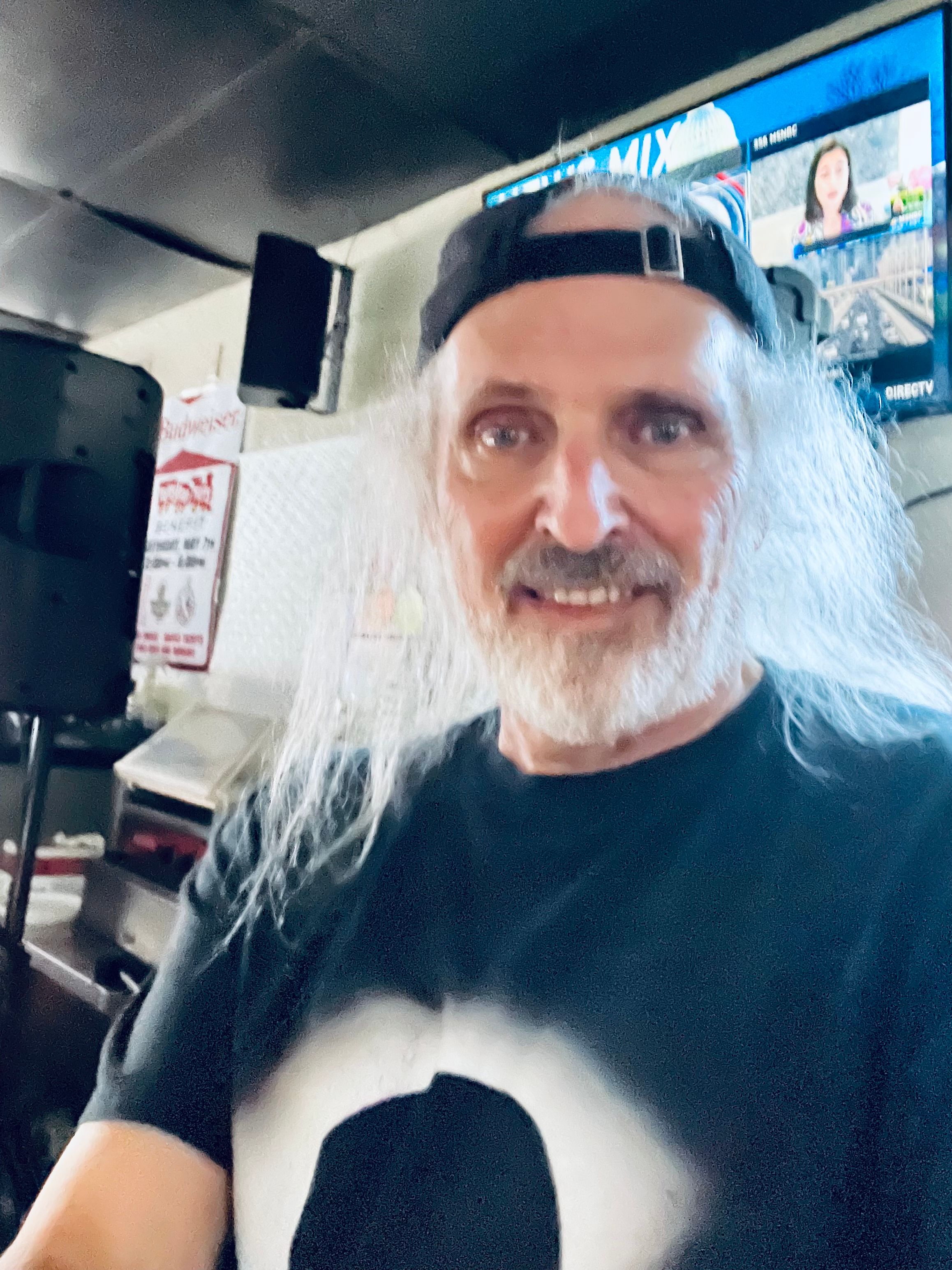 Tony Sheppard played some spectacular lead guitar on "Comfortably Numb" and "The Redemption." The rhythm section of David Dolnick on drums and Dave Ross on bass guitar gave us a solid foundation all afternoon. They also provided great singing both lead and adding harmonies.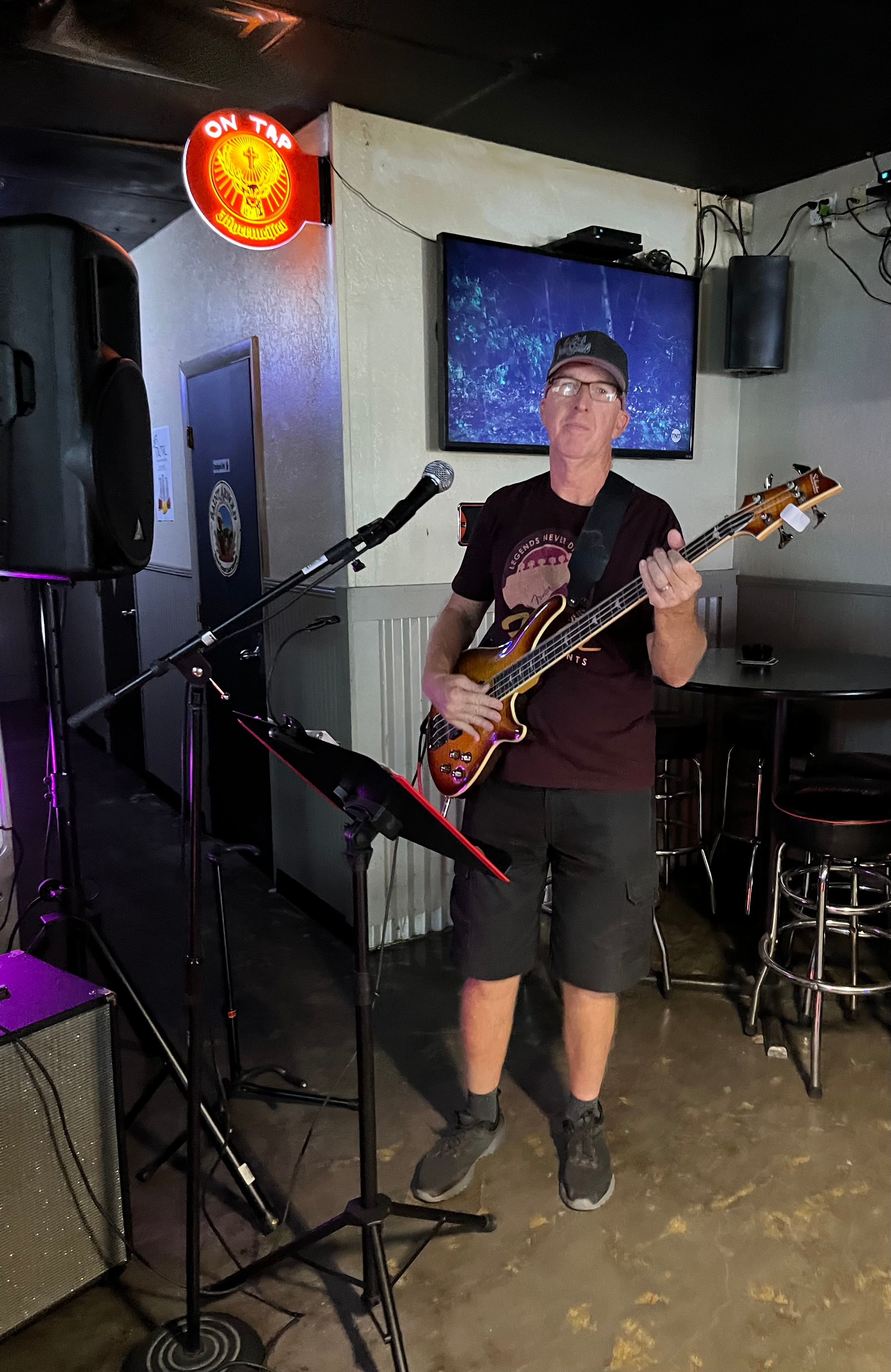 We thank Local 7433 for putting the Toys for Tots gig together and Hurricane Mike's for providing the venue.
Peace,
Dr Dreamwalker