Hello to all my Dreamwalkers out there,
I usually blog every week but the week has been so hectic and filled with wonderful things and challenges that I hadn't had a chance to write until now. As a band we are making great progress. The rehearsals are about fine tuning the presentation and our album is progressing beautifully. It's a little frustrating that it takes so long but we are focused on getting it right.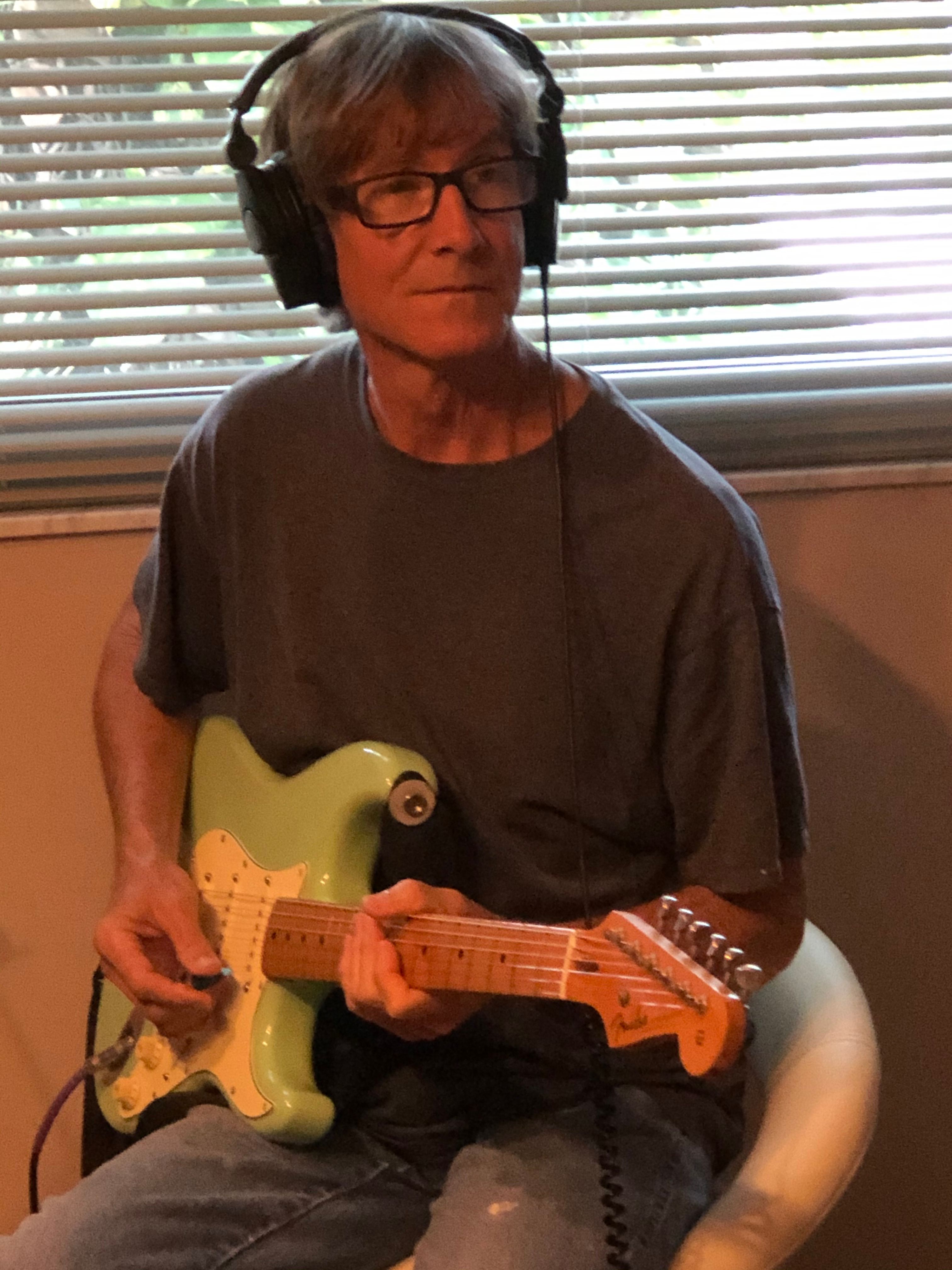 On Thursday, Debbie Stern, Tony Sheppard, Patrick Russini and I met at Patrick's studio to continue laying down lead guitar tracks. We worked on my song "two insomnia's." The song has a Latin feel and includes some pretty fabulous bass from founder, Jeff Hocker. Tony really gets this but it's one thing to do it on a Latin song another thing to do it on my song.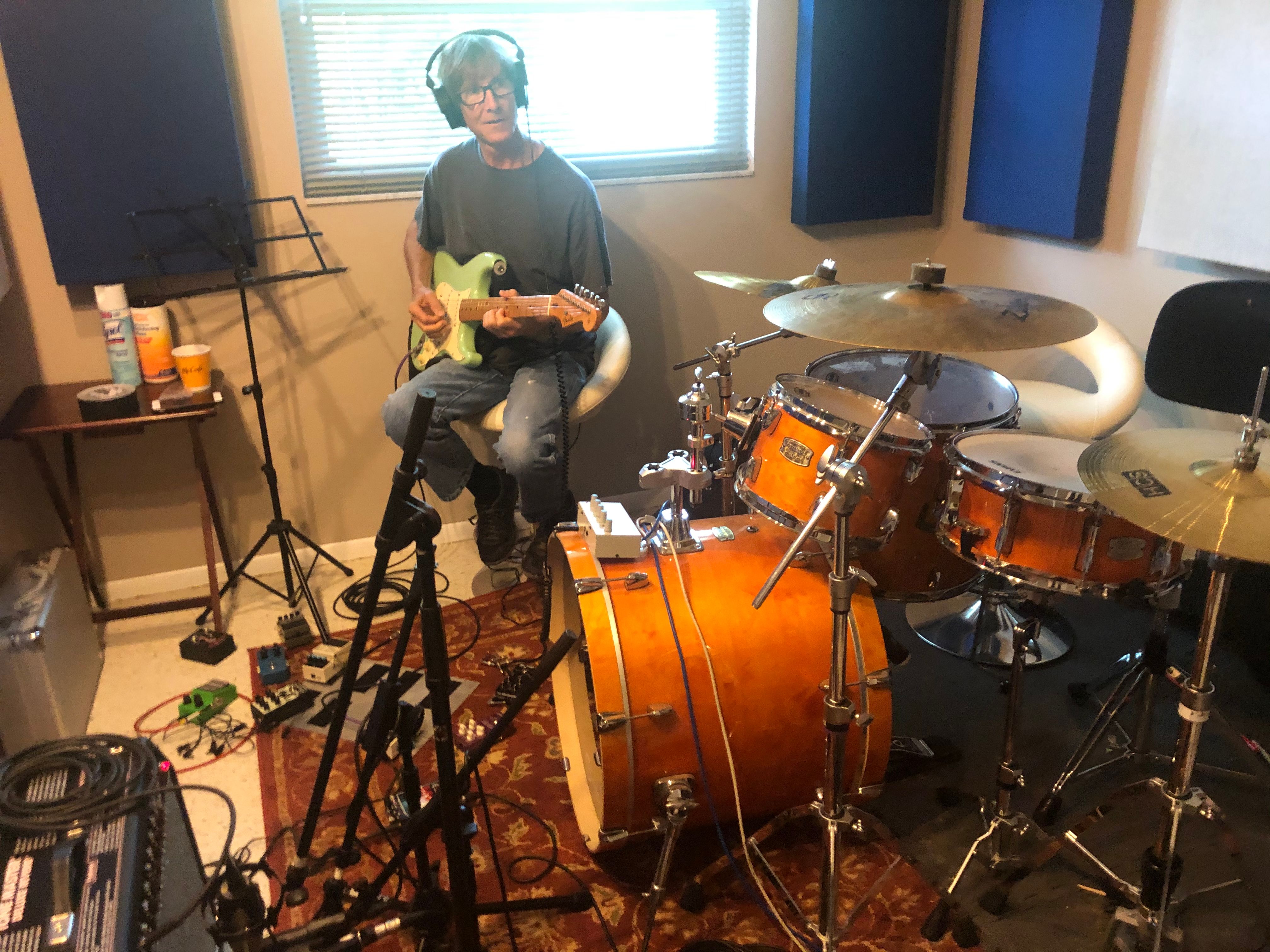 We marched through this song and it kept getting better and better. Tony was figuring out all the little places to put Guitar fills and then a really spectacular solo. He really is a super guitar player in my opinion the best in the area.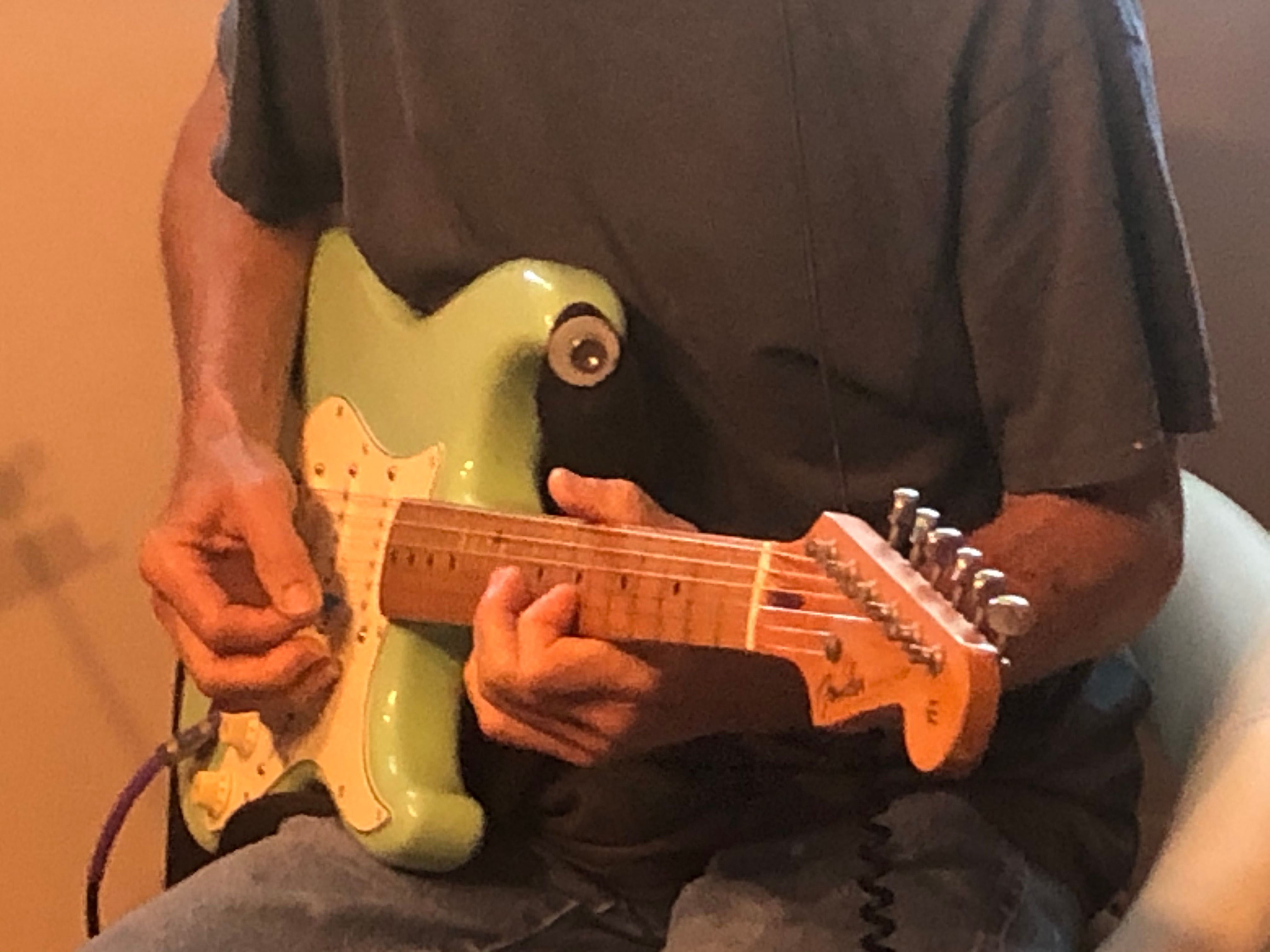 Having Debbi and Patrick supplying musical ideas is always fantastic. I feel blessed to have these amazing musicians and people in my life and our album will be done soon and will have a big party when it is.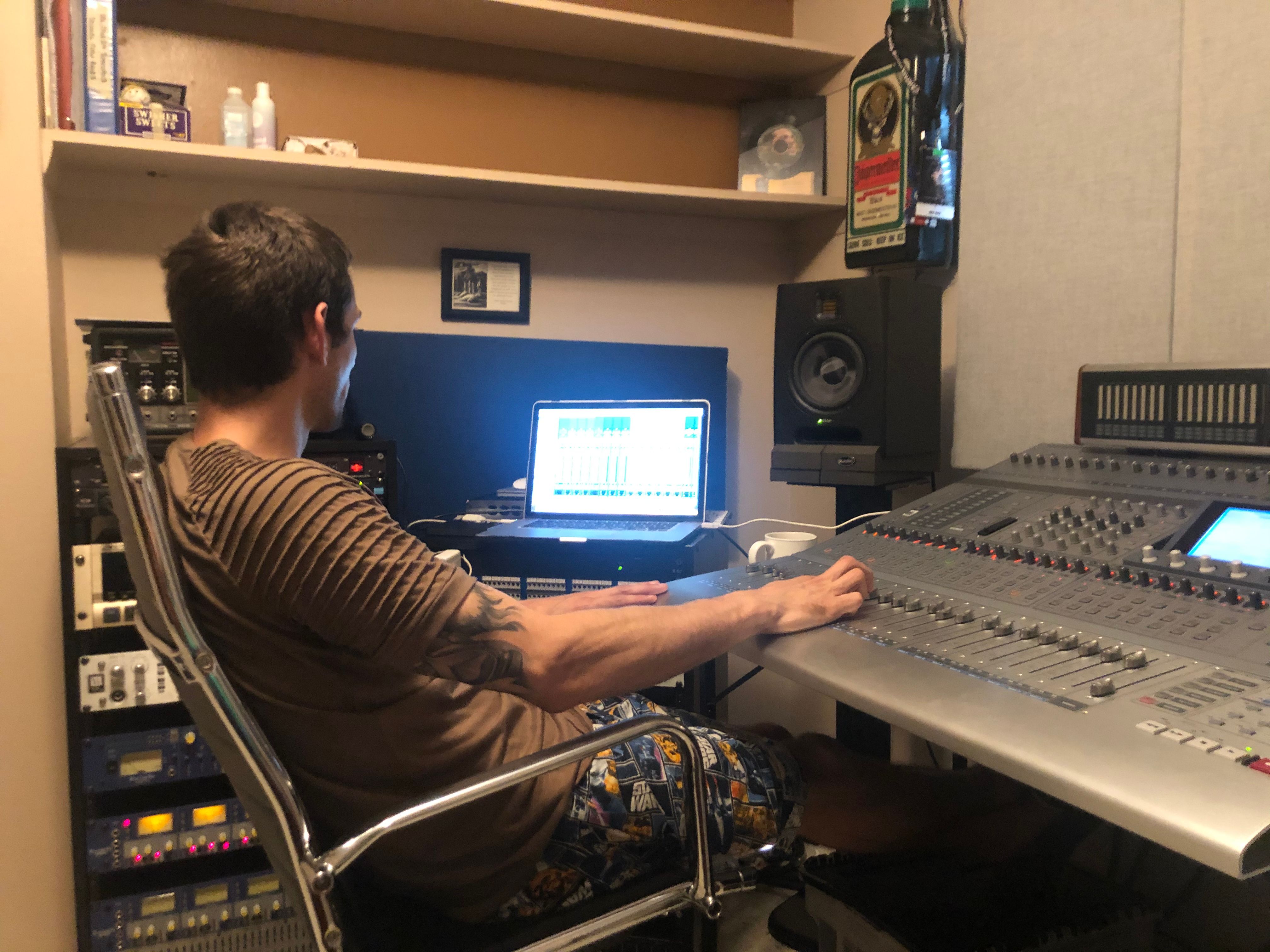 So for now we are looking for places to play and we're working hard on finishing the album. We have a few more songs to lay down lead guitar tracks then it's mixing and mastering and the creation will be completed, but the journey will be out there.
Peace,
Dr Dreamwalker