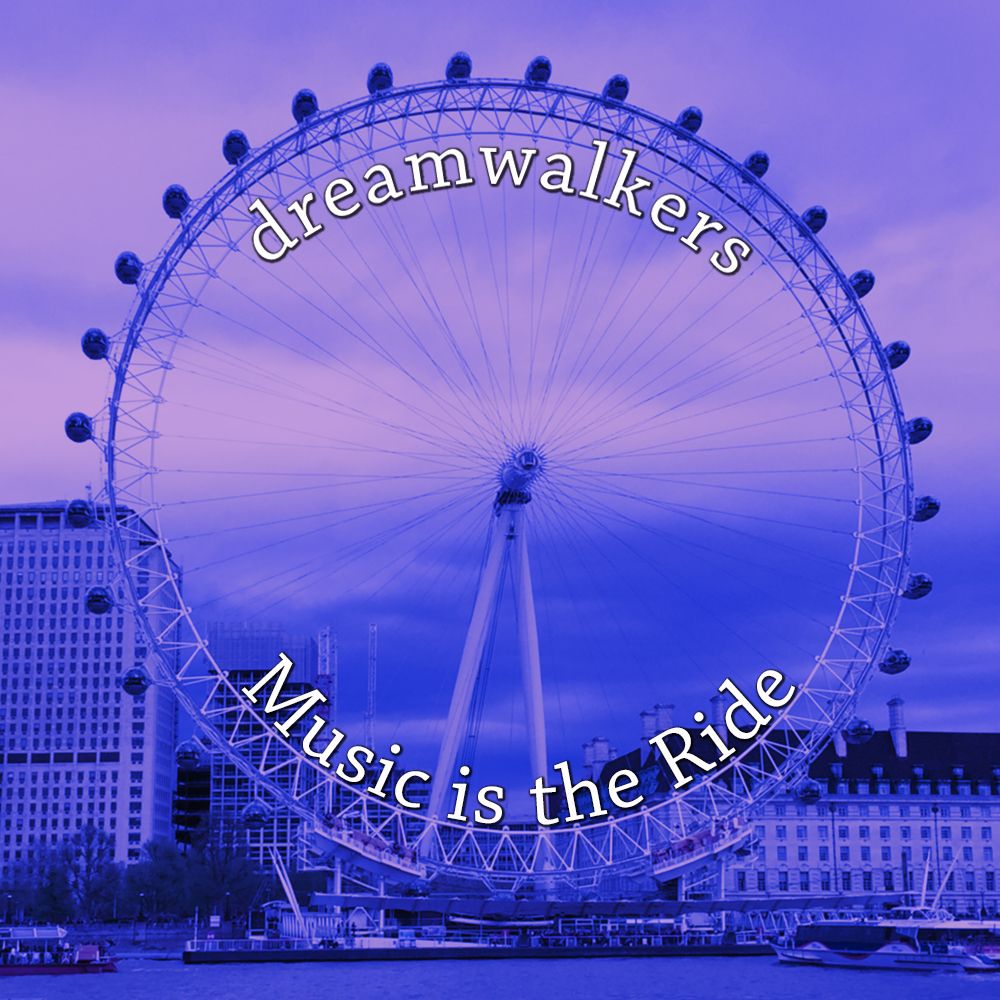 The long journey of making "Music Is The Ride" is at the last step. Everything has been double checked, i's dotted and t's crossed. The album was sent to the printer today. I listened to it one last time to make sure there were no glitches (I knew there wouldn't be) and now we wait. 
We started in May 2020, just after the beginning of the pandemic and while I thought we would finish before the pandemic did, I never thought either would still be cooking on December 1, 2021. We moved in time through uncertainty, delta, omicron, George Floyd, a disputed election, two Stanley Cups for our beloved Bolts, a Super Bowl for the Bucs, censorship, mask and vaxx mandates, a pushback, woke, wake, sheep, vaxx, anti-vaxx, a run on toilet paper, death of friends, new relationships flourishing, a country split in half among other things. We saw Florida become a place where radicals like us could flourish (who could have figured that one). There were unforeseen problems, delays, disease, gremlins, disagreements, sweetness, harmony, flow, genius, and finally. . . creation manifesting in real time.
I am truly proud to be part of this wonderful group of musicians and even better people. Thank You Tony Sheppard, Debbie Stern, Dave Ross, Jeff Hocker and Patrick Russini. Appreciation to Kali Dass for photography and Daniel Schulman of Schulman Media for graphic design.
Peace. . . Music Truly IS The Ride.
Dr Dreamwalker