Hey Dreamwalkers out there,
I'm on vacation right now (first one since before the pandemic) and where else but Nashville, Tennessee. Tonight I'm going to see blues guitarist, Christone (Kingfisher) Ingram at the Ryman Theatre. Tuesday will be Eric Clapton at the hockey arena, and then Saturday, back to the Ryman for Tommy Emmanuel. What an incredible lineup of guitar masters.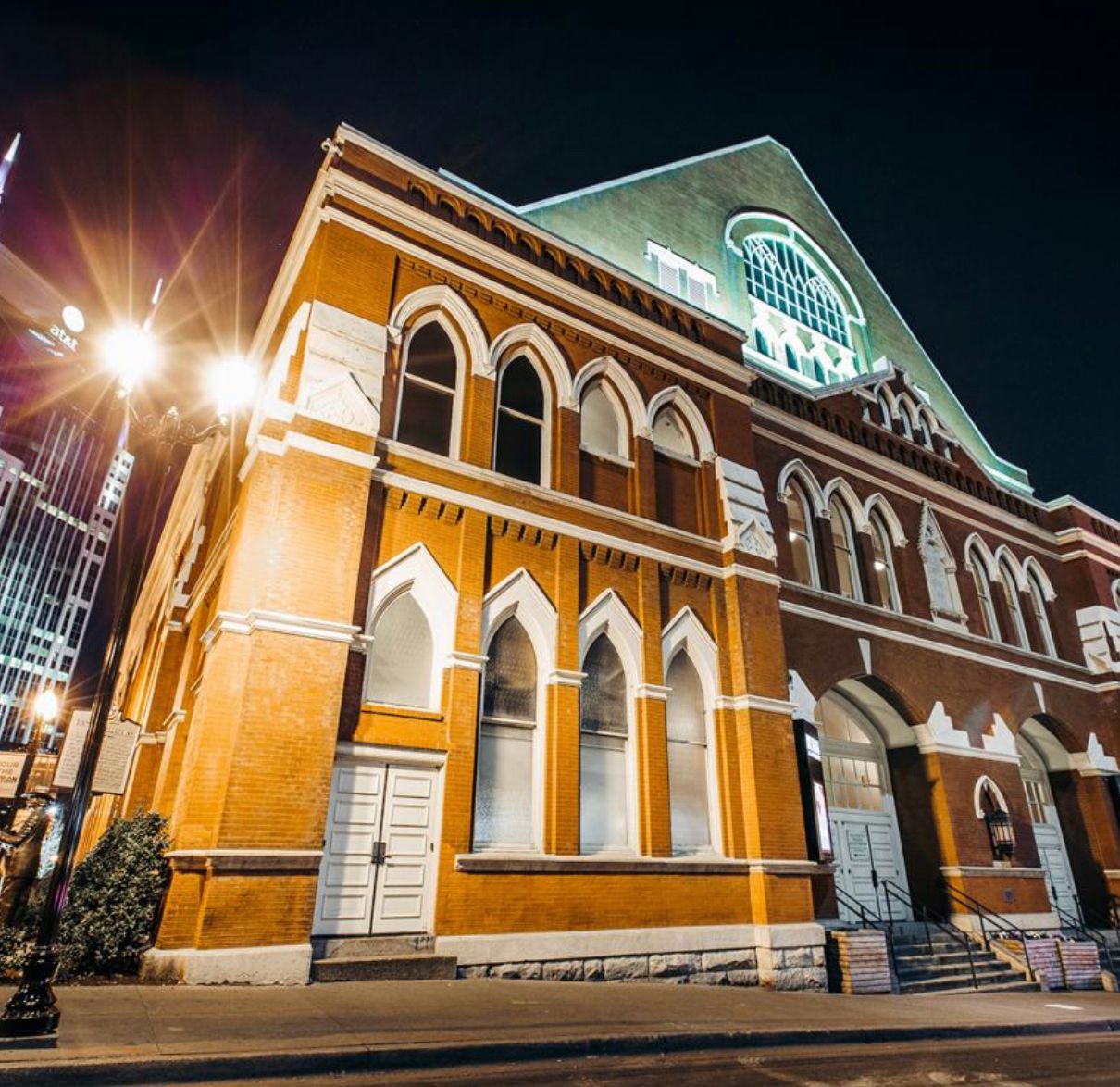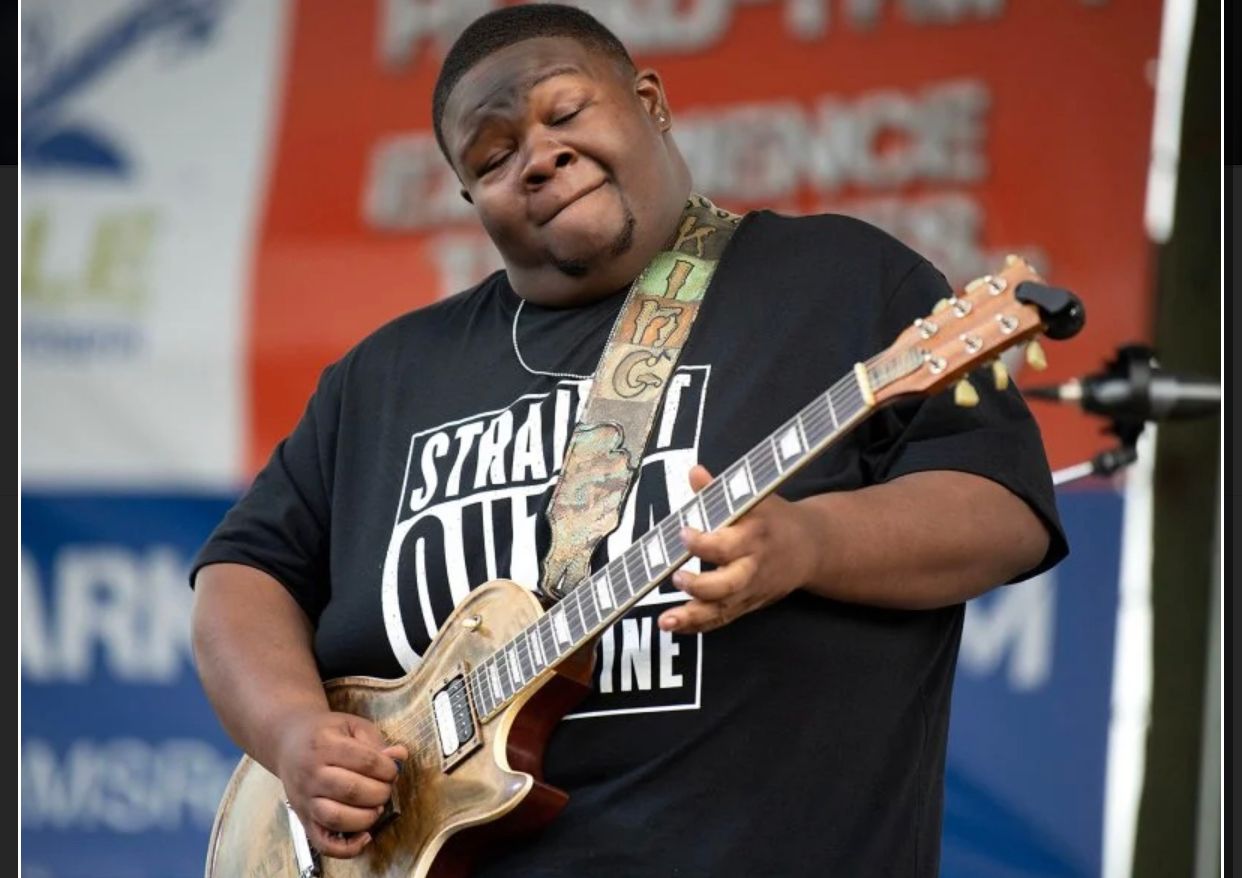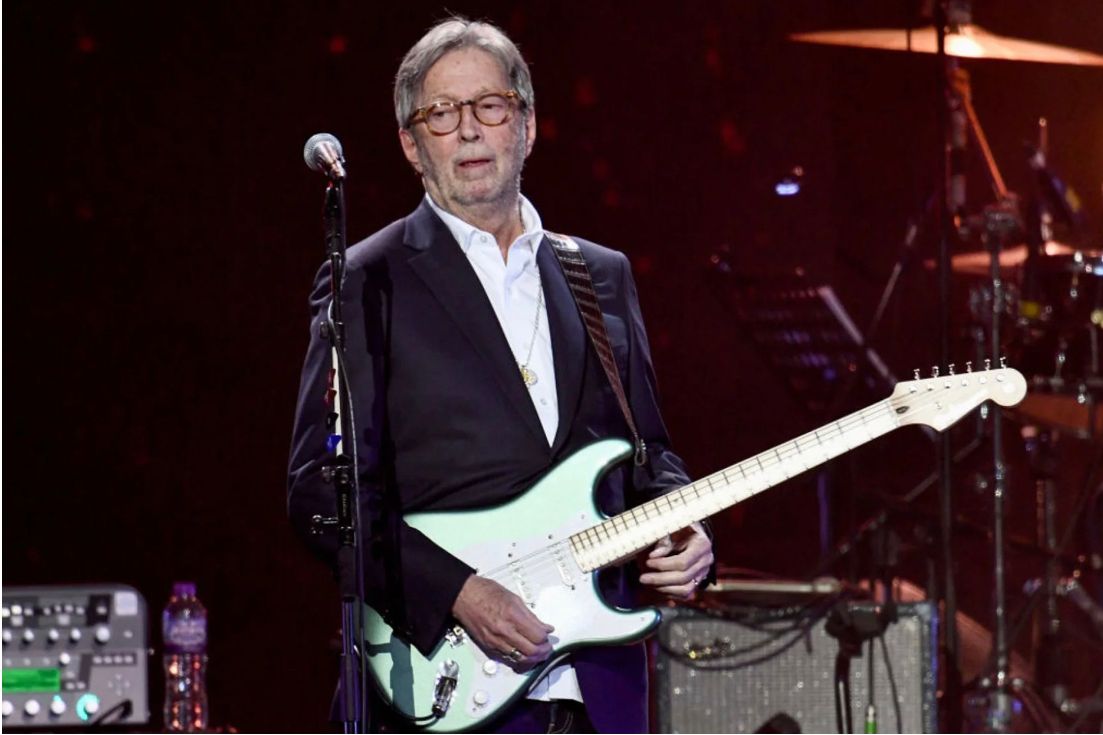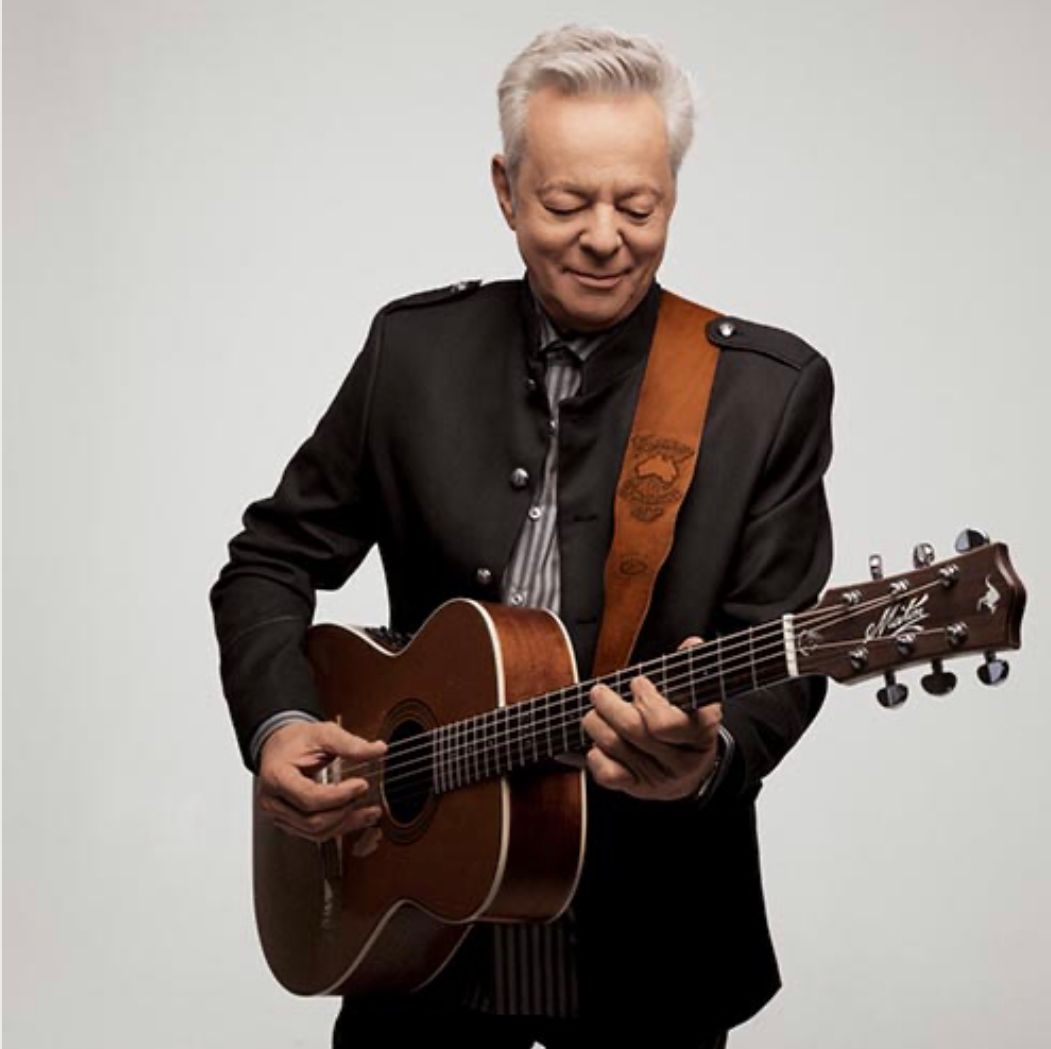 So to commemorate this, I've posted nine finished tracks to out Dreamwalkers album, Music Is The Ride, over in the music section. Listen with headphones or really great speakers, because the soundscape created by Patrick Russini is something to behold.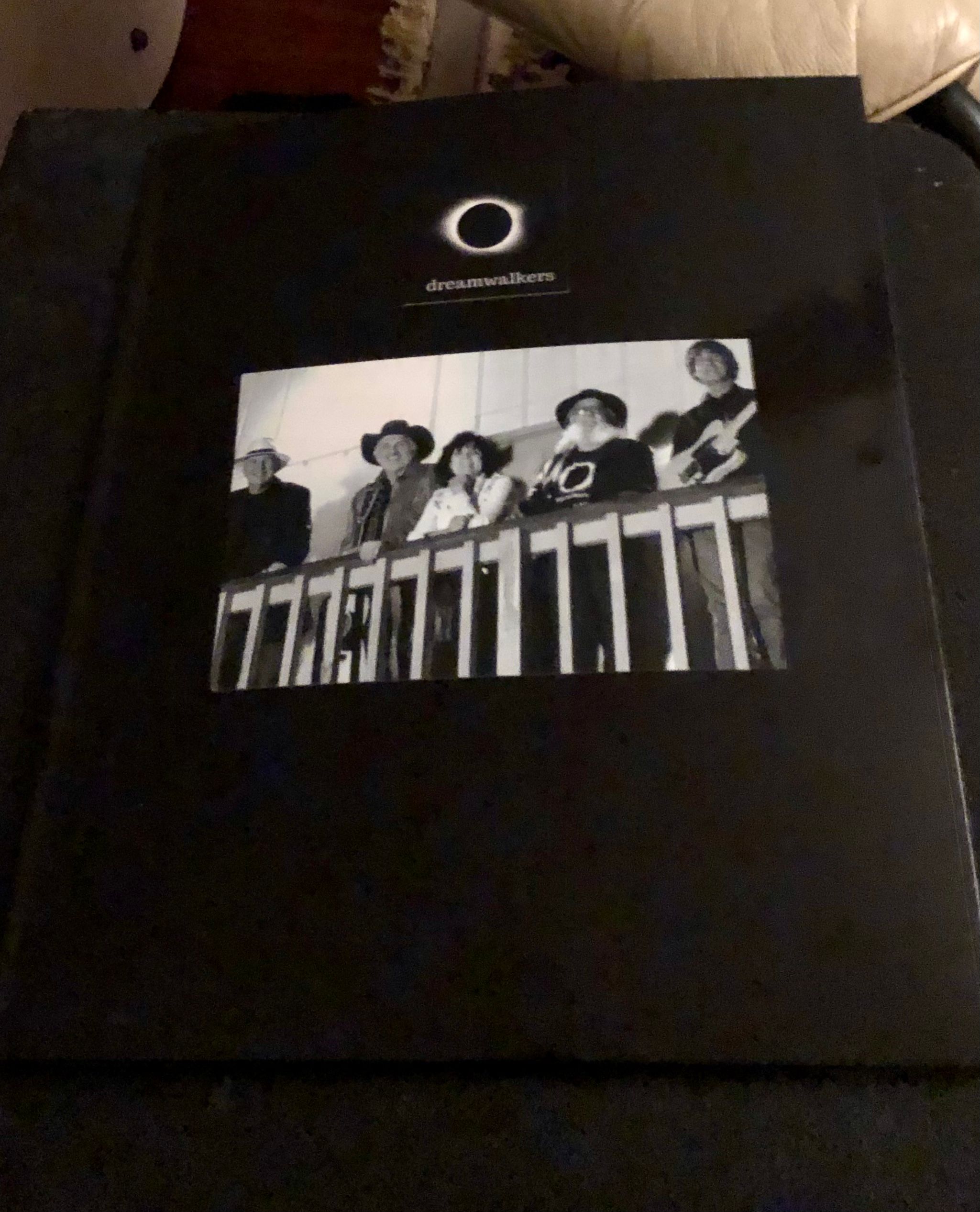 Peace,
Dr Dreamwalker