Hi to all those Dreamwalkers out there,
We admit it. We love to sing. With our Heartbeat, Daniel Polyak, unable to make tonight's rehearsal, the remainder of the Dreamwalkers crew decided to have a vocal rehearsal led by Debbie Stern. Debbie is a wonder when it comes to singing. Some of her suggestions turned into lessons, which is okay by me. We were joined by Debbie's new puppy, Joey. The little guy seems to respond strongly to music, either relaxing deeply or howling with us.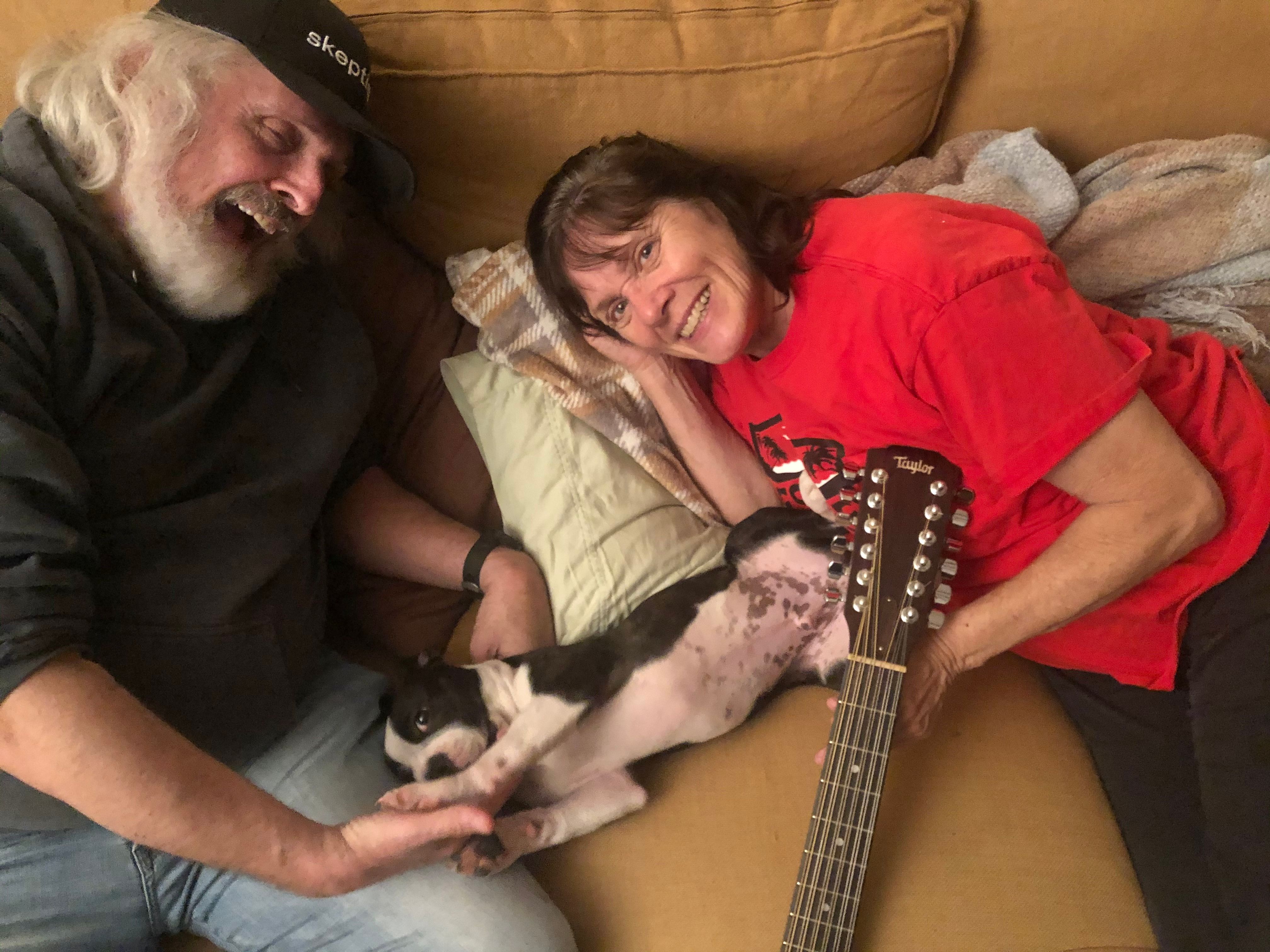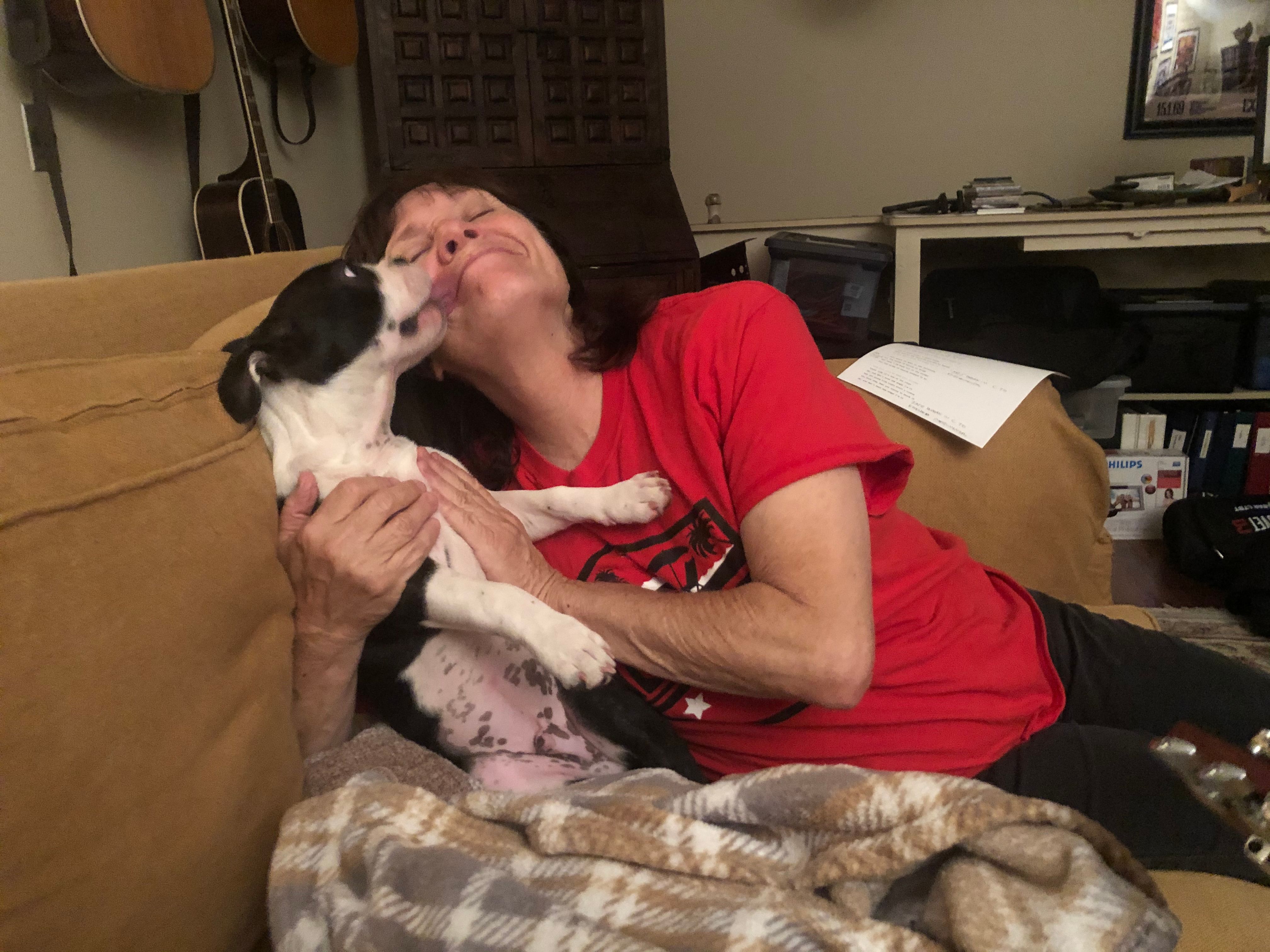 Dave Ross and Tony Sheppard added their voices to our songs and we are in process of becoming a more vocal oriented group. Debbie chooses the harmonies carefully, although at times, I'd say I can't remember them without a lot of practice, and I've actually spontaneously come up with a different one that fit. Harmony is an art form with a bit of vibrational science on board.
We worked on harmonies for End of the Line, Wild Horses, Don't Give Me A Second Thought, West LA Fadeaway. We also began to rehearse Dave's suggestion of The Band "Shape I'm In."
The night was great fun, and at the end ice cream with chocolate syrup made it feel like a music party, which in essence it was.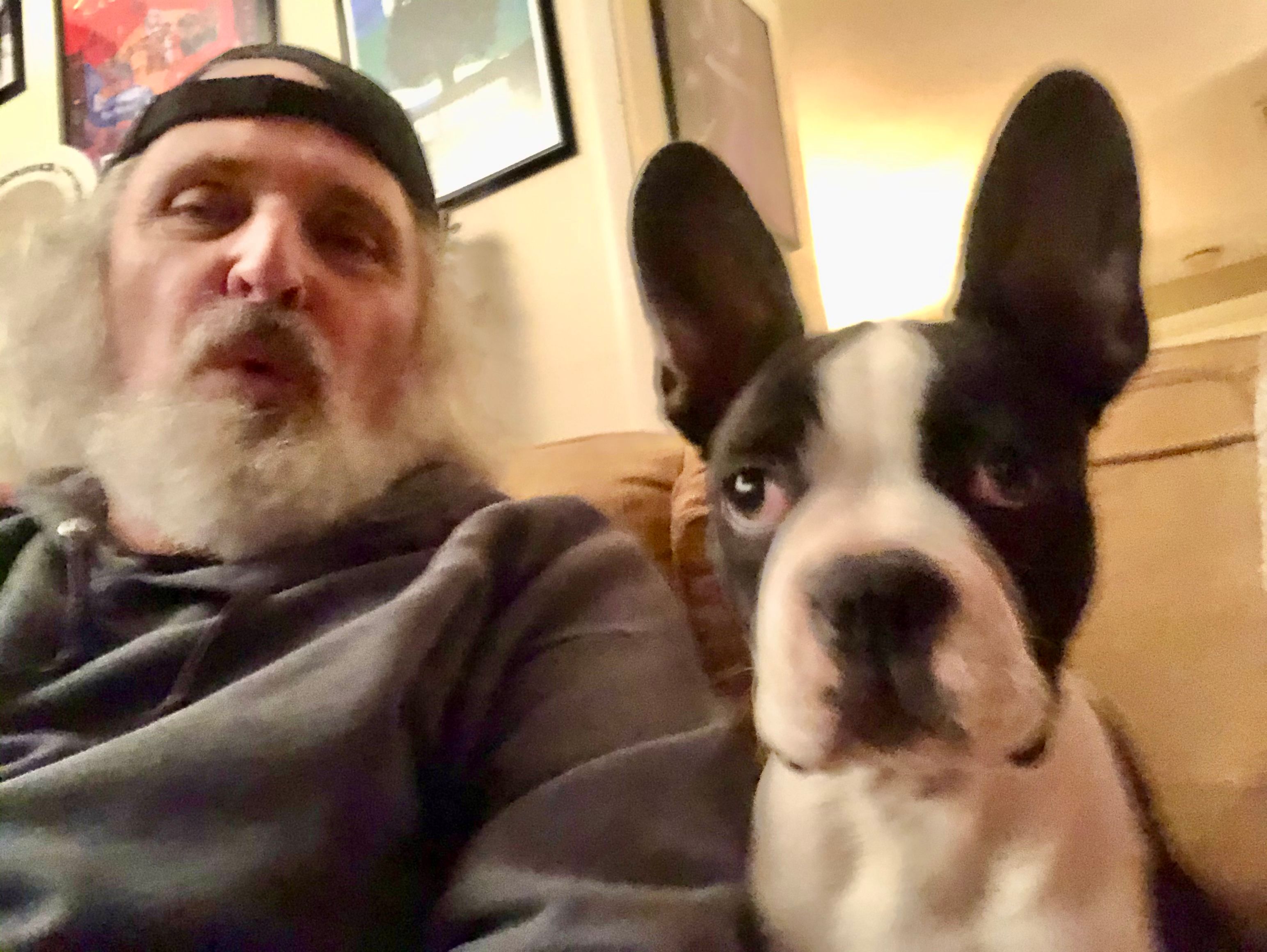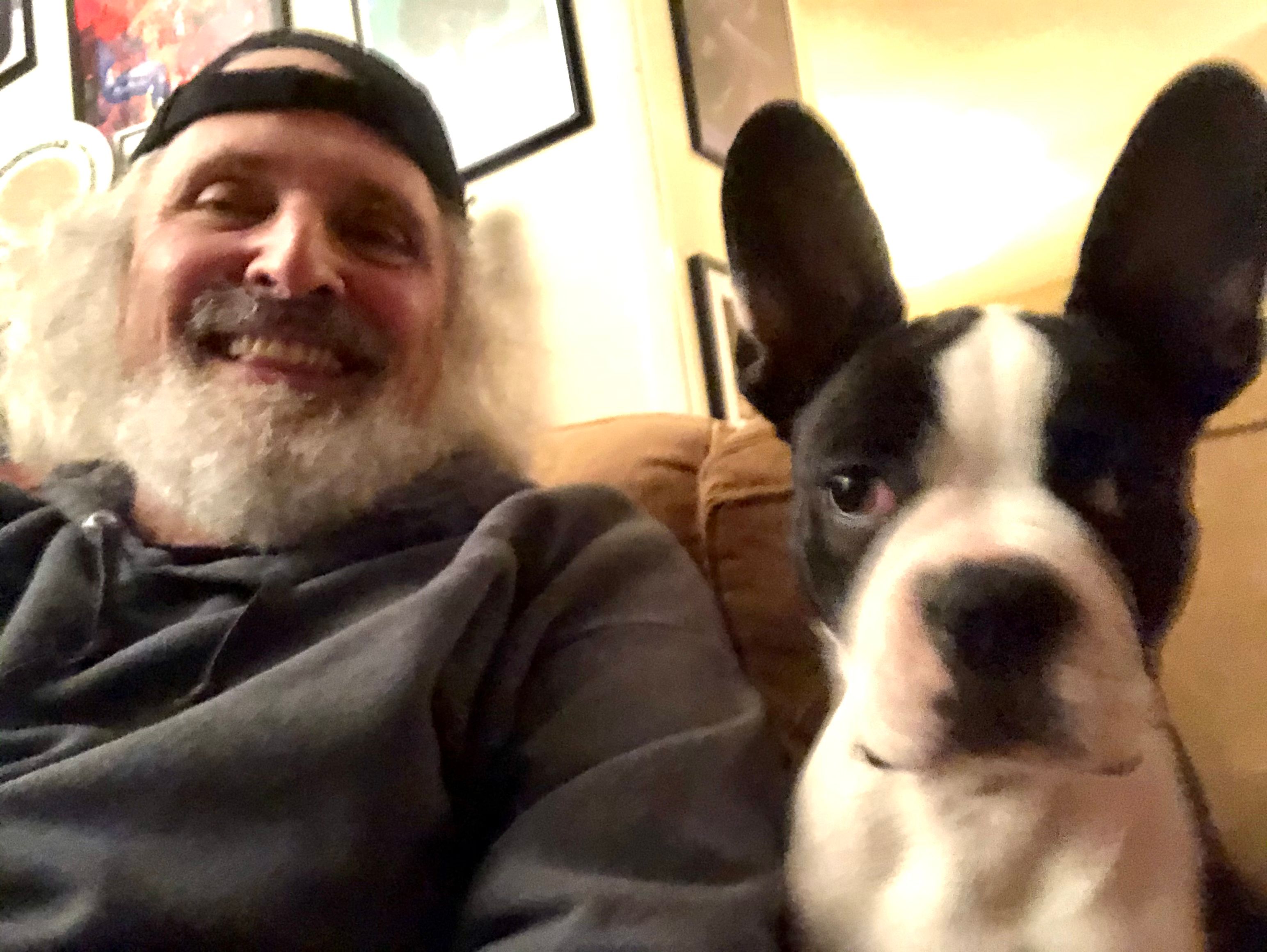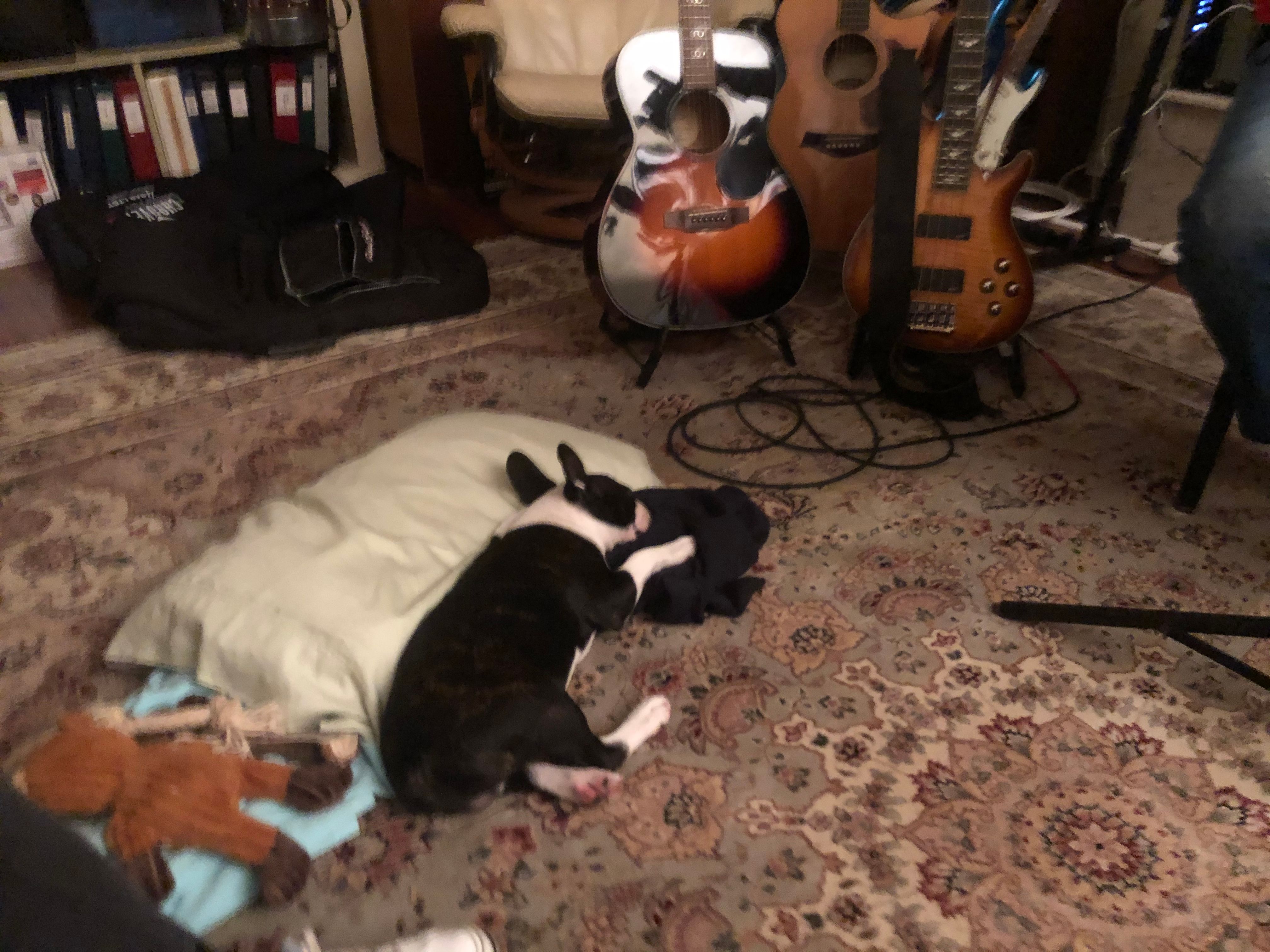 A reminder. . . we will be playing on April 11 6-9. If you'd like to attend please contact me: dr.richardschulman@yahoo.com; 941-348-4740; on the contact page of our website; or send up smoke signals, any way to connect with us. It should be great fun as we have been aiming for it for a while.
Peace,
Dr Dreamwalker