Hey Dreamwalkers. . . and aren't we all walking through some kind of wild dream?
All tracks from the new album, Music Is The Ride, are up on our website. You can listen to previews or download the entire album for free with your e-mail address.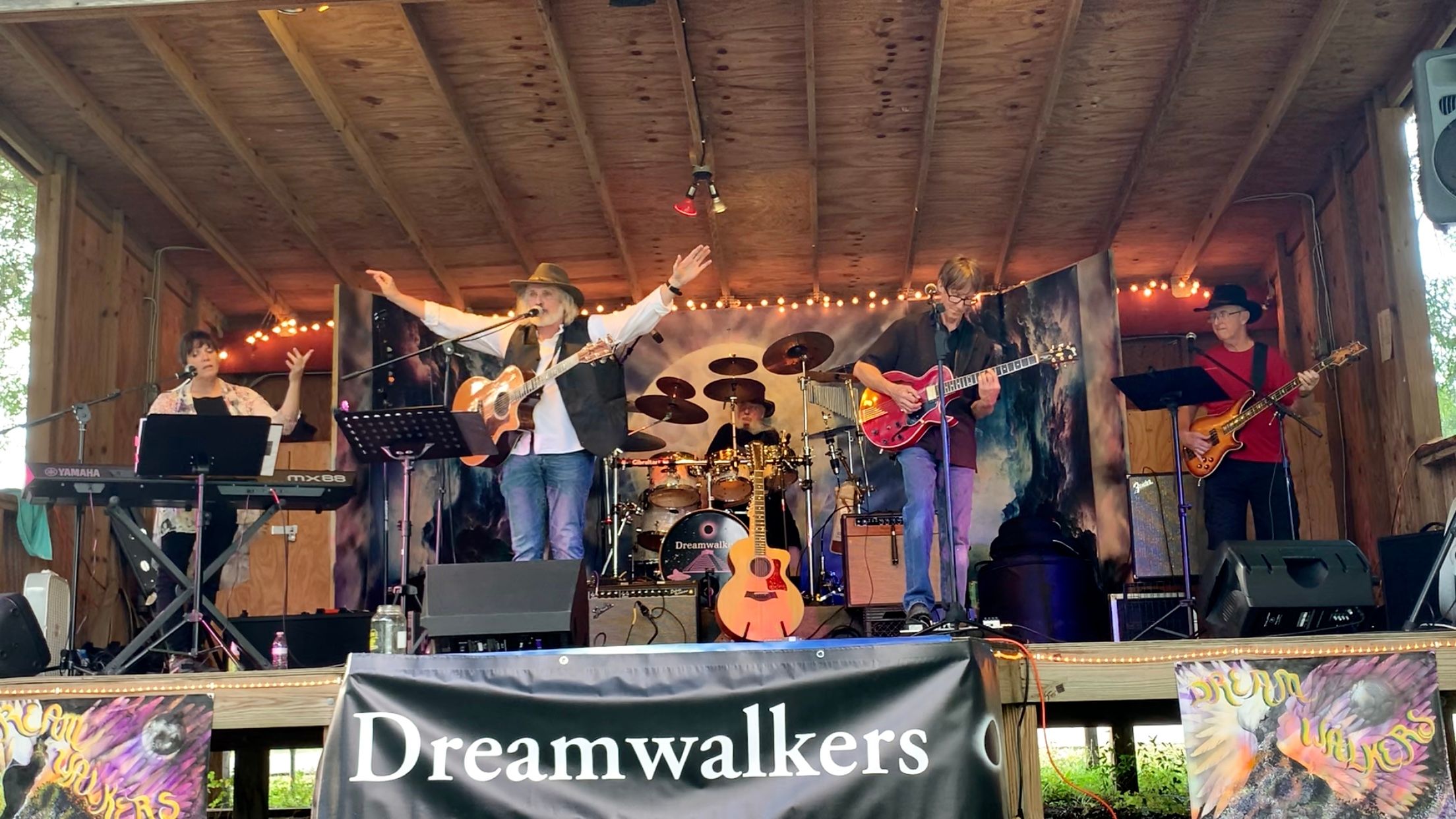 We are working on album cover art (calling it an album is really old school, but I guess I am) and getting it printed, but you can get it today if you wish. I am so incredibly proud of our band and this song cycle. 
Special thanks to Patrick Russini, without whose brilliance (and patience) this would never have manifested. Much appreciation to Jeff Hocker, founder, who played Bass Guitar on "Two Insomnias," and again to Patrick Russini who played drums on "Road Song," and "Music Is The Ride."
Thank You Dreamwalkers Band for hanging in there for this long awaited accomplishment. Now lets play it live.
Tony Sheppard: Lead Guitar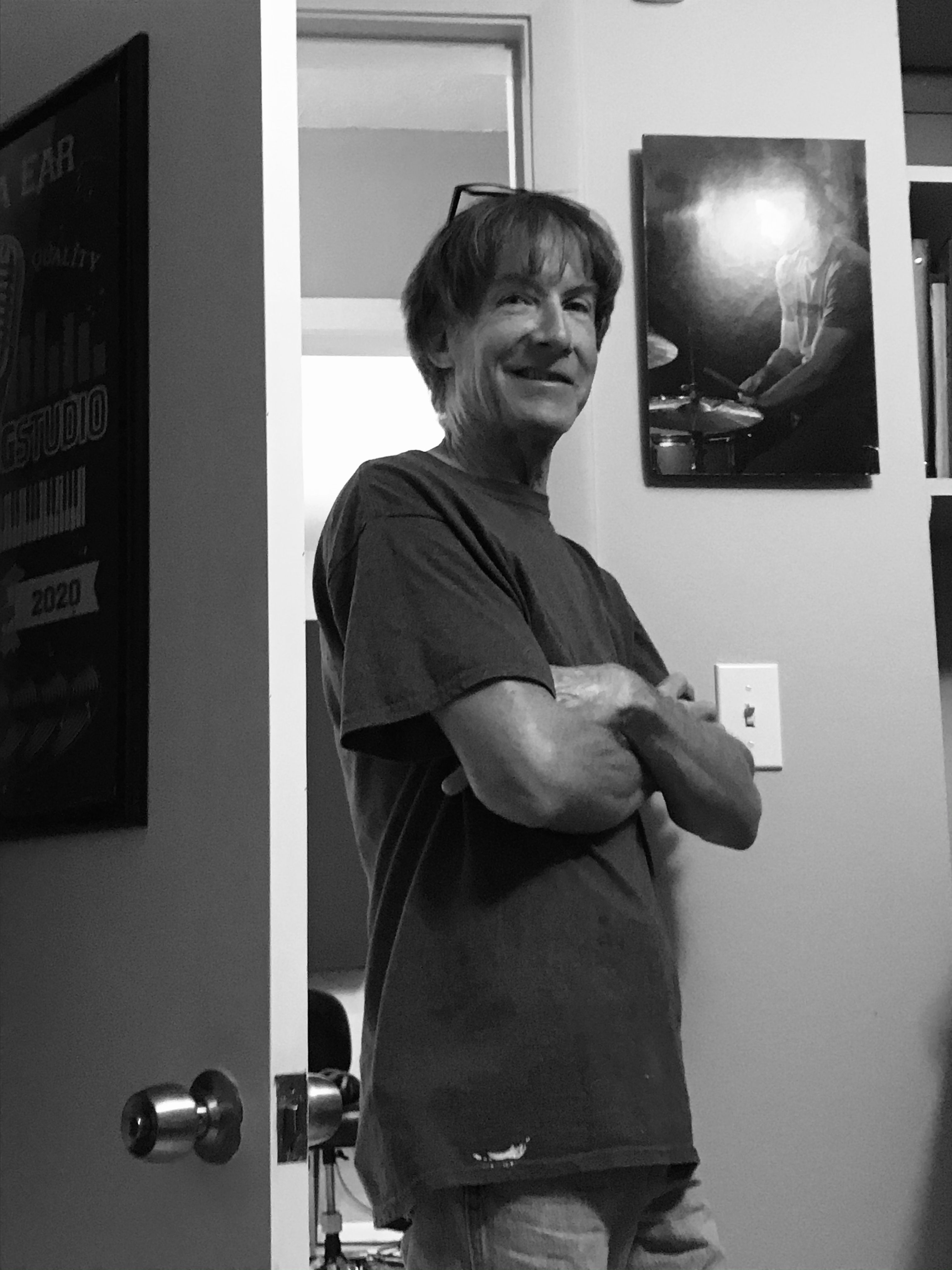 Dave Ross: Bass Guitar and Vocals
Daniel Polyak: Drums and Percussion
Debbie Stern: Vocals and Keyboards
Dr Dreamwalker: Vocals and Guitars