Hello to all my Dreamwalkers out there,
Big day for the band. Patrick Russini's Alpha Ear Studio was the meeting place for Pat, Debbie Stern and I to begin mixing our songs in earnest. Pat has been mixing as we go, so we did not have to start from scratch. The amazing thing to me was how a sound, unlike any other band, is emerging.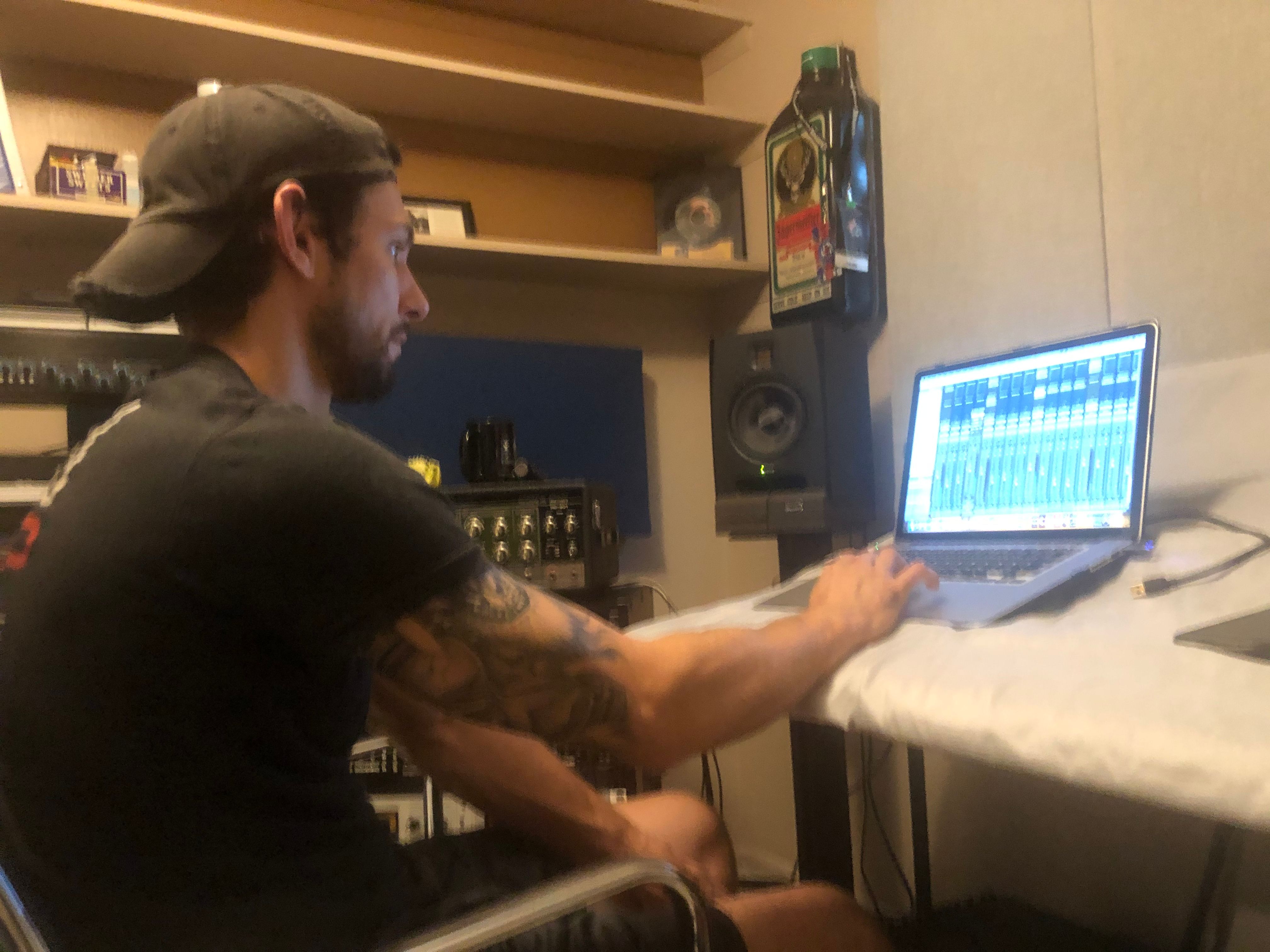 I've often said in posts like this that there was a Dreamwalkers sound that we were accessing. It is now becoming clearer and clearer to me what that sound scape entails. It's a journey into our souls and inner ears. The sound is lush and big. Debbie's vocal harmonies and background voicings are luxurious and gorgeous. Tony's guitar choices fit the various styles beautifully, from jazzy influenced hollowbody sounds, to country stratocaster licks, to rocking 70s SG sounds, he's on target and amazing. Dave Ross's bass is steady and foundational and Daniel Polyak (as well as a guest appearance by Pat Russini) provide the engine for the songs. I participate with rhythm electrics and acoustics, as well as some nylon string finger style guitar. I definitely was punching above my weight class, but made it through.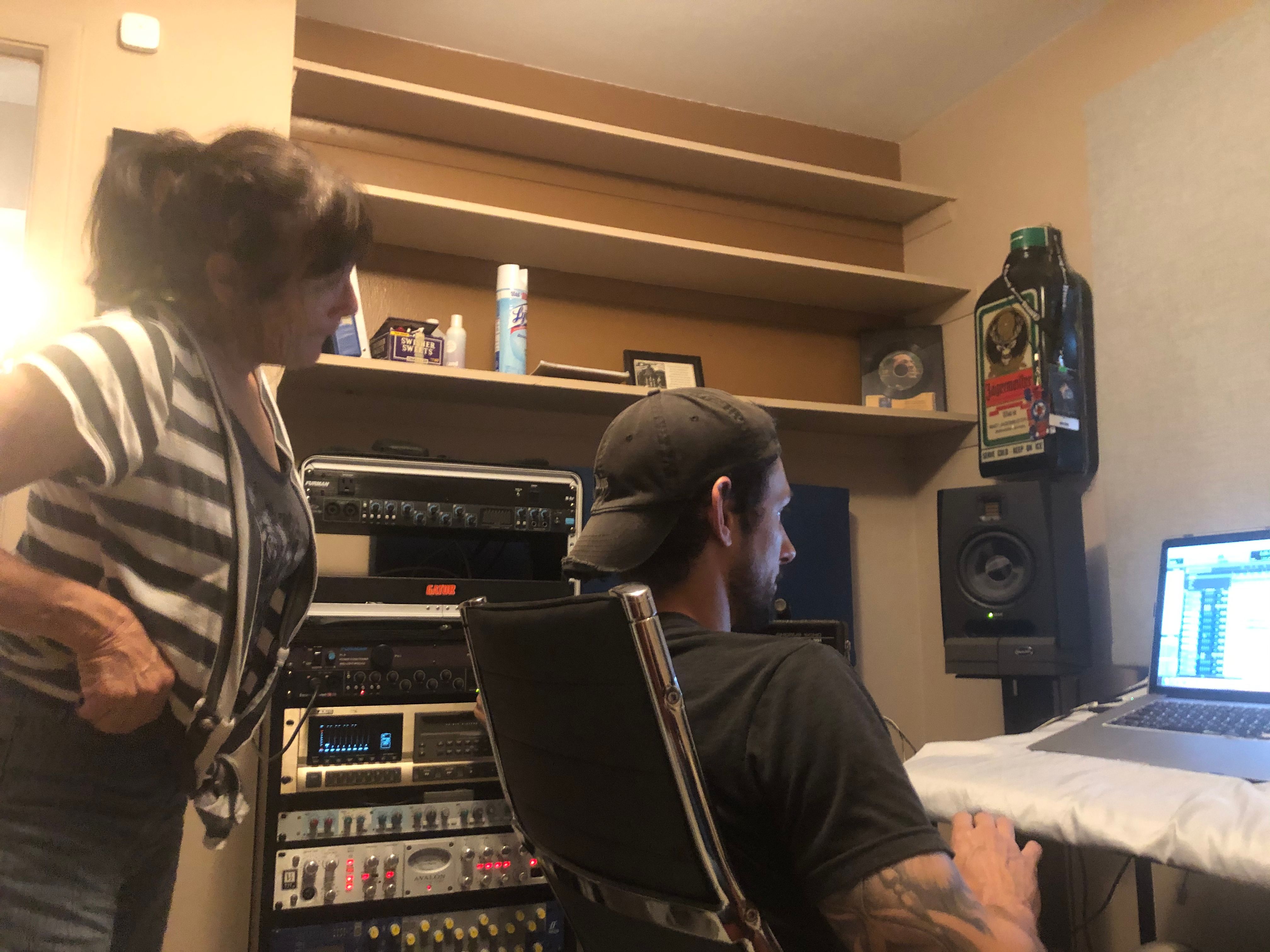 The mixing process involves hearing not just how each instrument or voice sounds, but how it all fits together. I had some ideas of what I wanted based on some reference tracks, songs I thought sounded really good sonically. I liked the sound on George Harrison's "What Is Life?" and we started surfing off that to get a drum sound, and soon transcended it to get our own sound. The process was exhilarating and the tracks are sounding terrific.
We completed mixing six tracks: Music Is The Ride (our title track), Don't Give Me A Second Thought (Let Me Be Your First), Eveything Is Changing, How I Love to Love You Lord, Good to See You Gone, and Magnetic North. Patrick sailed almost effortlessly through the different styles and we communicate almost psychically, often coming up with similar ideas for the overall sound. Pat, of course, is able to translate our ideas into a real time sound by his knowledge of Pro Tools and the rest of his arsenal of sound equipment.
The tracks are sounding amazing. We hope to finish mixing next week and then start on Mastering the sounds, which will be the final polishing of each track and getting them ready for publication. It's such an exciting time to be a Dreamwalker.
Peace,
Dr Dreamwalker