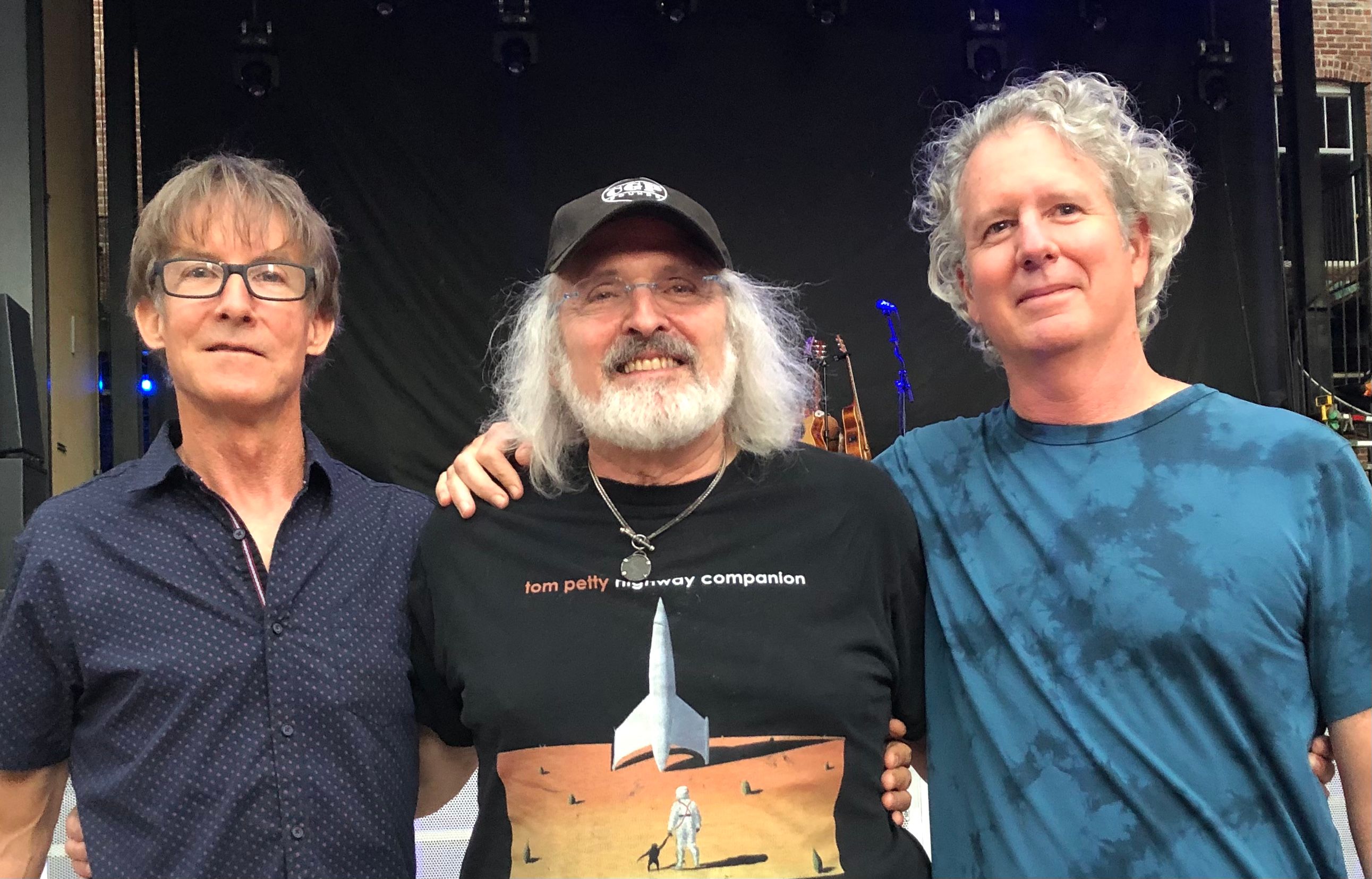 Hello to all my Dreamwalkers out there,
I never miss an opportunity to see a legend. Tommy Emmanuel qualifies as a legendary guitar player. The last concert I saw before the pandemic was Tommy Emmanuel in Key West February 2020. Then everything shut down. Things are opening up a little bit now and I was thrilled to hear that Tommy will be playing at Jannus live in Saint Petersburg. I was even more thrilled to know that my brother and Cofounder of the band, Jeff Hocker, would be in town. Neither Jeff nor Lead guitar player Tony Sheppard had ever seen Tommy before and it was fun to experience them experiencing him.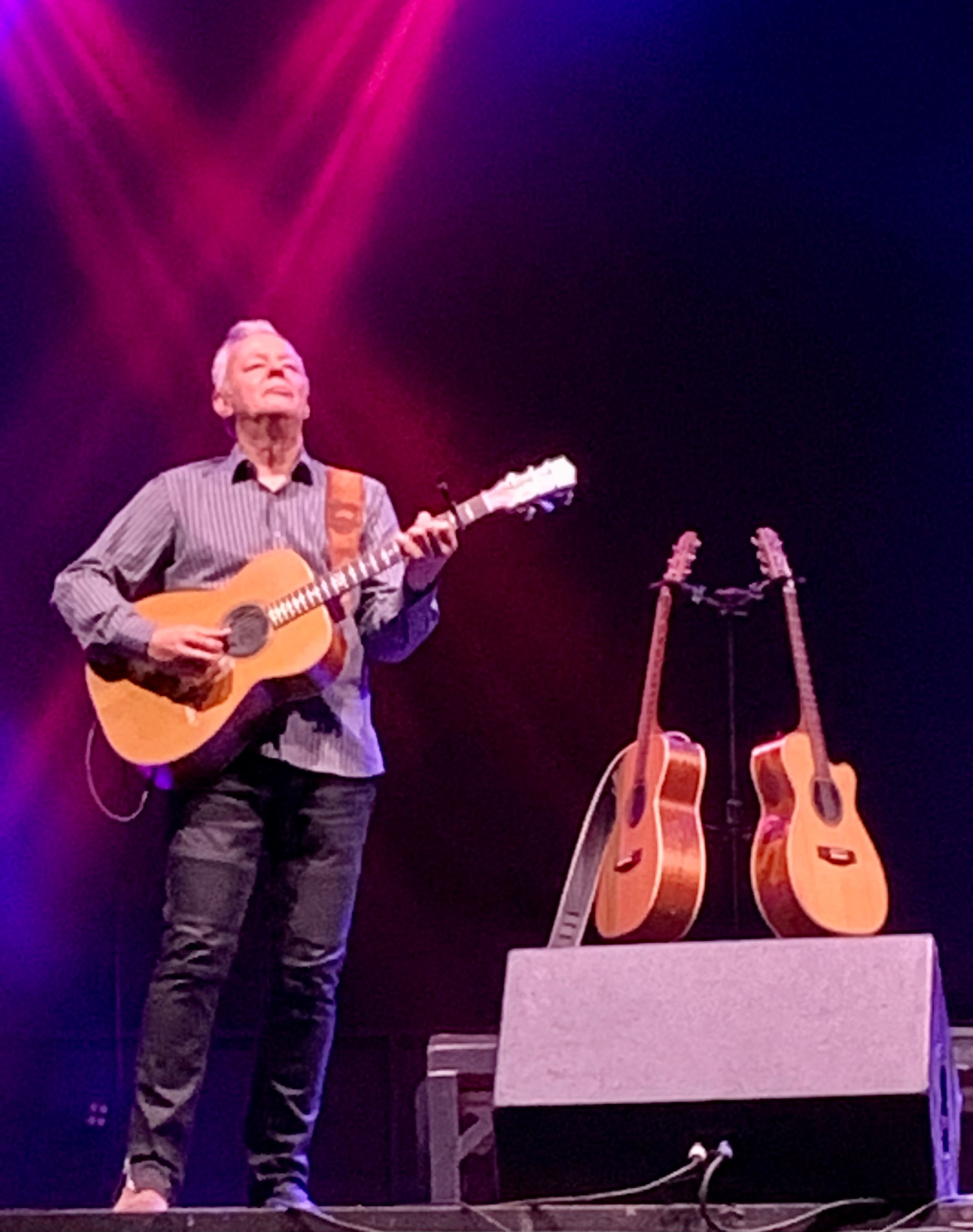 Tammy Emanuel was of course spectacular. What a performer. He inspires me to do better always.
On a sad personal note. Our dear friend and friend of the band, Martin, a man of endless smiles, sweet spirit, and those fabulous hats and boots that I love, passed away the other day. I will miss him. Peace to you Martin. Once again we are given a measure of how we need to appreciate every day and fill it with love.
Peace,
Dr Dreamwalker