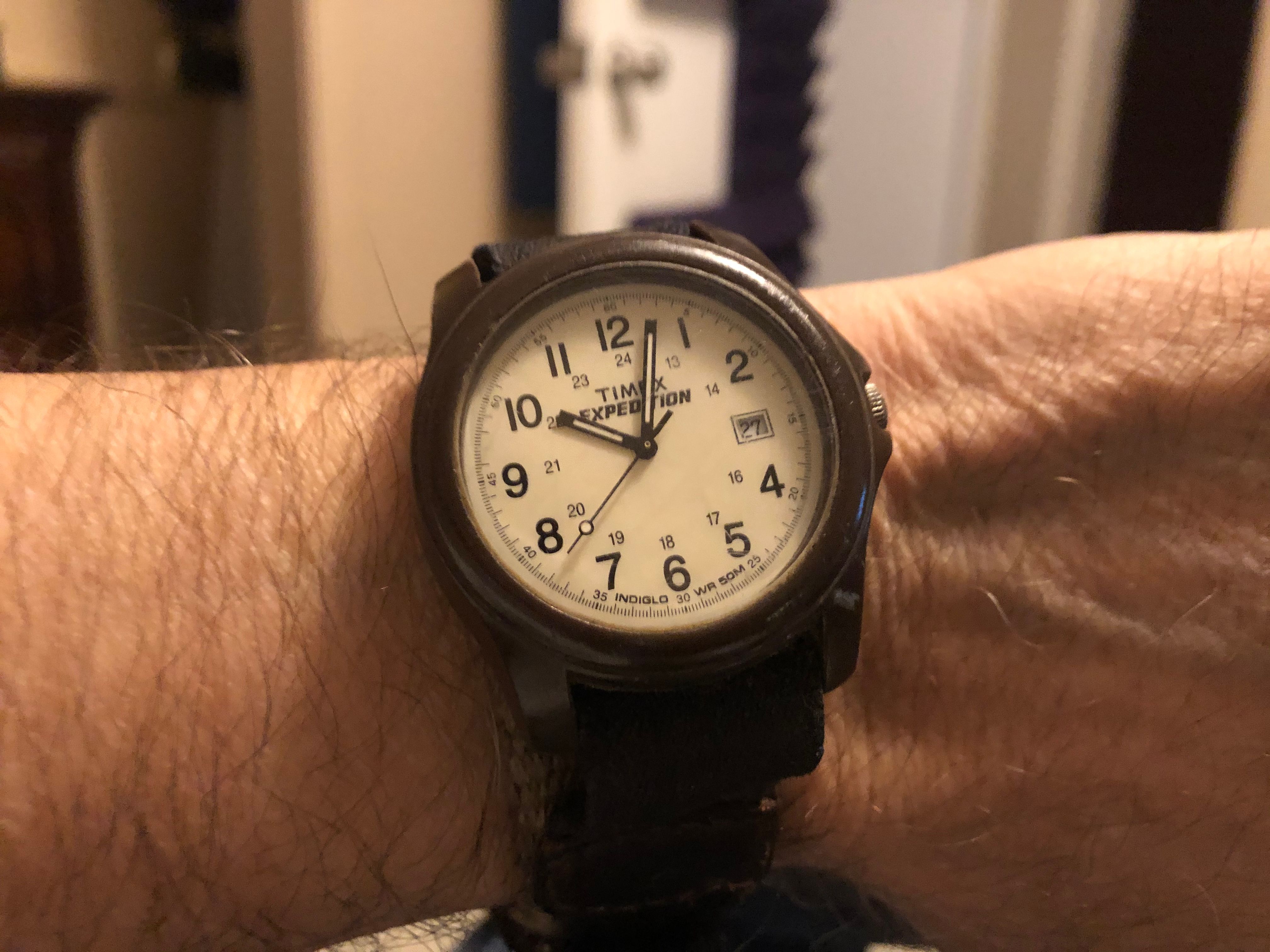 It was 10.03 PM on Wednesday, August 18, 2021 when the final touches were put on the Dreamwalkers Album, "Music Is The Ride." Thanks to the herculean efforts of Patrick Russini at Alpha Ear Studios, we have completed the more than one year journey from our first scratch tracks to this final moment. 
Kudos to band members, Tony Sheppard, Deborah Stern, Daniel Polyak, Dave Ross, special guest Jeff Hocker, and Executive Producer and Sound Engineer, Patrick Russini.
The album is a gem. Can't wait to share it with everyone. 
Peace,
Dr Dreamwalker