Hey Dreamwalkers out there. . . 
It's been quite a few days in the life of our band. First, after all this time, we got our album, and it's really terrific. But we still needed a groove and an old friend appeared, David Dolnick sat in on drums with us during Monday's rehearsal and he was just fantastic. David was on our first album doing some impressive drumming on the song Crazy Movie.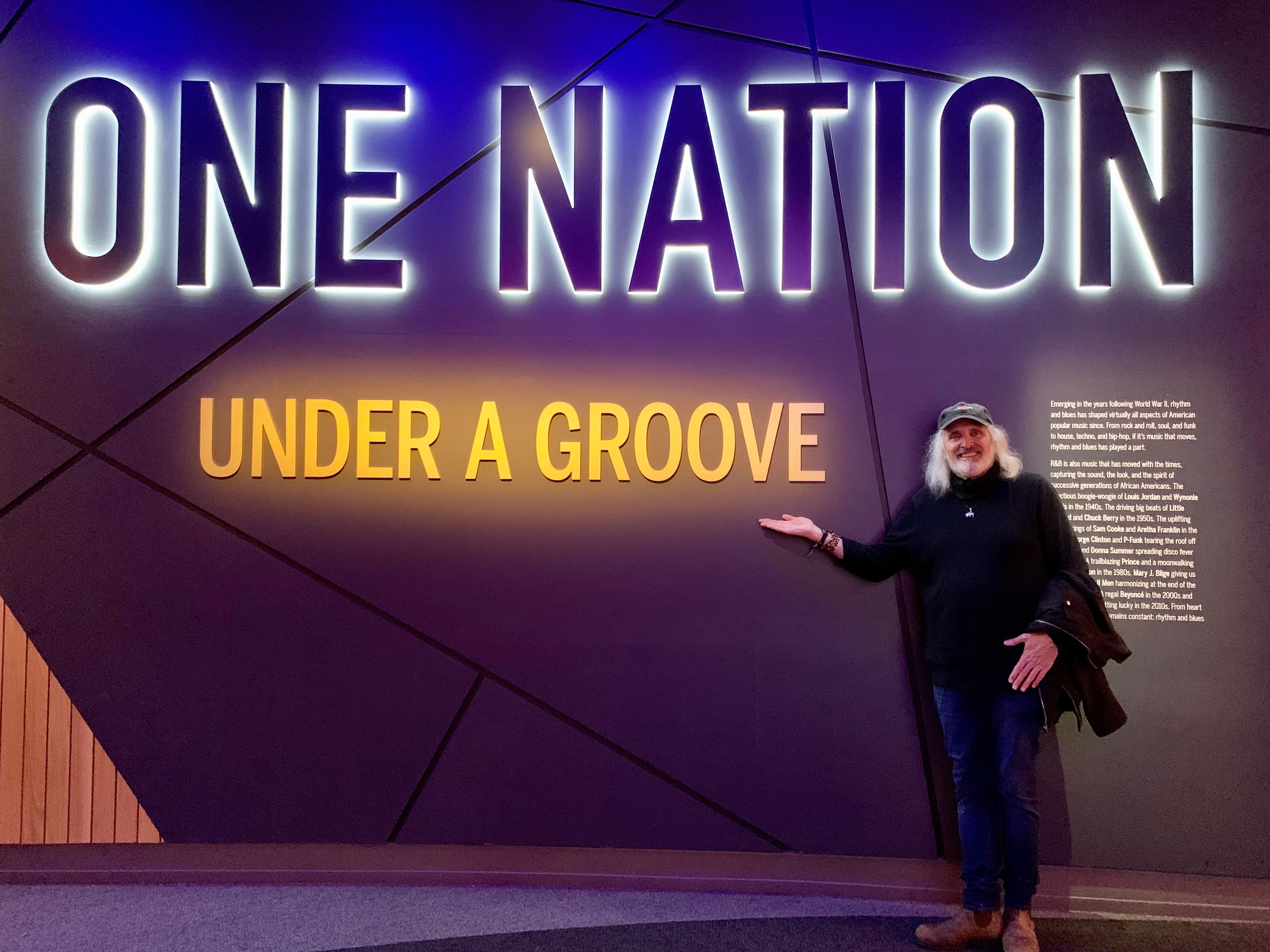 The band had been like a car whose transmission didn't work right and we could kind of get around town but couldn't get on the freeway. As soon as he began to hit the skins, the transmission worked better than ever and we were flying. We had such fun and you could hear the spark and positivity in our singing and banter. A great weight had been lifted. Music truly is the Ride. We look forward to playing out again soon.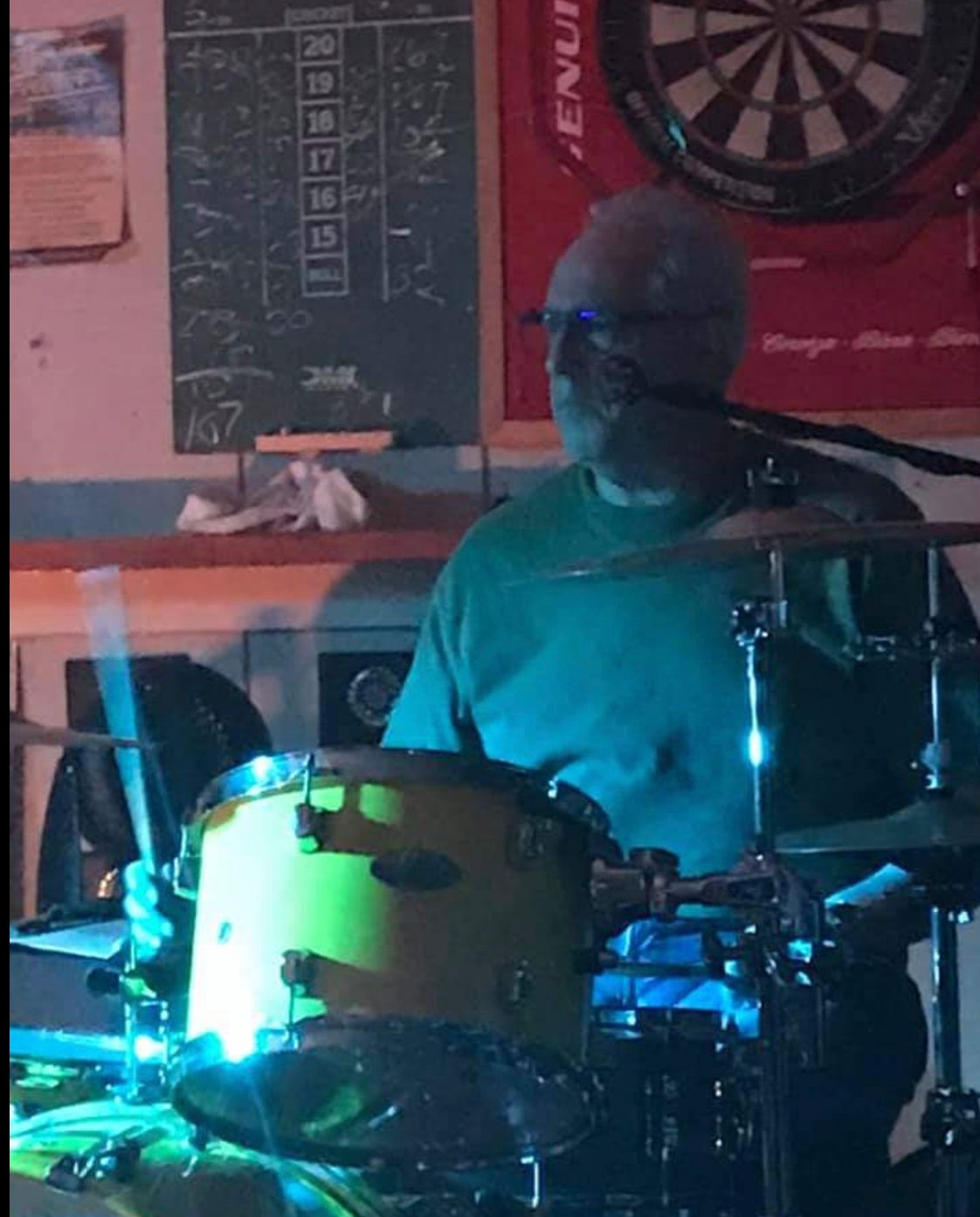 Peace,
Dr Dreamwalker