Hey Dreamwalkers everywhere,
The band played at the open mic at Stottlemyer's Smokehouse. The format is that you get three songs and we decided to do three covers: The Word by The Beatles; Wild Horses by the Rolling Stones; and Comfortably Numb by Pink Floyd. Overall the songs went well and I was happy with our performance.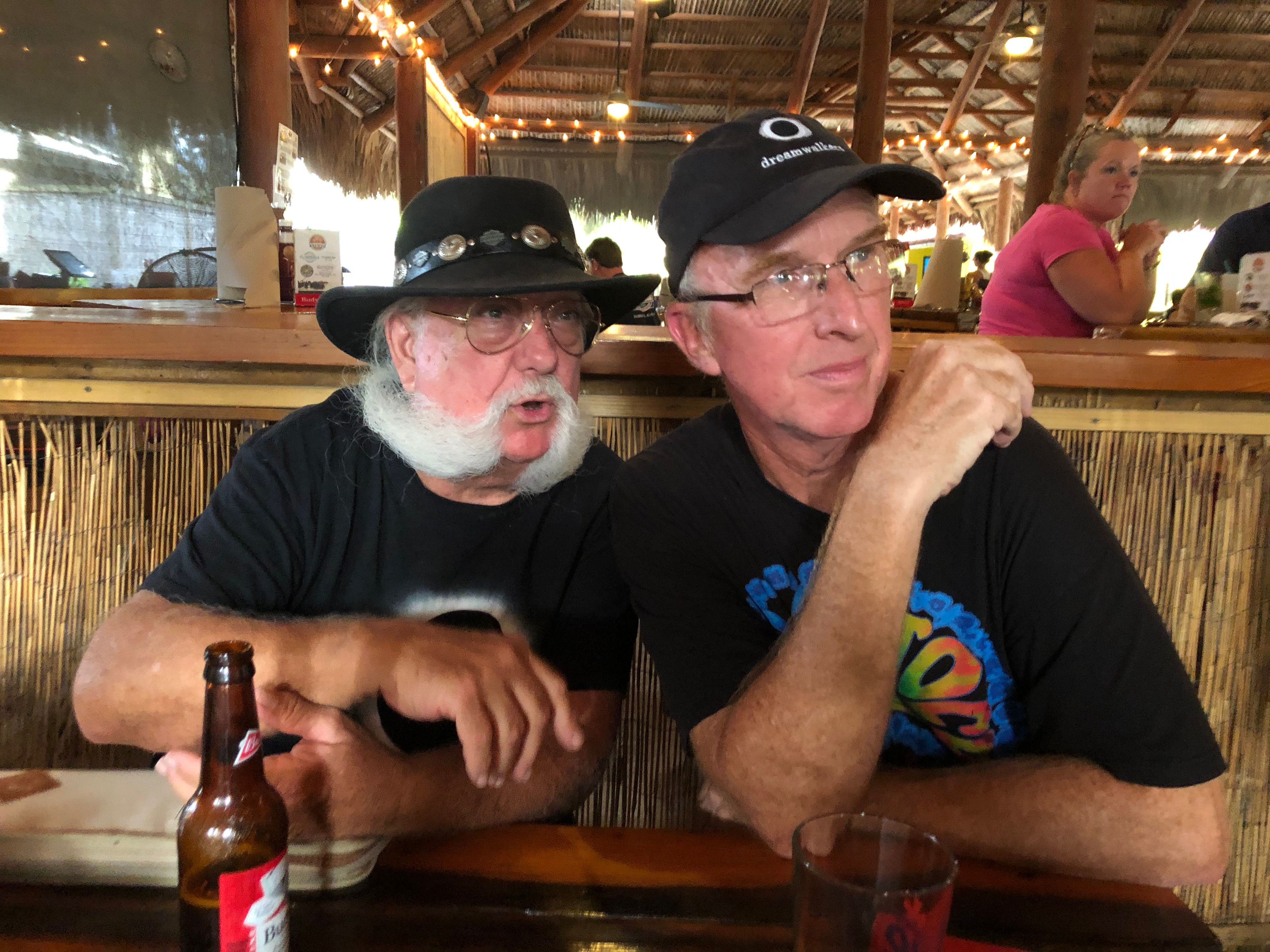 we are in a learning mode right now and sorry to play out is very healthy for us as a band. We obviously have a strong connection with each other and there is a beautiful flow of energy and music amongst us. Three songs doesn't allow much of a warm-up but we dove into the deep end and had fun.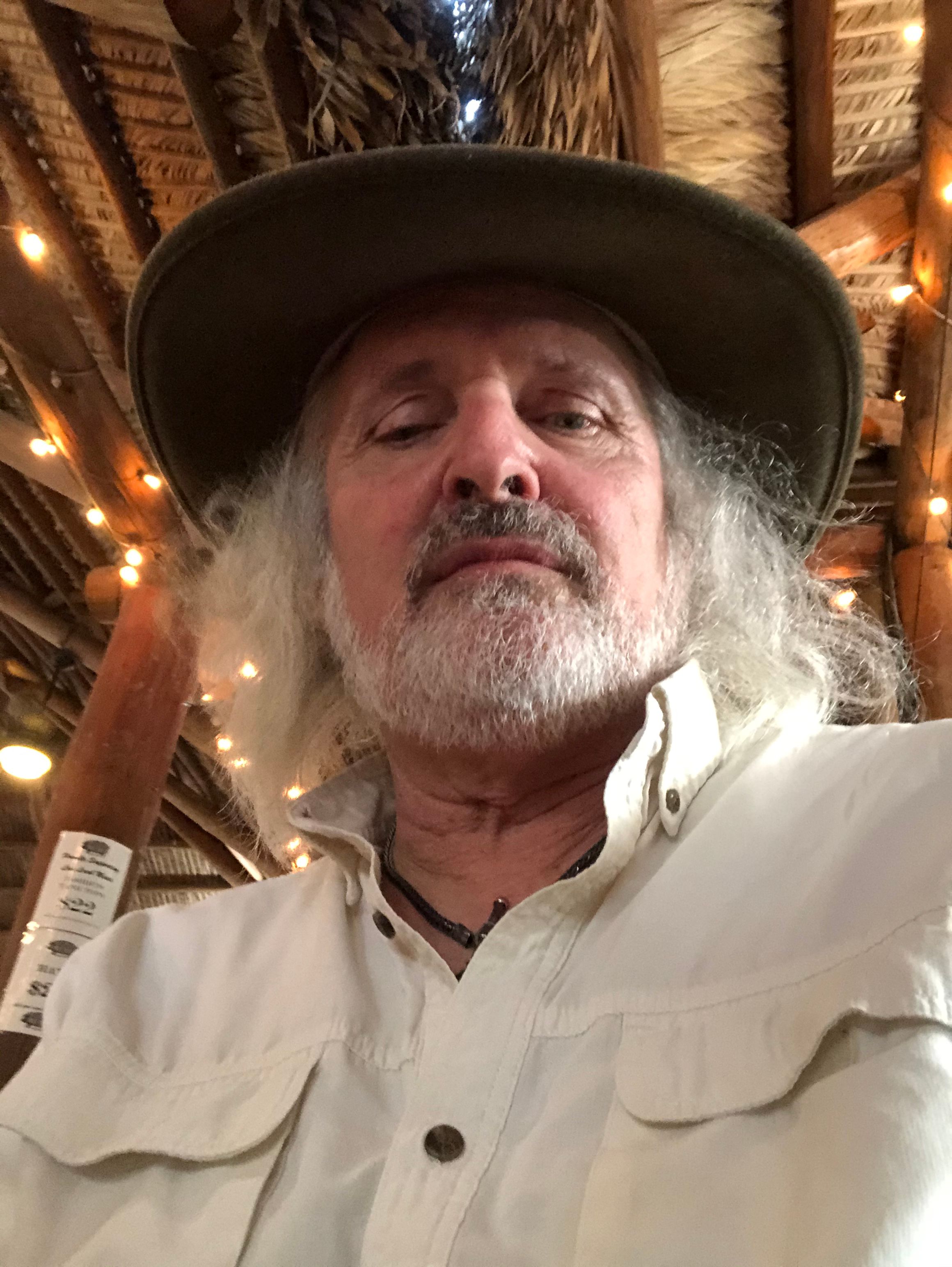 Tomorrow Debbie and I are going over to Patrick Russini's Alpha Ear Studio to begin the final mixing of our album. Everything is sounding great and with our band starting to play out it's a great time to be a Dreamwalker.
Peace,
Dr Dreamwalker