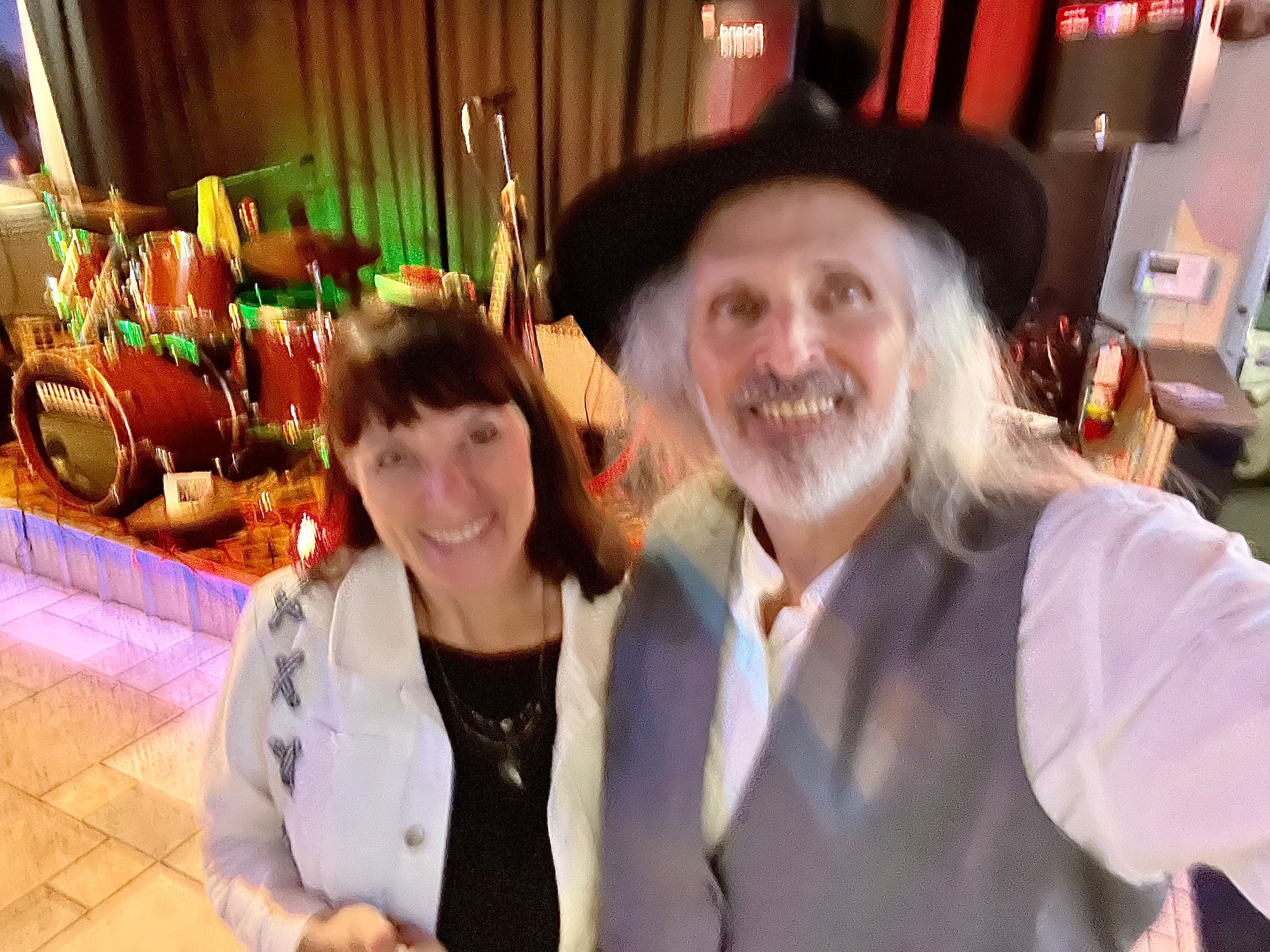 Dreamwalkers Band had our album release party at Salty Jim's Island Bar & Grill on Friday evening and it was a blast. One thing about our band. . . we get better every time we play. People responded with passion both to our original songs and covers of songs we love.
A personal highlight for me was hearing Debbie sing. The experience of standing next to a singer who truly "gets it" is exhilarating. I could feel her joy in the vibrations of her original material and making a cover song her own. I love singing harmony with her. It's such a privilege. She always knocks out "Wild Horses" and I felt the crowd merging with that song.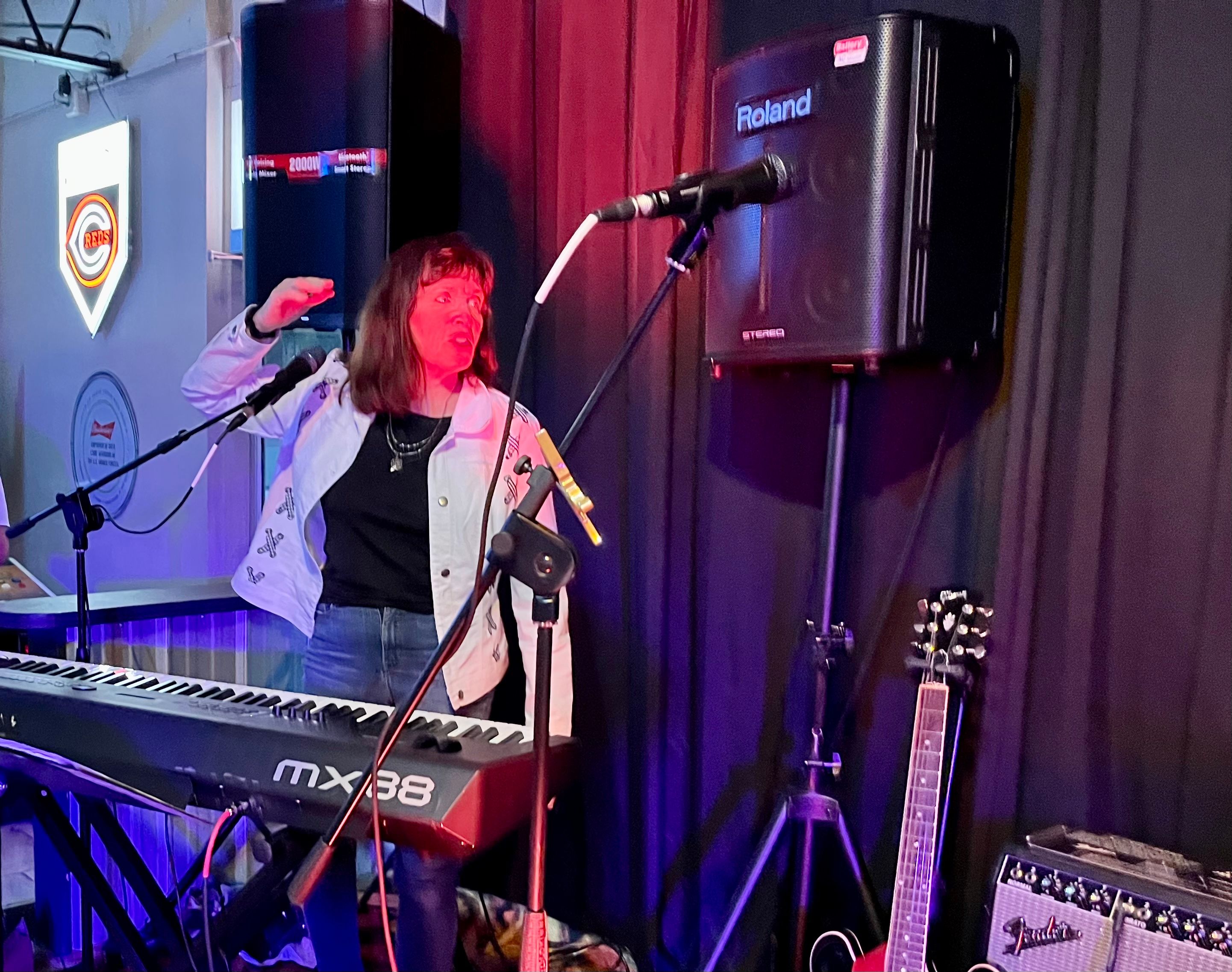 Dave Ross has truly grown into an integral part of the band. He has great fun singing leads and his bass guitar has become an anchor for the band to rely on. He will be leaving us for the summer and we don't know what the future will hold but I truly appreciate his wonderful contributions to our sound.
David Dolnick has become so comfortable with our songs that he's letting himself go and revealing more and more of what an exceptional drummer he is. He's also taking on some of the singing, which is such a blessing for us.
What can I say about my friend, L'Angelo Mysteriouso, Tony Sheppard? He is truly a virtuoso. Absolutely brilliant. What a gift to us.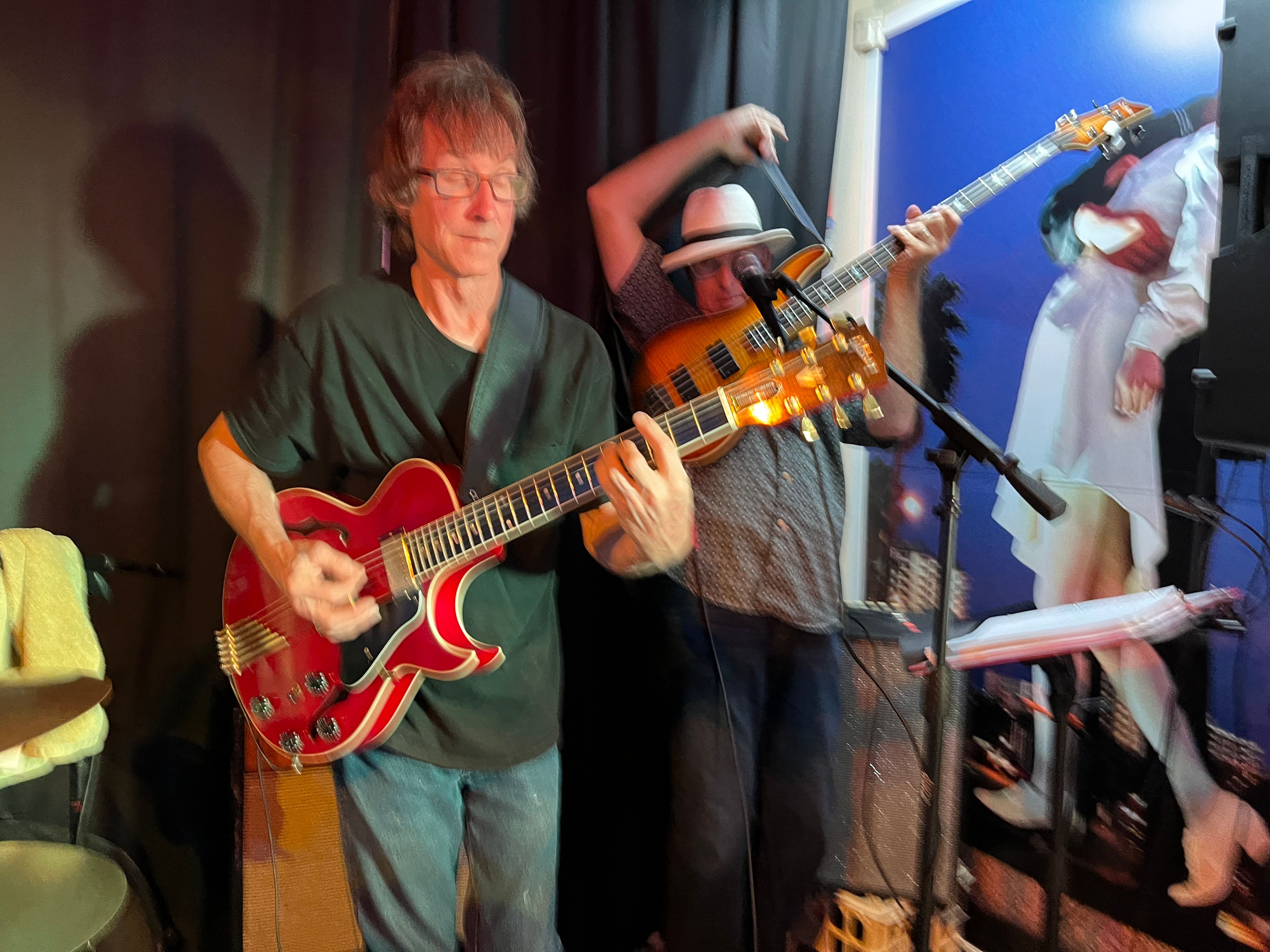 Then there is me. With every time we play out I'm understanding my role better. I am here to be sure everyone shines and the music sounds great. It doesn't hurt that having these amazing players play on my songs so the songs shine far brighter than I could have ever made them by myself.
I am so proud to play with this group of brilliant musicians. Bravo Dreamwalkers Band.
Peaceout,
Dr Dreamwalker