Hey Dreamwalkers,
Watching people respond to us yesterday at Hurricane Mike's, it occurs to me that what we really need to do is play out. We get better every time.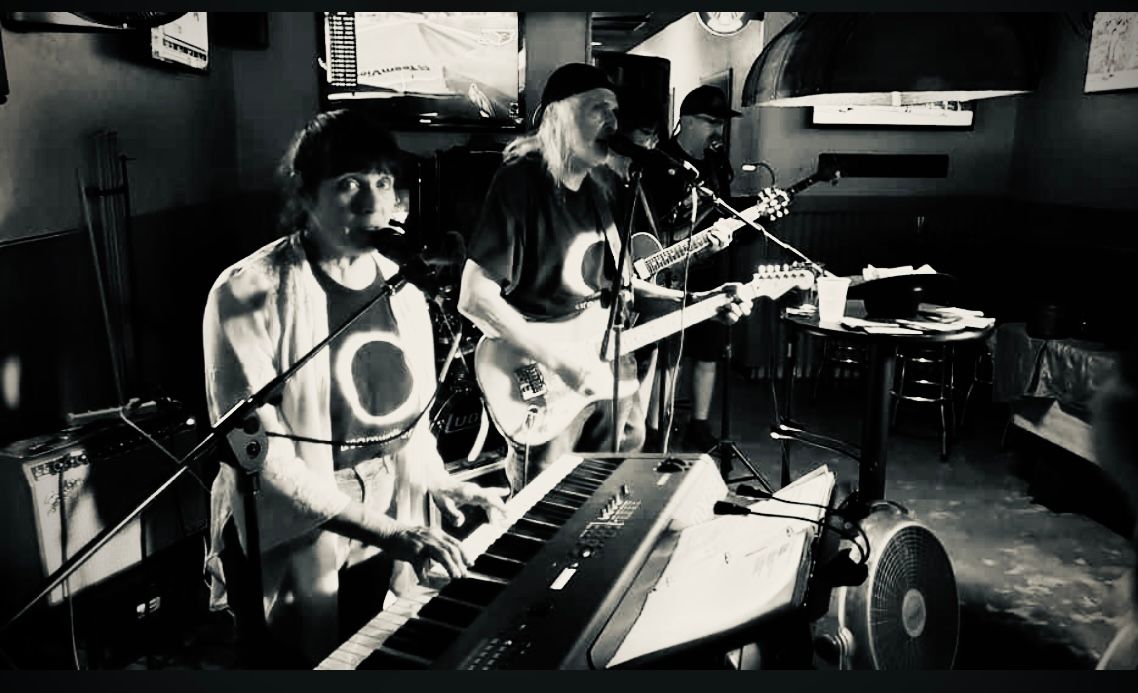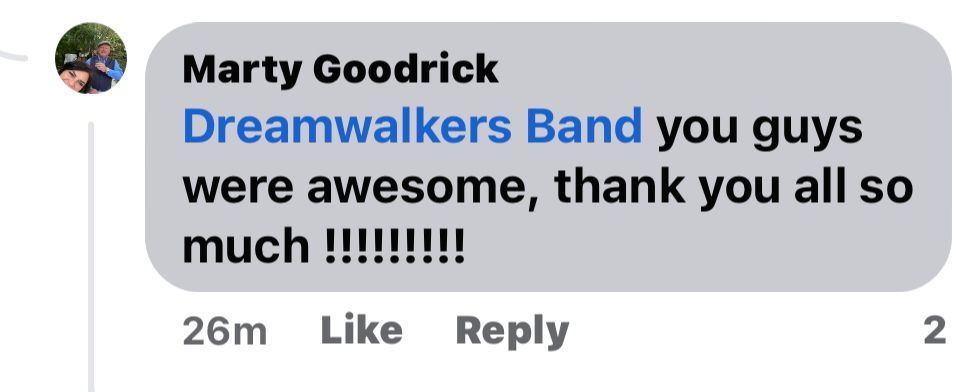 The last one means "Way to F*cking Go!. Thank you Marty, Local 7433, and Hurricane Mike's. 
The good news is people really enjoy us. The not so good news is we are having to move the album release party due to a work conflict from one of the band members. We will get it set up ASAP. Time to move forward. 
Peace,
Dr Dreamwalker